In this weeeeek's freeeee Deeeeke's Techneeeeeks, the annual Halloween shenanigans begin. Of course, to Deke—-lover of all things Halloween—-creating a Photoshop composite in which bats make a smiley face on a creepy moon is referred to as a "timeless" technique. Yes, my darling dekeEnstein Monsters, to Deke this is timeless: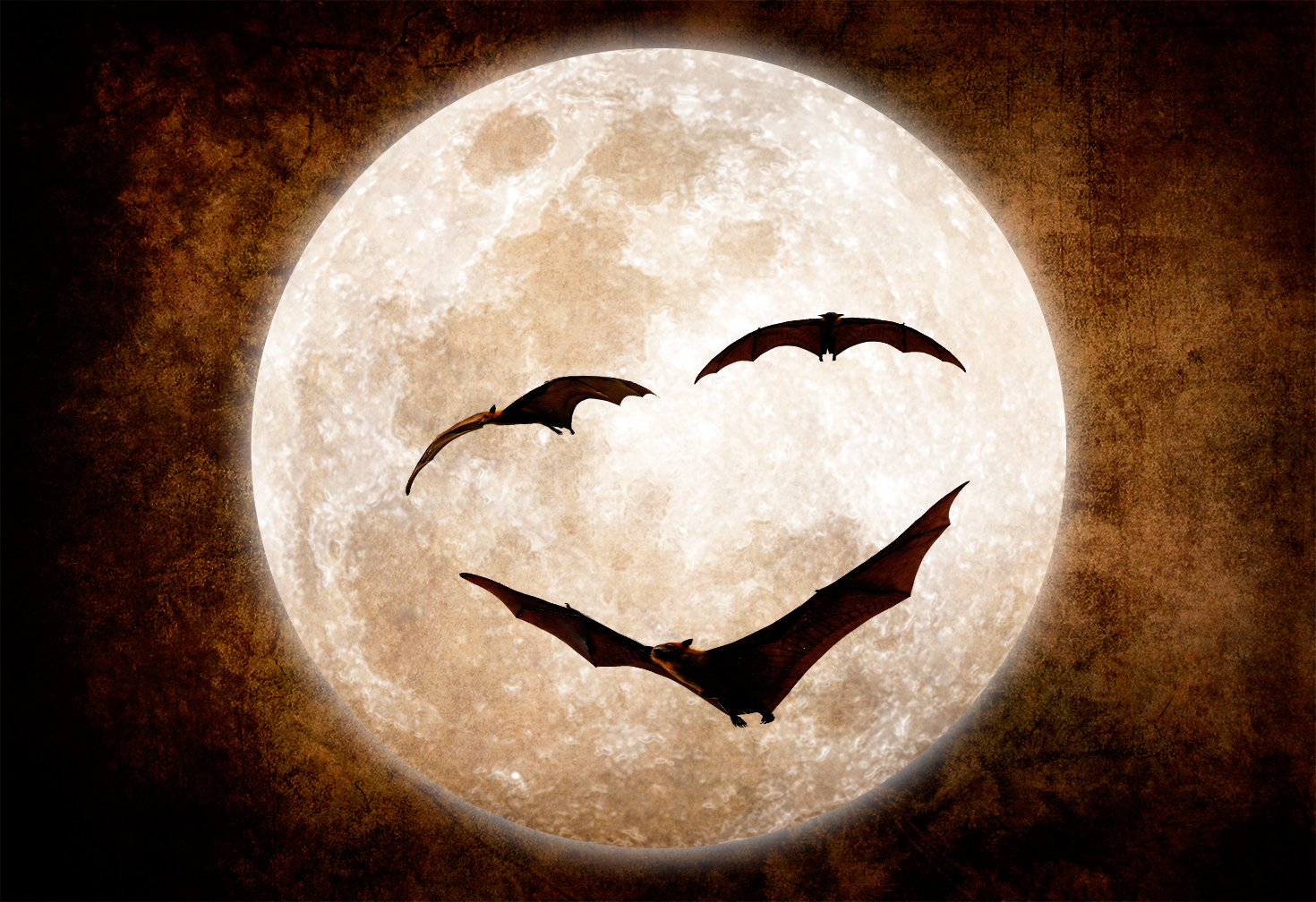 Hmm, on second thought, the compositing techniques you'll see during the course of this video are pretty darn timeless (within the scope of the quarter-century Photoshop has been around). You'll start with this traditional, arguably timeless, but boring moon: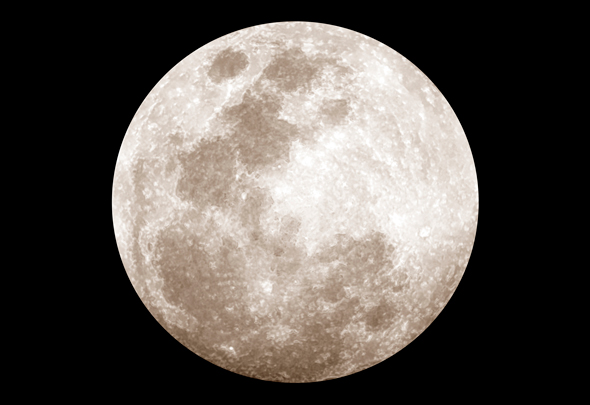 And add some creepy atmosphere with this grungy background—-via good old-fashioned blend modes and a well-placed vector mask: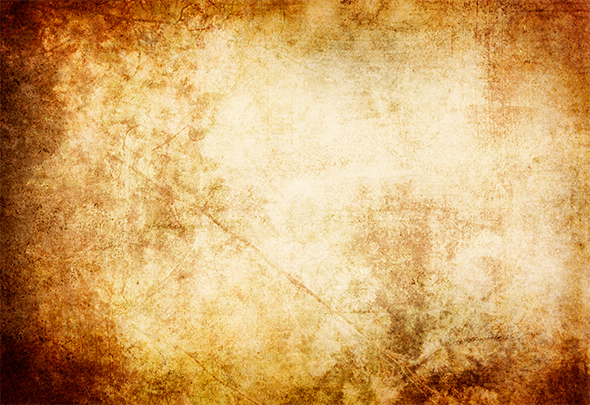 Then you'll take these cute little bats and warp them into a familiar (but in this case, spooky) happy face:
So I guess, the outcome does have some fairly old-school, workhorse techniques going on.
And if you're more inclined toward Illustrator-based bat-faces, and if you're a member of lynda.com (or you sign up for a free 10-day-trial), Deke's got three exclusive movies this week in which he recreates this same bat-face idea with vector-drawn bats and moon. (Which turns out, ironically, to be creepier despite it's cartoonish nature.)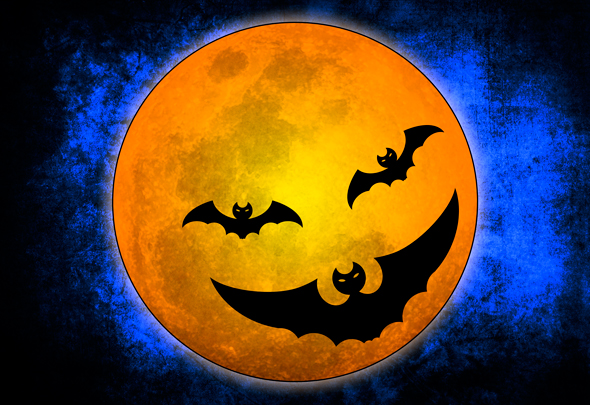 Deke's creepy timeless Techniques, every week (with bonus Halloween episodes)!