Greetings from the lovely north California coast. We're traveling with all three large boy-men and a small tree this week toward our Thanksgiving destination in Mendocino county, one of the loveliest, unspoiledest places in all of the loveliness that is my home state. Here's the view from our current dining table at which I am working in peace while Deke and our three boys went out foraging for groceries: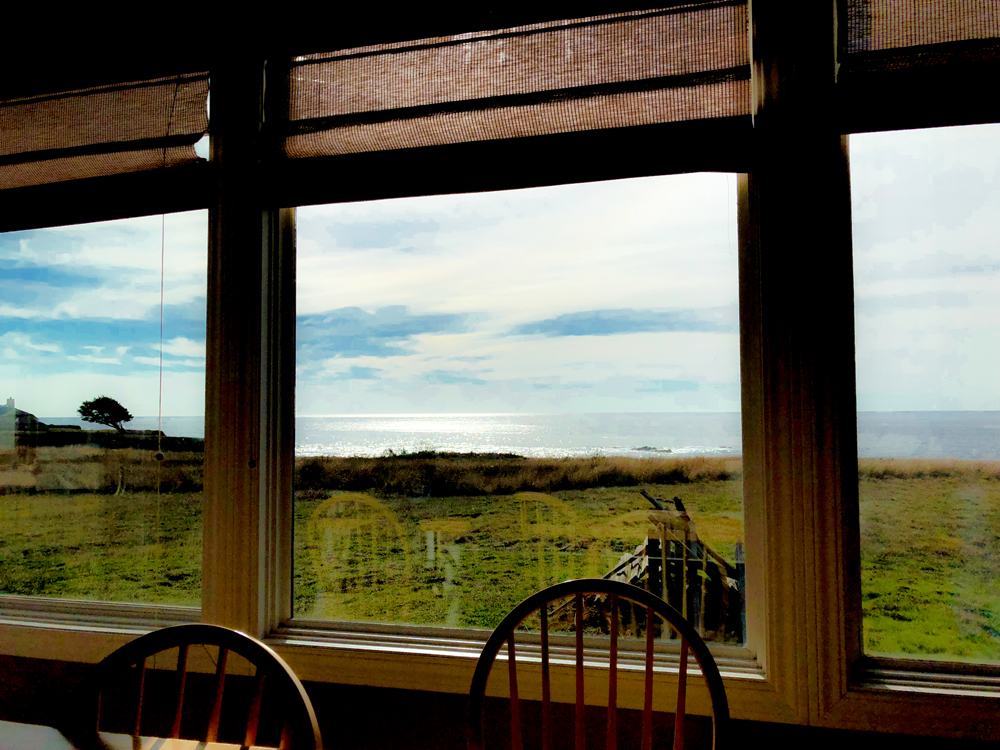 Here's the small tree we're traveling with for reasons that may or may not become clear: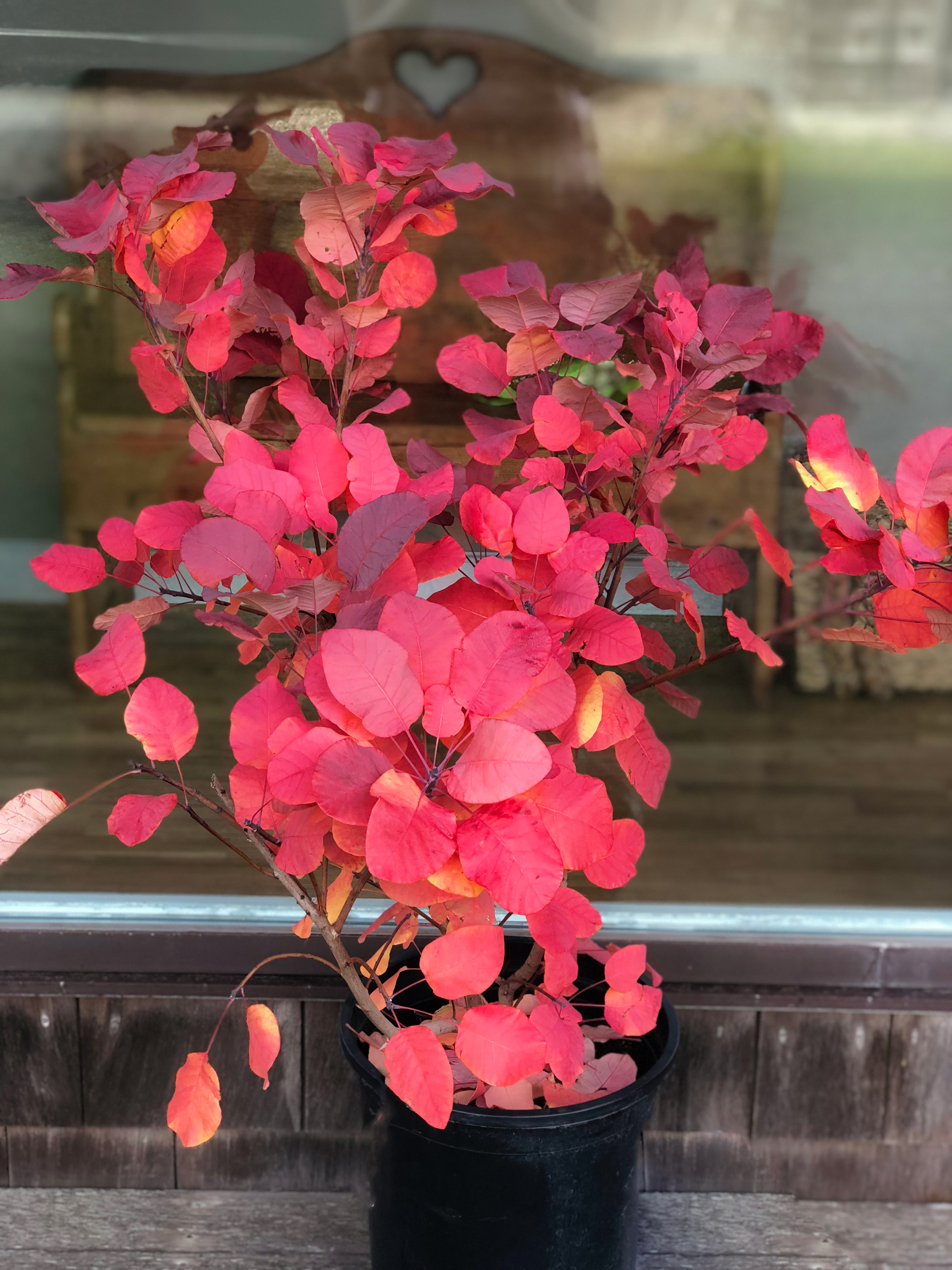 This week's free Deke's Techniques subject is a fun Illustrator interwoven logo suggested by Facebook friend of Deke, Tamzid Hasan.
If you're a member of Lynda.com/LinkedIn Learning, you can check out the exclusive movie this week in which Deke turns that initial pattern into a continuous octagonal creation: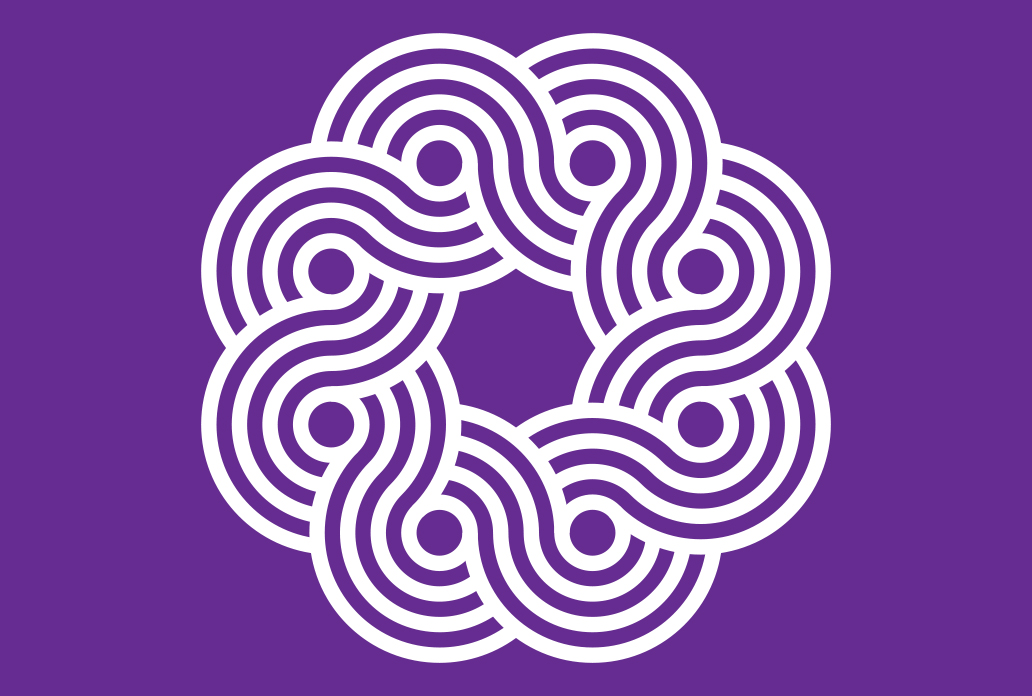 Deke's Techniques, hoping that you have as many things for which to be grateful.