In this week's free Deke Techniques episode, Deke designs a vector-based logo in Photoshop. In Photoshop? Yes, because eventually, he wants to provide the client with the ability to swap out parts and animate it, so Photoshop is the tool of choice here.
In the video, you'll see how he creates this blue box as precisely (and duplicatable-ly) as he could in Illustrator, setting the colors "by the number" (to get just the right company-approved color) and orienting it with Photoshop's alignment tools.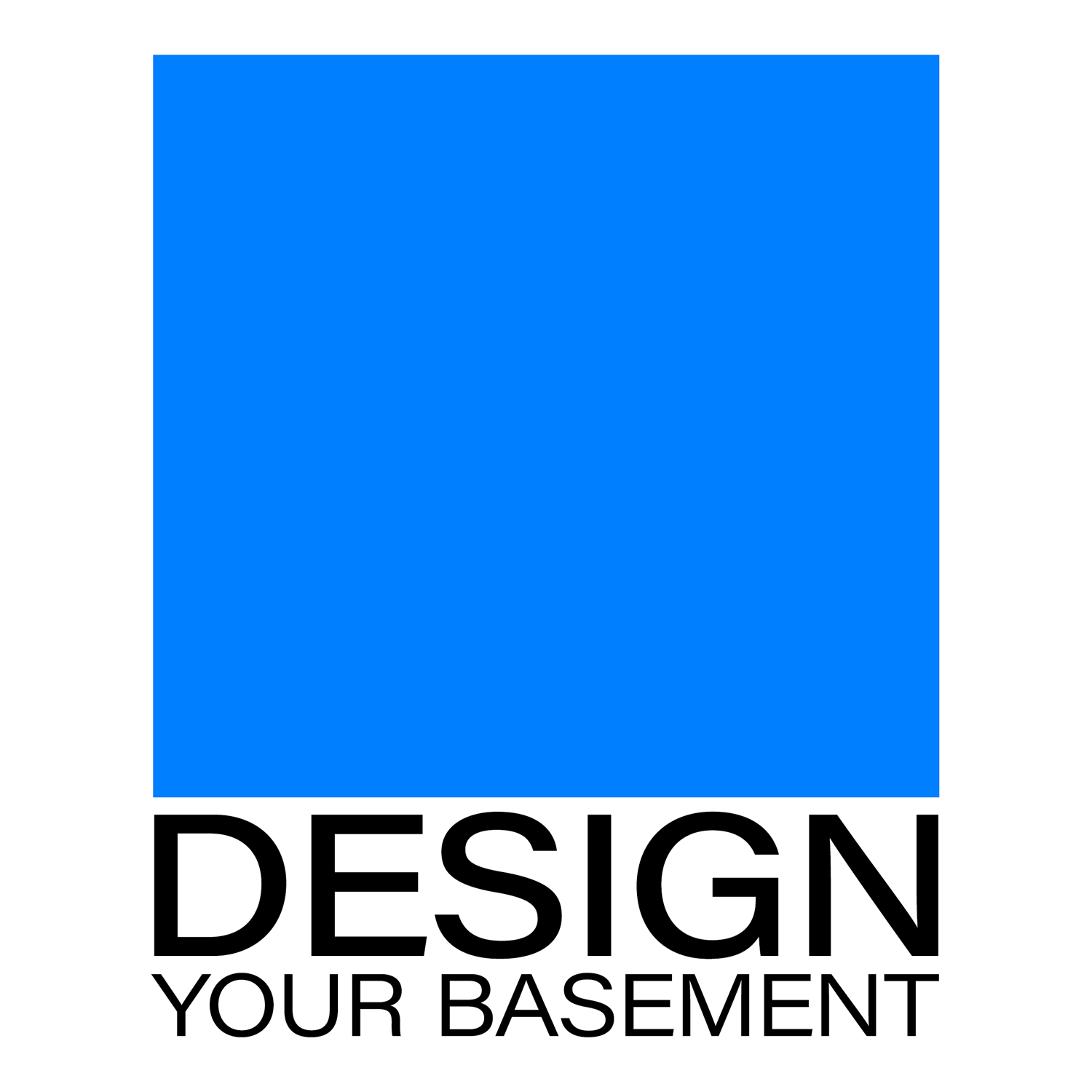 And then he'll make a slight tweak to a variable font, starting with the "Wide Medium" setting of a font called Acumin [sic] and changing the weight and width manually.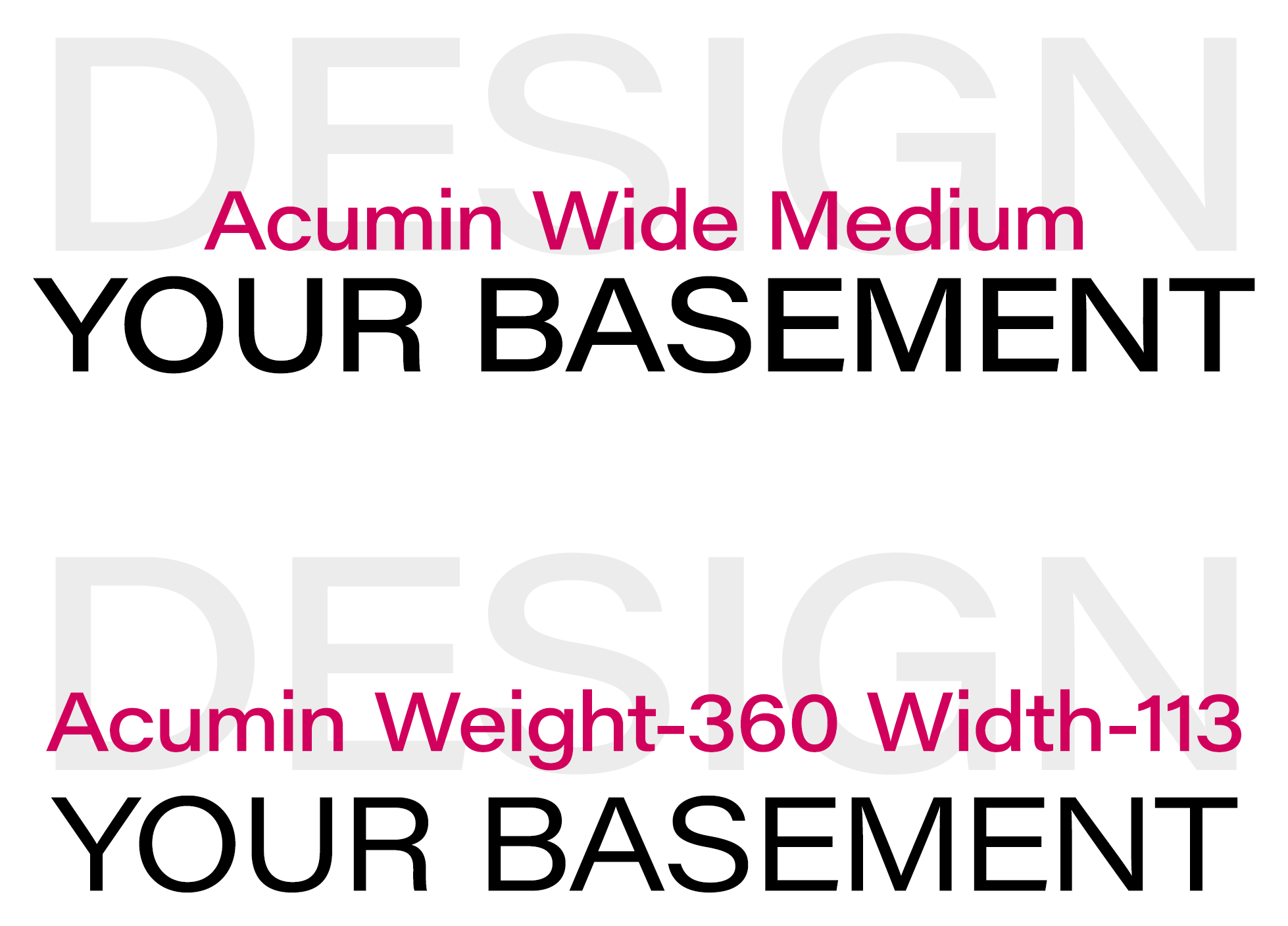 (To learn more about variable fonts, which were introduced in Photoshop CC 2018, you can check out this movie from Deke's New Features course.)
If you're a member of Lynda.com/LinkedIn Learning, then Deke's got an exclusive movie this week in which he shows you how to create the other shape elements of the logo based on the original blue box, including how to create the white "door" to your basement using some cool four-point distortion in Free Transform to change the perspective.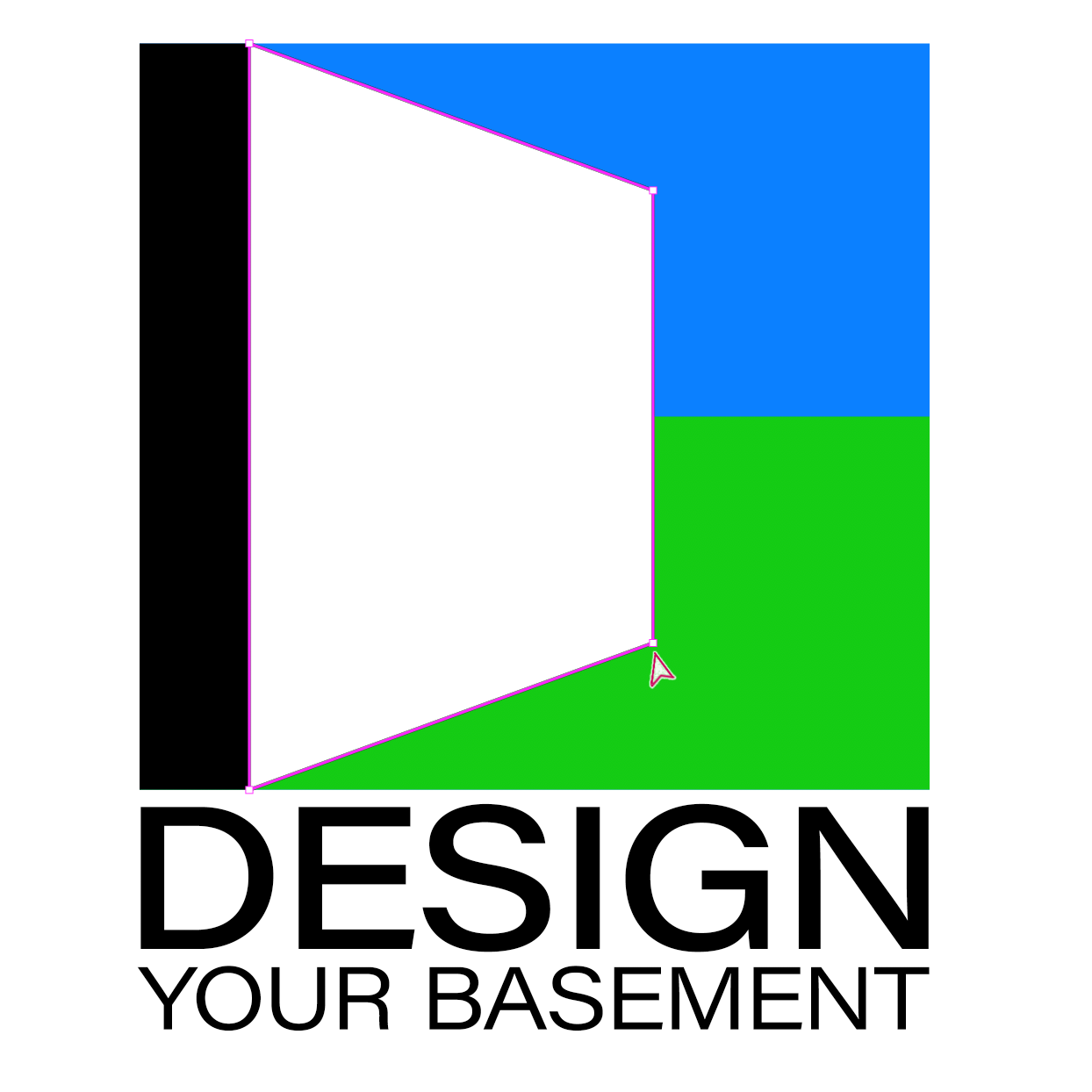 Deke's Techniques, designing your logo and your basement.