In this week's free episode of Deke's Techniques, Deke uses Adobe Illustrator to construct another impossible object.
While last week's Devil's tuning fork illusion was based on duplication of lines and shapes (and gradients), this week's relies very heavily on an elaborate set of custom guides.
It begins with a series of concentric hexagons drawn with the shape tool: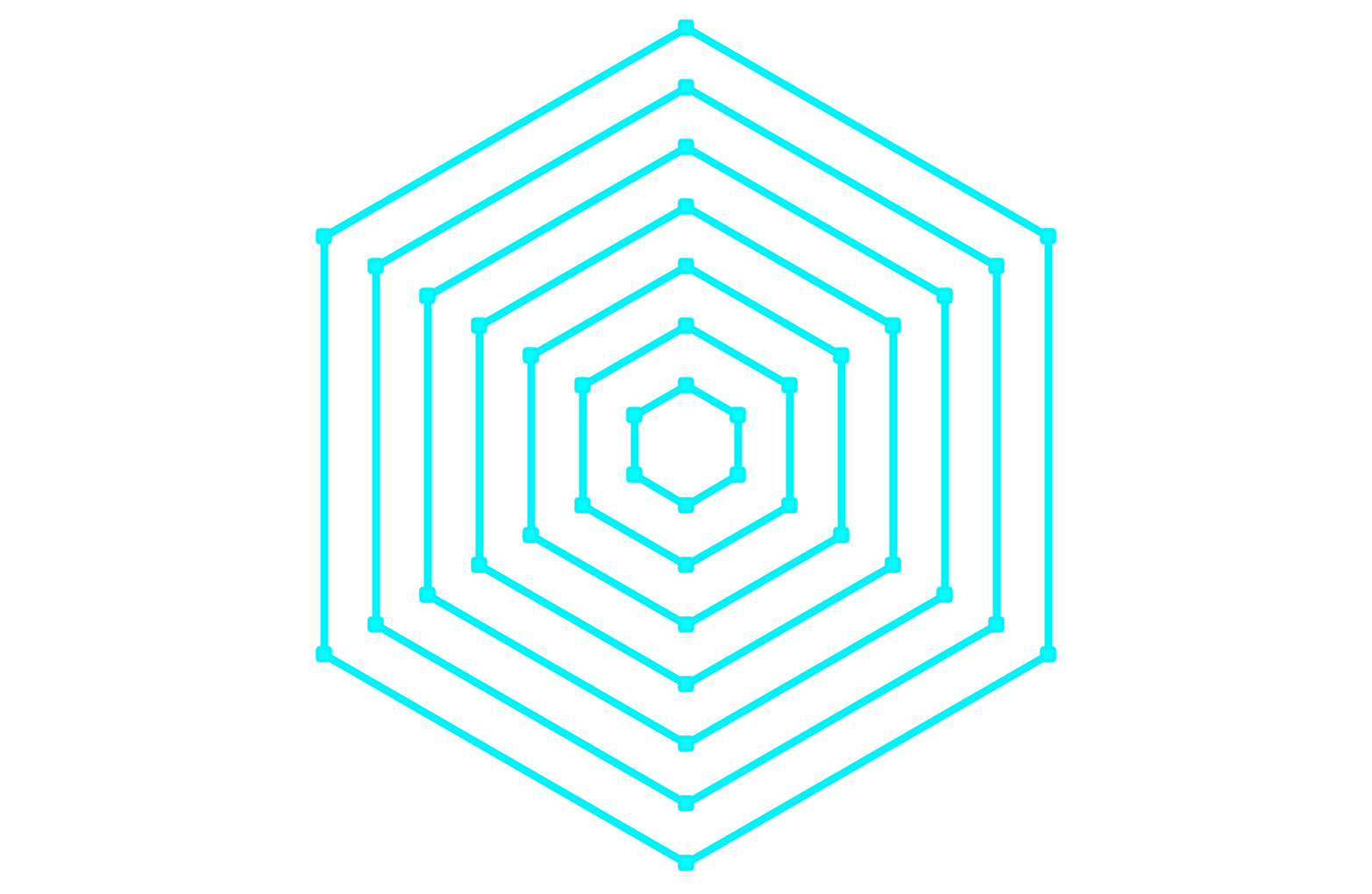 To which Deke adds a complete set of custom diagonal lines, using the copy and rotate (or Rotate with copy) commands.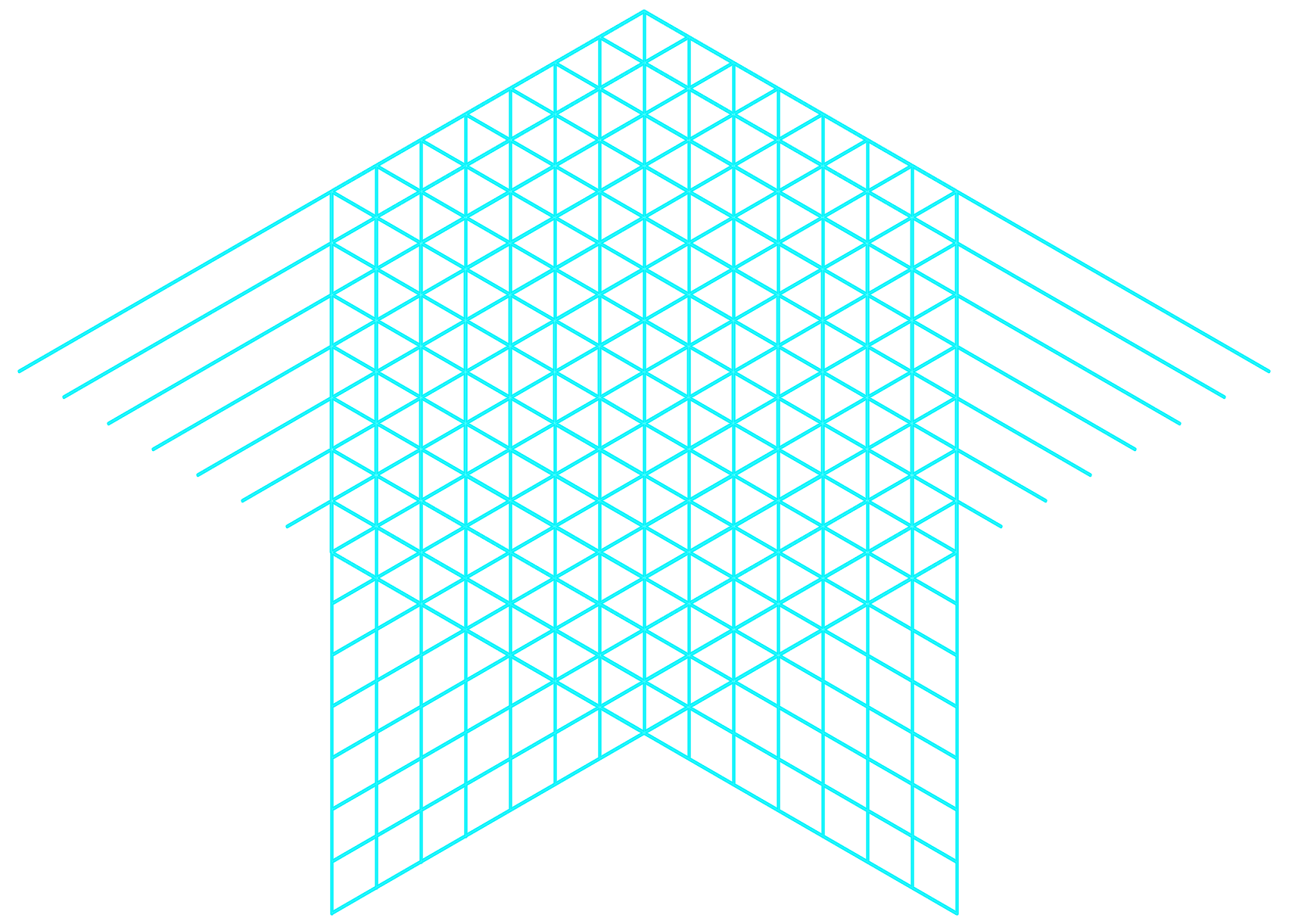 And after this guide complexity is locked down, Deke uses the pen tool to draw the one third of the complex shape and (again) rotate, copy, and color it into being.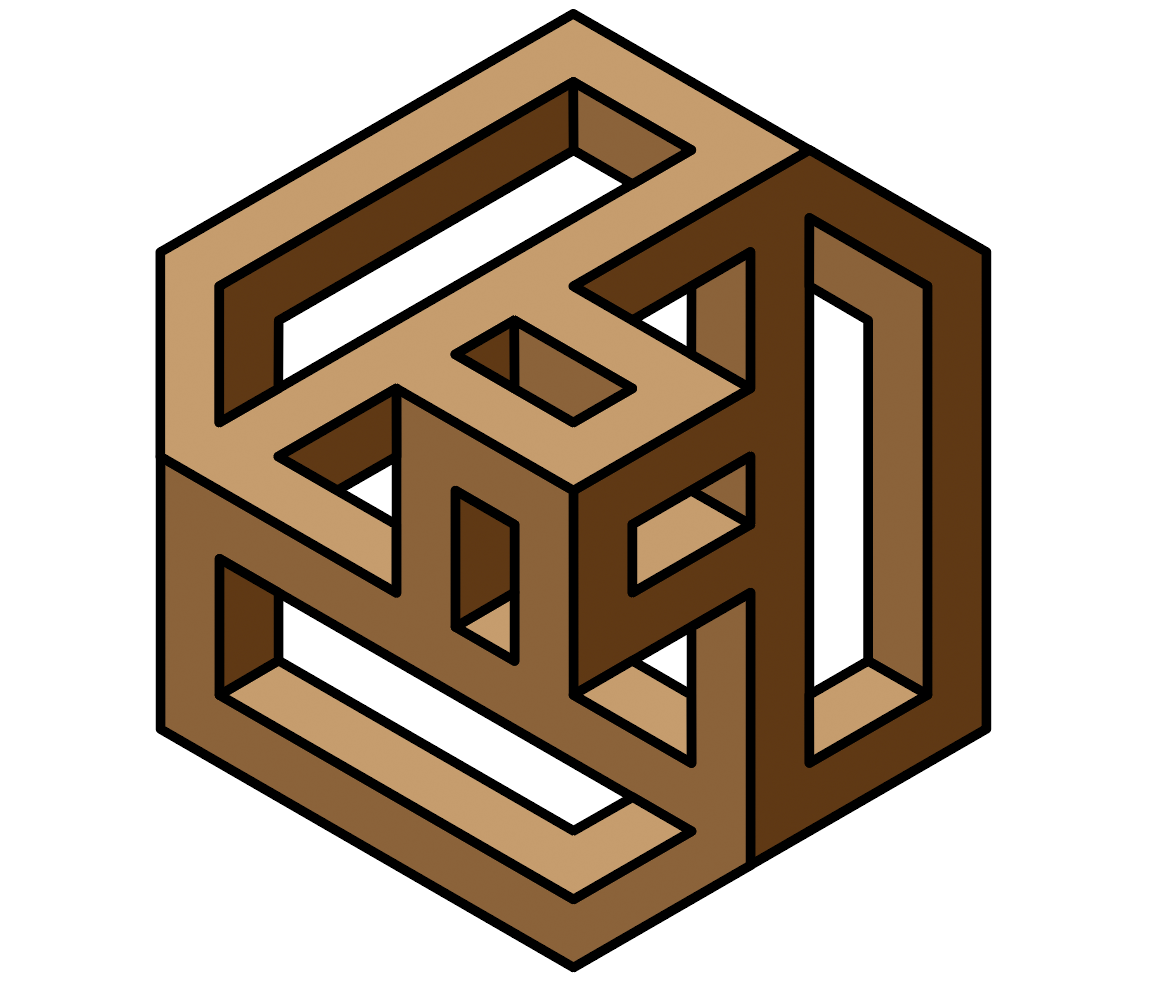 If you're a member of LinkedIn Learning, Deke's got an exclusive movie this week in which he shows you how he turns this hex shape into a pattern. Because Deke's never met a hexagon that didn't need to become a pattern in Adobe Illustrator.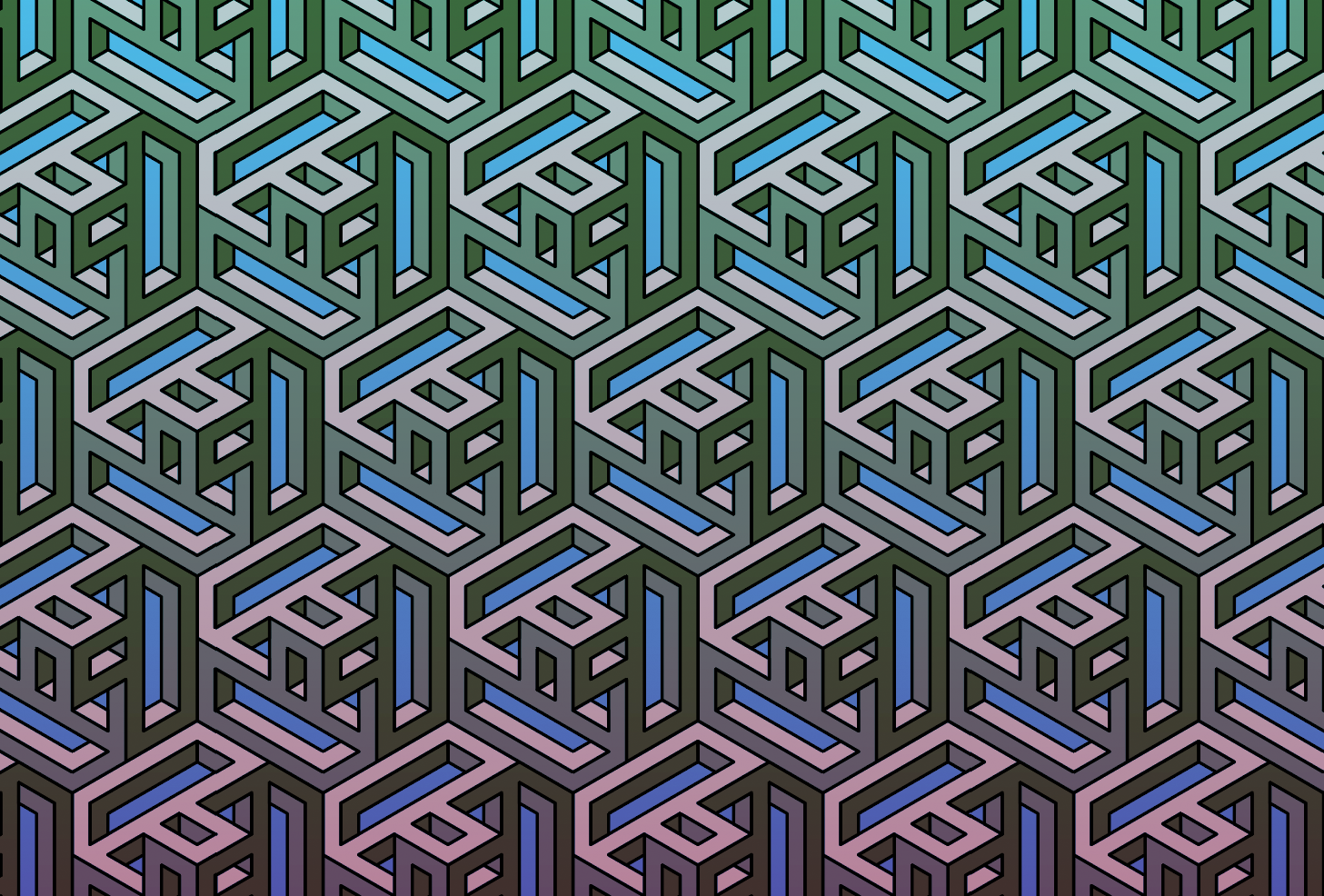 Deke's Techniques, guiding you toward the impossibilities!