In this week's free Deke's Techniques episode, Deke shows you how to access a (Photoshop-created) clipping path inside Illustrator.
The saga begins with this model from Dreamstime.com, around which Deke has drawn a clipping path in Photoshop in order to separate her from her background.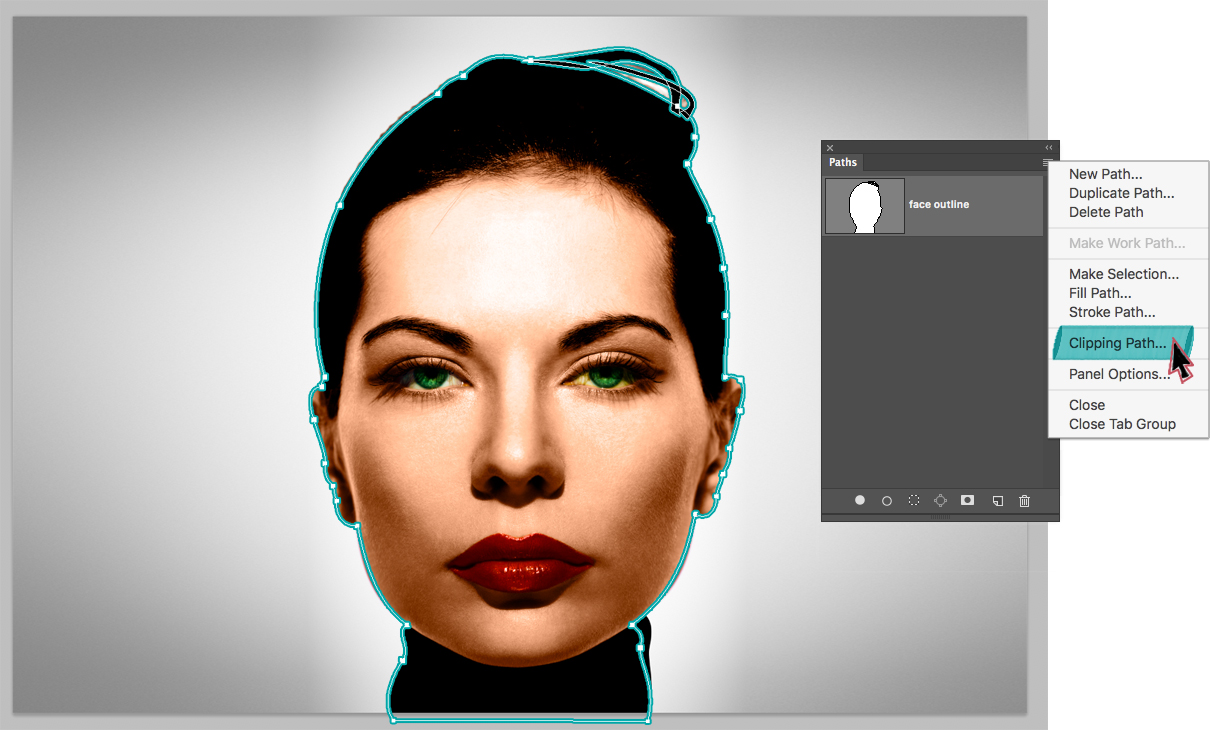 He then saves the image as a flat TIFF file, TIFF being a file format that allows the retention of the clipping path (unlike JPEG, for instance).
Initially, when the file is placed in Illustrator, the image is correctly clipped against the new background. But the path doesn't seem to be available, which of course thwarts our hero's attempt to apply a stroke to it. Follow Deke's adventure in the video to see how he frees the path from it's hidden location and adjusts it accordingly.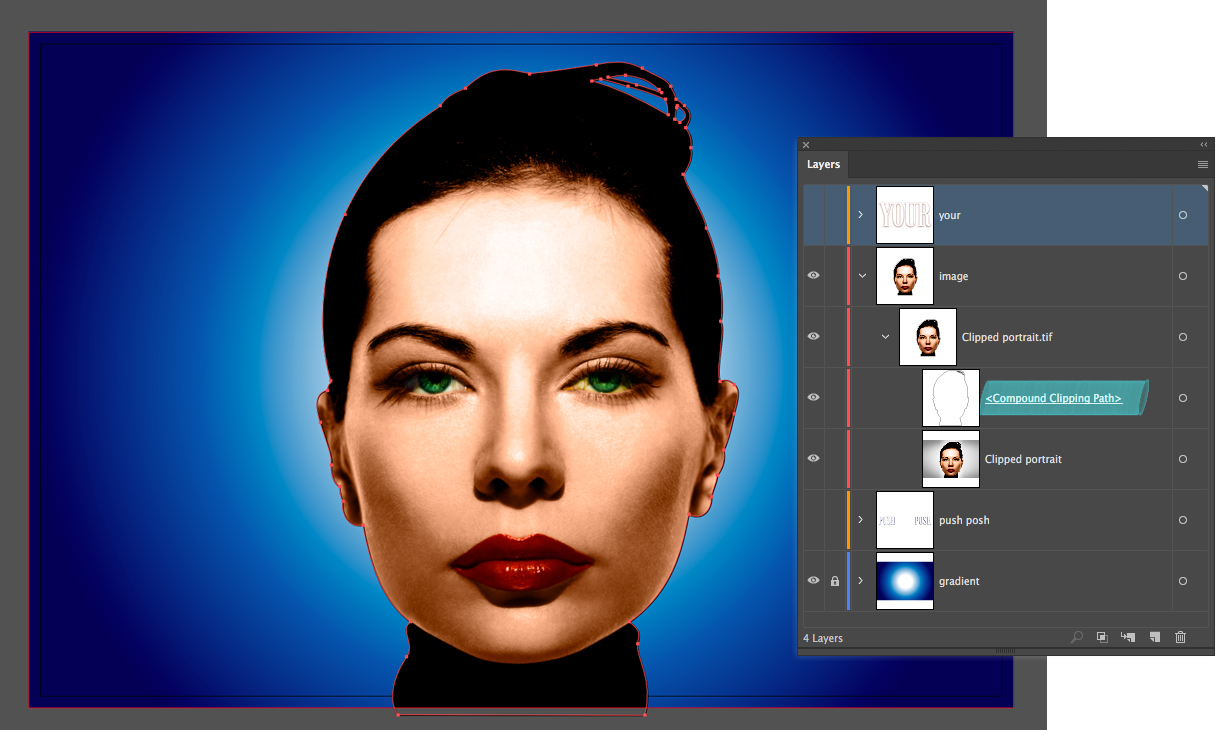 If you're a member of Lynda.com or LinkedIn Learning, Deke's got an exclusive video in which he goes even deeper into computer graphic history and liberates a clipping path from an EPS file.
Deke's Techniques, making your paths alterable and unconstrained.