In this week's free episode of Deke's Techniques, Deke shows you how and why to transfer your Adobe Sketch documents to Photoshop.
The "how" is fairly straightforward, since Sketch can basically send items directly to your Creative Cloud storage folder. Although, with the ever-shifting Creative Cloud, the location of the button for viewing your Creative Cloud folder in your regular file browser has changed. As of today's version of the Creative Cloud app, it will actually be here: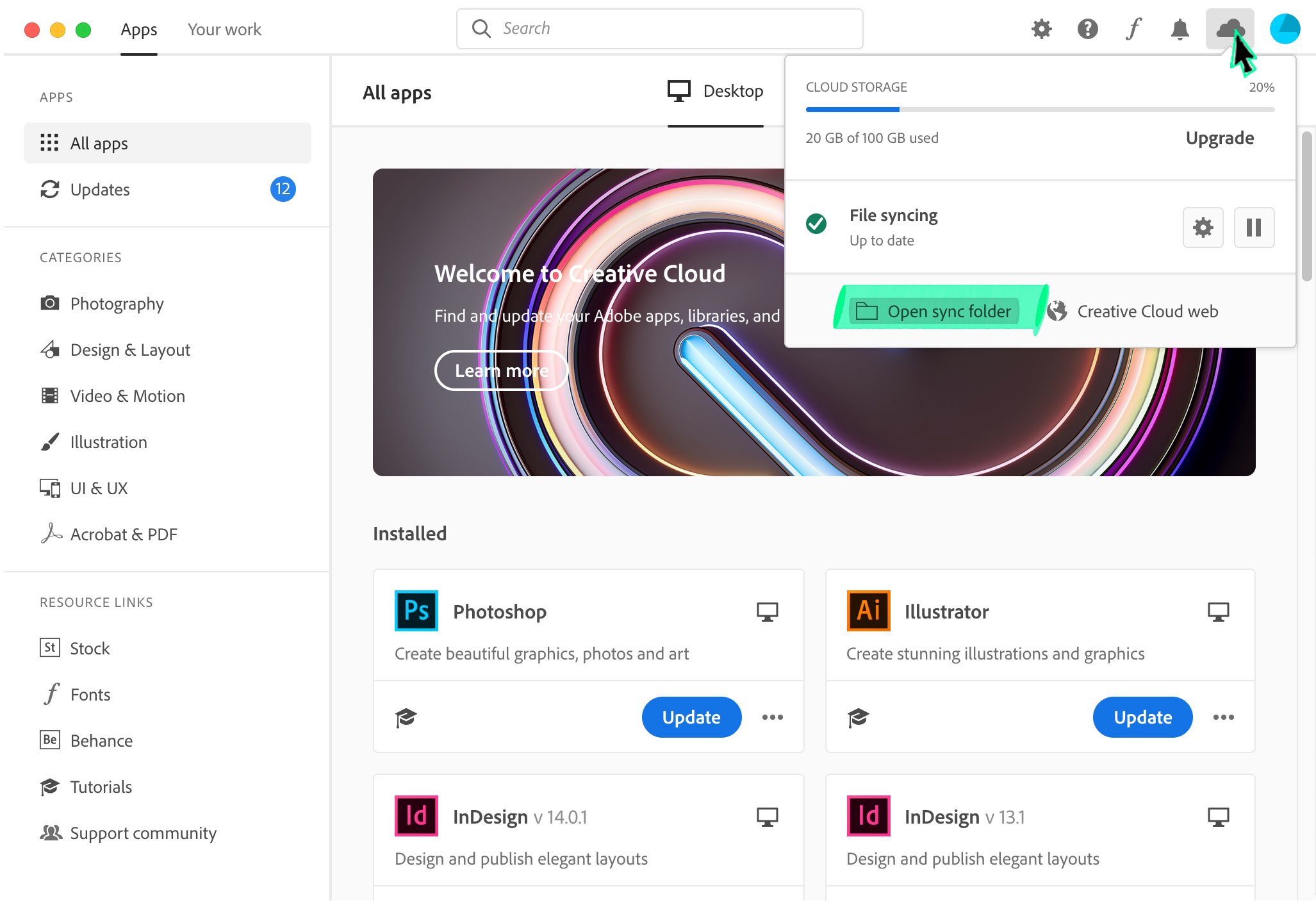 But no matter, once you get your work to Photoshop you can take advantage of the "whys." In Photoshop, you can rename and reorganize layers, do non-destructive transformations, and otherwise do all the stuff that Deke shows you in the video.
If you're a member of LinkedIn Learning, Deke's got an exclusive movie this week in which he shows you how to work with Photoshop to print your Sketch-based artwork.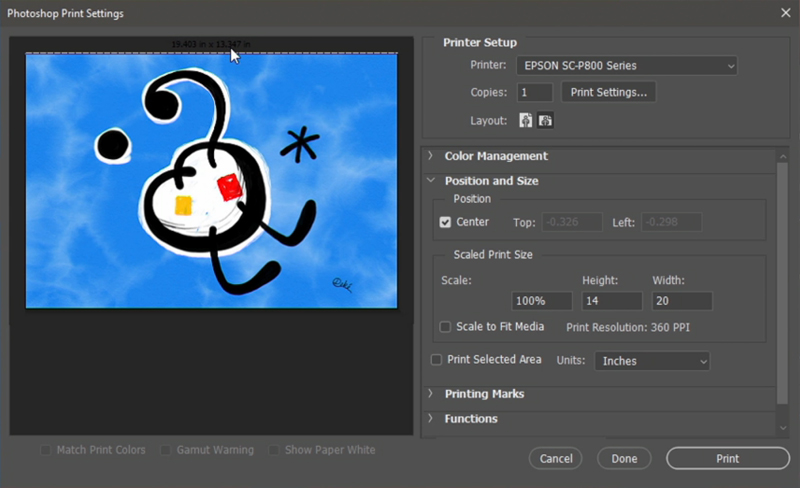 Deke's Techniques, putting the box outside the box, with teeth.