Good Morning, dekeShines. In this week's free episode of Deke's Techniques, Deke does a very useful explanation of the new ability in Adobe Illustrator to align to point type, using the new Align to Glyph setting available in 2021.
You know how Deke has those projects that look like he stayed up all night trying to figure out how to leverage Illustrator's various tools to make some dreamy, intricate pattern of decorative by not necessarily practical use? Well, this isn't that.
Aligning point type in Illustrator is an extremely useful feature in 2021, that, for some reason, isn't on by default. In the image below—without having this feature is turned on—when you select the dotted line and the type, set the type as the key object, and click to align their top edges, you get this: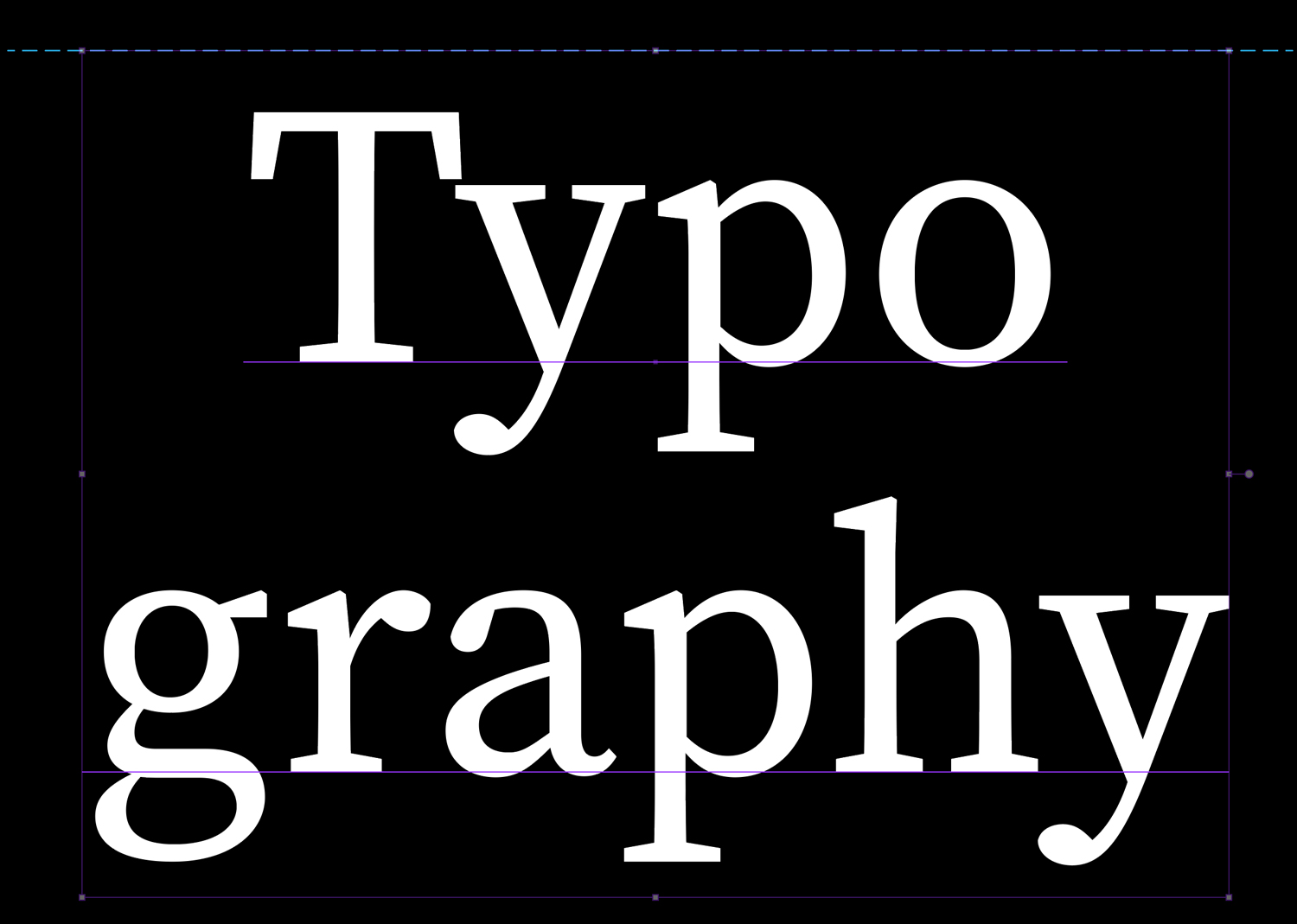 Because the default setting in Illustrator is to align type based on its bounding box. This is even more inscrutable if you happen to have the bounding box turned off.

Using the new Align to Glyph setting, accessed from the Align panel flyout menu, you can ask Illustrator to align the dotted line to the topmost edge of the actual type, in this case, the letter T.

If you're a member of LinkedIn Learning, Deke's got an exclusive movie in which he shows you how the Align to Glyph setting applies to Area Type. If you're new or newish to Illustrator, or you just never had Point Type and Area Type explained to you before, check out Chapter 4: Text and Formatting from Deke's Introducing Illustrator course to get your bearings.
Deke's Techniques, with practical advice for aligning your type before you return to making cool flower things.