In this week's free Deke's Techniques episode, Deke shows you how to animate by tweening layers in Photoshop. Yes, Photoshop.
Lest you think that Deke lives in a world where you just make cool stuff for the fun of it, this cool thing was actually created in the service of an upcoming course that Deke (and our talented friend Hergen Spalink of gotmuck.com) has created on underwater photography.
The goal was to animate what happens inside a digital camera when you use the x-sync feature to capture fish in motion. Like this: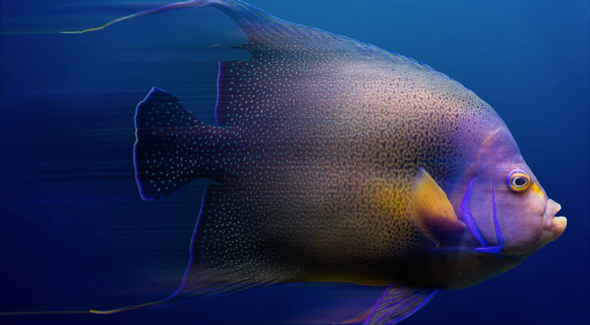 But of course, Deke can't just leave all the artistry underwater. He has to get out of the water and get to Photoshop to illustrate what he just did.
In particular, he uses the Timeline panel in Photoshop to tween between various states of the slats of a camera curtain falling down to expose the sensor and the strobe going off. Smile, fishies!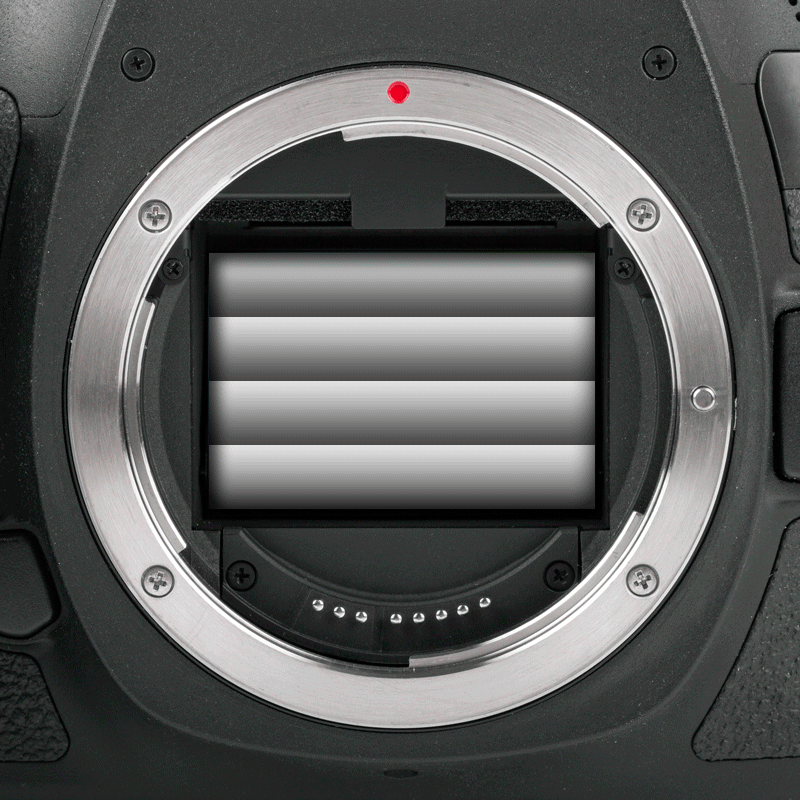 The calm way Deke approaches making the blades of the camera curtain go down, adding a "flash" of white, and then having all the slats fall back into place, requires some patience I'm not sure I have. But even I have to admit that the final effect is not only cool, but usefully instructive.
For members of lynda.com, Deke's got an exclusive movie this week in which he shows you how to tween new layers across existing frames. If you're not a member of lynda.com, you can get a free 10-day trial at lynda.com/deke.
Deke's Techniques, bringing you (tweened) layers of instruction every week.