In this week's free Deke's Techniques episode, Deke revisits an old edge-masking project and compares how it would now work in Photoshop CC with the newish Select-and-Mask feature compared to how worked in the old days with the Refine Edge feature. Then he celebrates that the latter is "better" (to his eyes, for this particular project) by taking advantage of the fact that you can still get to good old Refine Edge if you know the secret handshake (provided in our case by rising Photoshop star Jesus Ramirez).
To refresh your memory, the original project, featured in Deke's Techniques Episode 113 involved taking some plain ordinary text…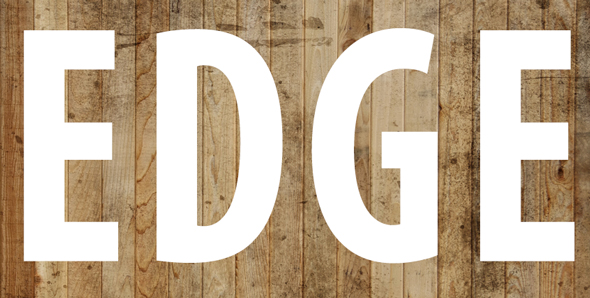 ...and using it as a mask to let some foliage grow into the letter spaces, topiary style.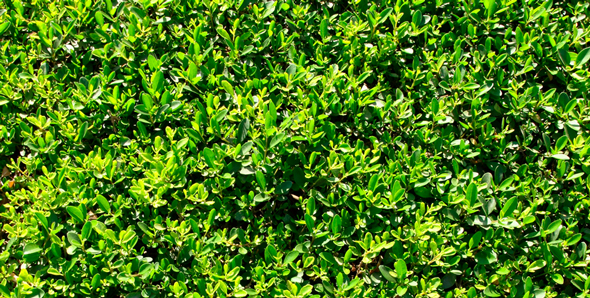 Of course the initial mask needs some refinement to sell the effect of the leaves actually coming out of the wood fence: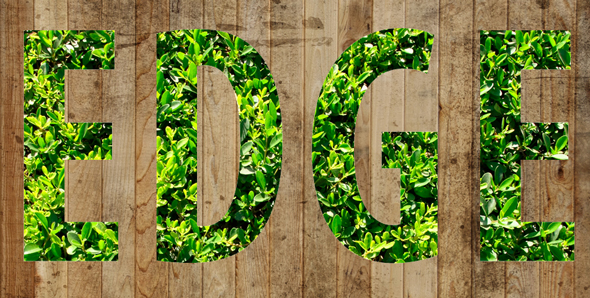 These days in Photoshop CC, you'd probably evoke that "replacement" for the old Refine Mask command, the Select-and-Mask Taskspace (are they still calling it that?) It takes over your entire screen and yields different results than before (although it steals Refine Edge's keyboard shortcut).
Here are the results using Select and Mask with the same settings Deke once plugged into Refine Mask: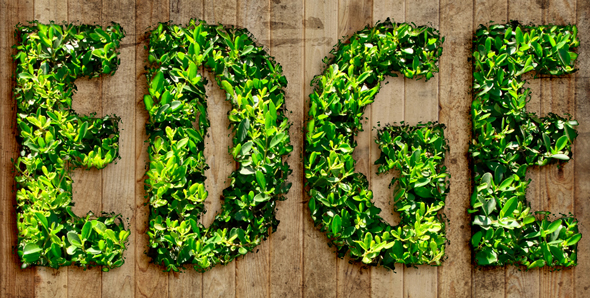 And here is what the old Refine Mask feature once accomplished: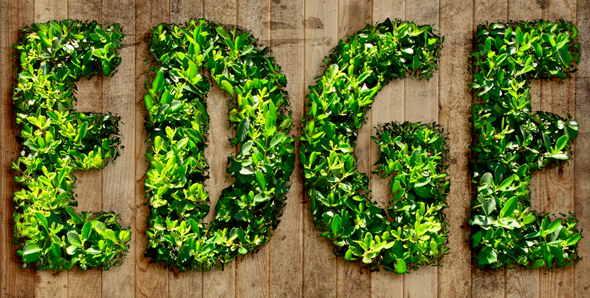 And if you, like Deke, think you like the old way better for your particular project, well you're in luck. Because Adobe didn't really do away with Refine Edge/Mask so much as hide it behind an inscrutable shortcut-menu combination: If you hold down the Shift key while going through the menu steps to evoke Select and Mask (Select > Select and Mask), up pops this familiar friend: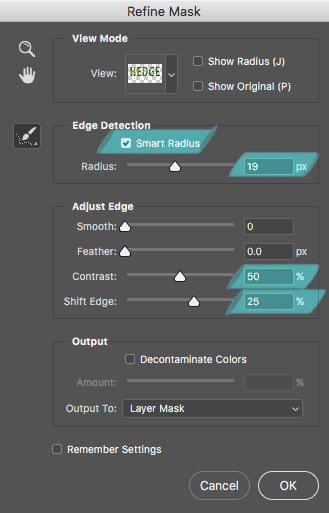 So if Select and Mask just isn't doing the trick, check out this old friend and see if that doesn't just work a little better: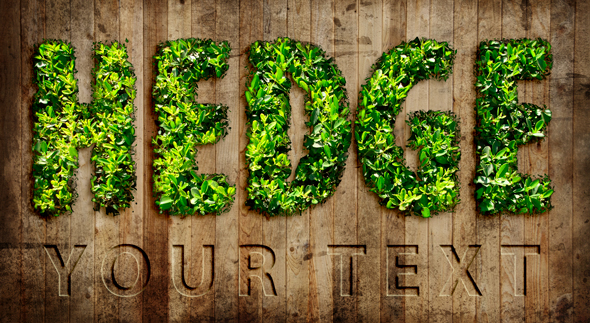 Deke's Techniques, making sure the old and new schools live harmoniously and rust -free inside your Photoshop tool chest.