In this week's free episode of Deke's Techniques, Deke uses Photoshop filters, namely Difference Clouds and Emboss, to create a faux paper olde-tyme effect that goes behind a brochure my grandfather drew some fifty years ago.
This is one of those lovely "something from nothing" techniques in which, if you need an old crinkly piece of paper, you can just call up Photoshop and whip up a sheet for yourself.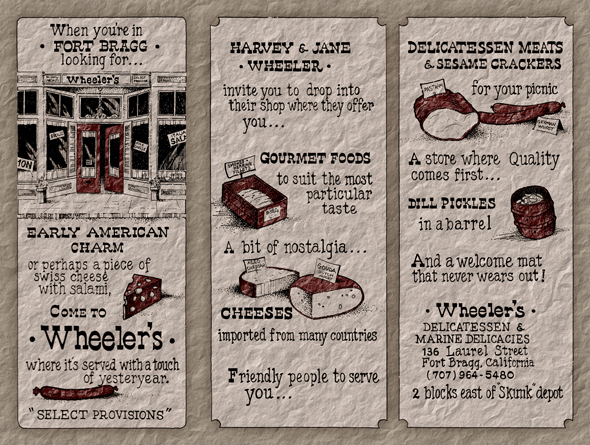 And if you're a a member of Lynda.com, you can check out this week's exclusive movie in which Deke shows you how to make…even crinklier paper!
Deke's Techniques, helping you not only create paper, but crumple it up as well.