In this week's free Deke's Techniques episode, Deke shows you how to make "vector based" neon in Adobe Illustrator. In other words, he turns this: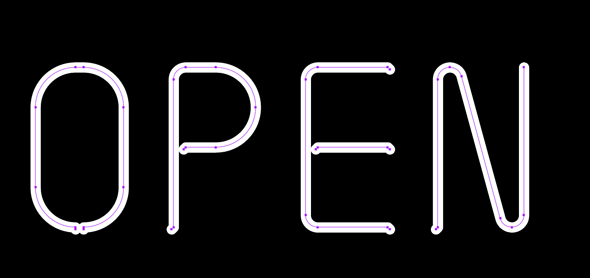 into this: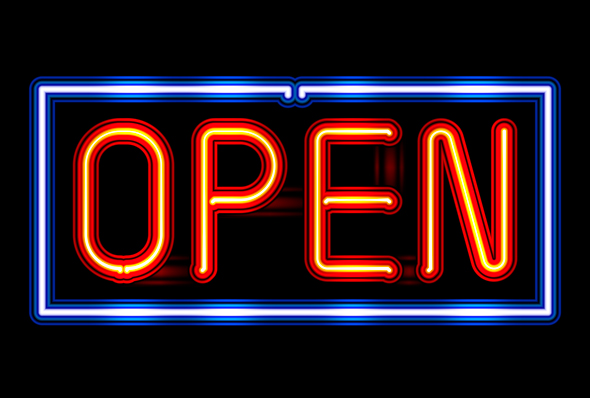 The key is to draw open path letters in Illustrator, then apply a series of different colored strokes, and blend the colors together to create the neon effect.
If you're a member of Lynda.com, Deke's got (count 'em) two follow up movies in which he shows you how he created that real world light fluctuation in the sign and then adds the blackout connectors that would exist in a real sign.
If you're not a member, take advantage of the 10-day free trial you can get by heading to lynda.com/deke. Then you can check out these two exclusive movies as well as opening up the entire Deke's Techniques collection.
Next week, we'll go really real-world, and see how Deke finishes this effect in Photoshop.
Deke's Techniques, definitively open for (design) business!