In this week's free Deke's Techniques episode, Deke continues on his quest to create organic forms out of customized gradients, this time switching to Adobe Illustrator to create a cellular-style pattern.
He begins by composing a regular hexagonal "molecule" pattern, like this, using a custom gradient and efficiently creating copies with the Move tool and a little bit of easy math: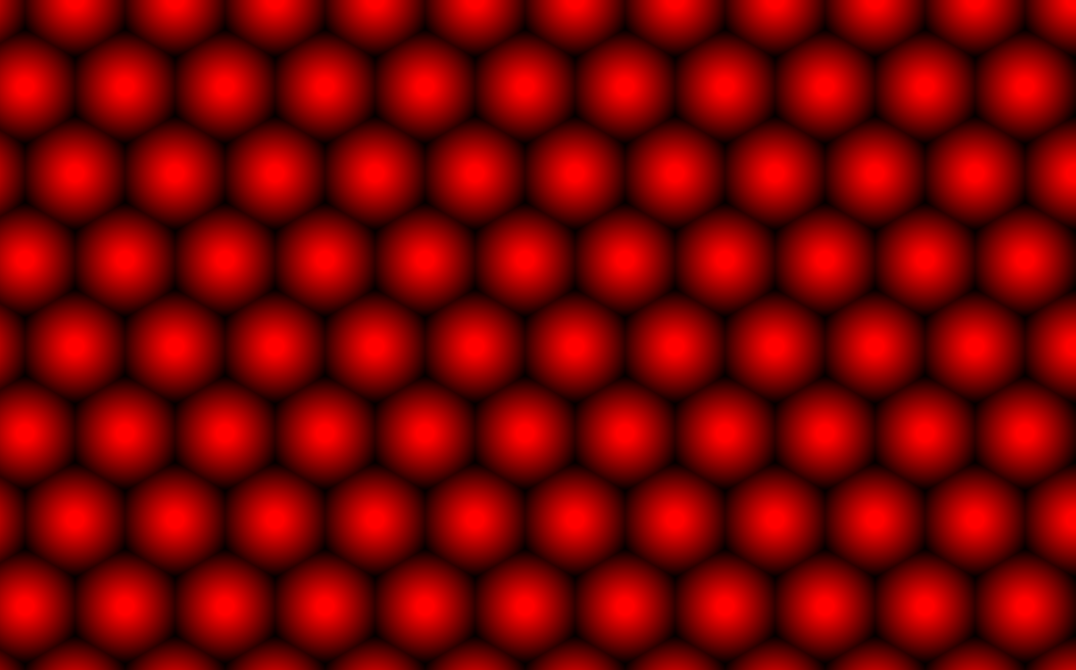 If you're a member of Lynda.com or LinkedIn Learning, then Deke's got an exclusive movie this week in which he shows you how he takes the regular pattern and turns it into something a little more "organically random" like the one at the top of this post.
And, bonus bonus, he's got another exclusive movie in which he shows you how to sharpen this pattern in Photoshop to achieve this result:
Deke's Techniques, creating colorful customized life forms out of creative thin air (and pixels). What sorts of projects could you envision for this technique?