"Now I look at this and I think Chrome, Displace, Glass, Wave, all contained in the Filter menu, Photoshop's very own Drake Passage of digital treachery."
—Deke, aboard the Plancius, somewhere in the infamous Drake Passage
Greetings, dekeAtrosses. This week's Deke's Techniques features Deke aboard the M/V Plancius as we make our way across the Drake Passage from Antarctica back to Cape Horn. This week, Deke is photobombed by some petrels who actually live out here in this giant, treacherous space of the Southern Ocean. It's amazing to think about how they survive at sea.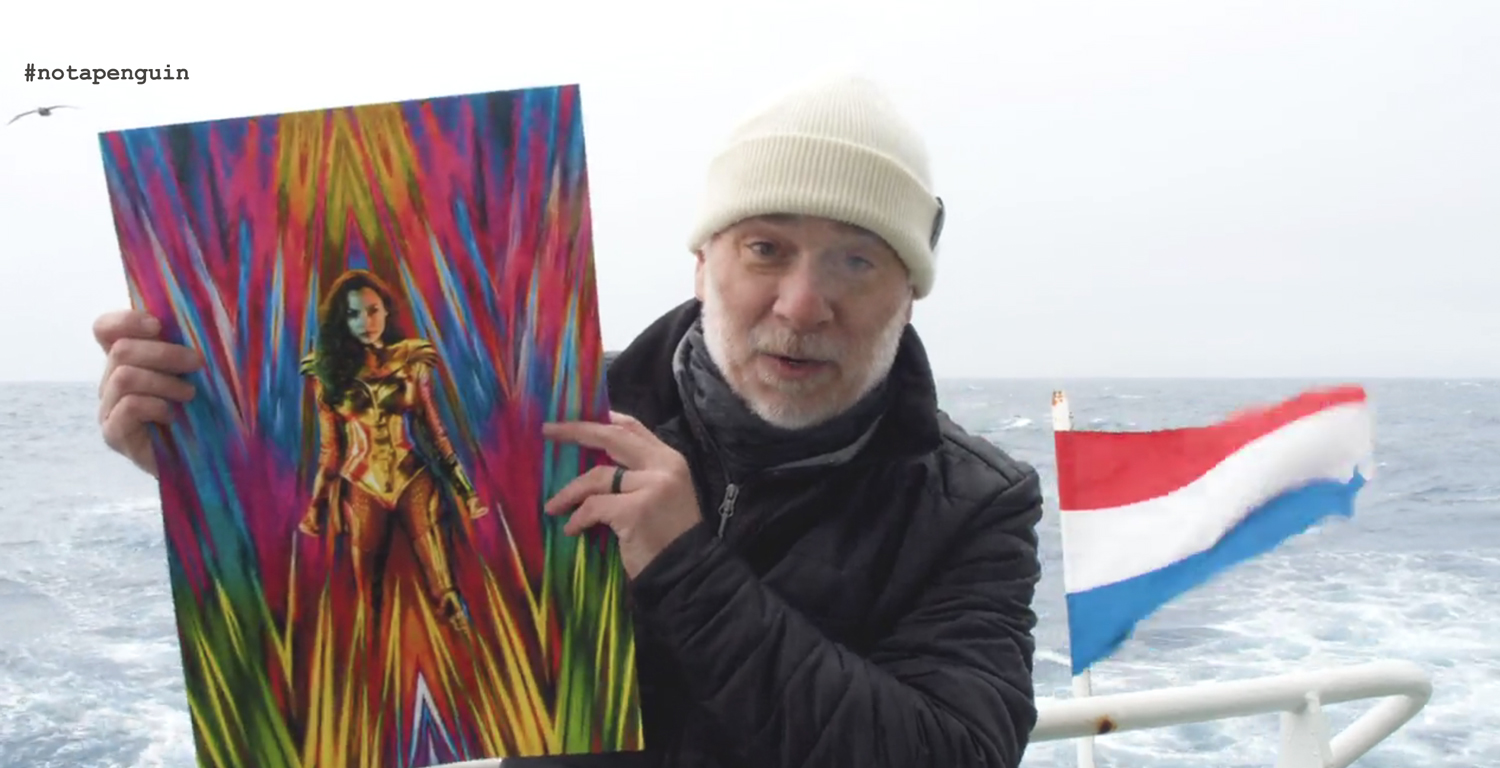 What better place to discuss the backdrop for another superhero, Wonder Woman? In an attempt to emulate the backdrop of "Wonder Woman 1984" (a movie that has now been postponed until August due to COVID-19 pandemic).
Deke starts with this image from our friends at Dreamstime.com: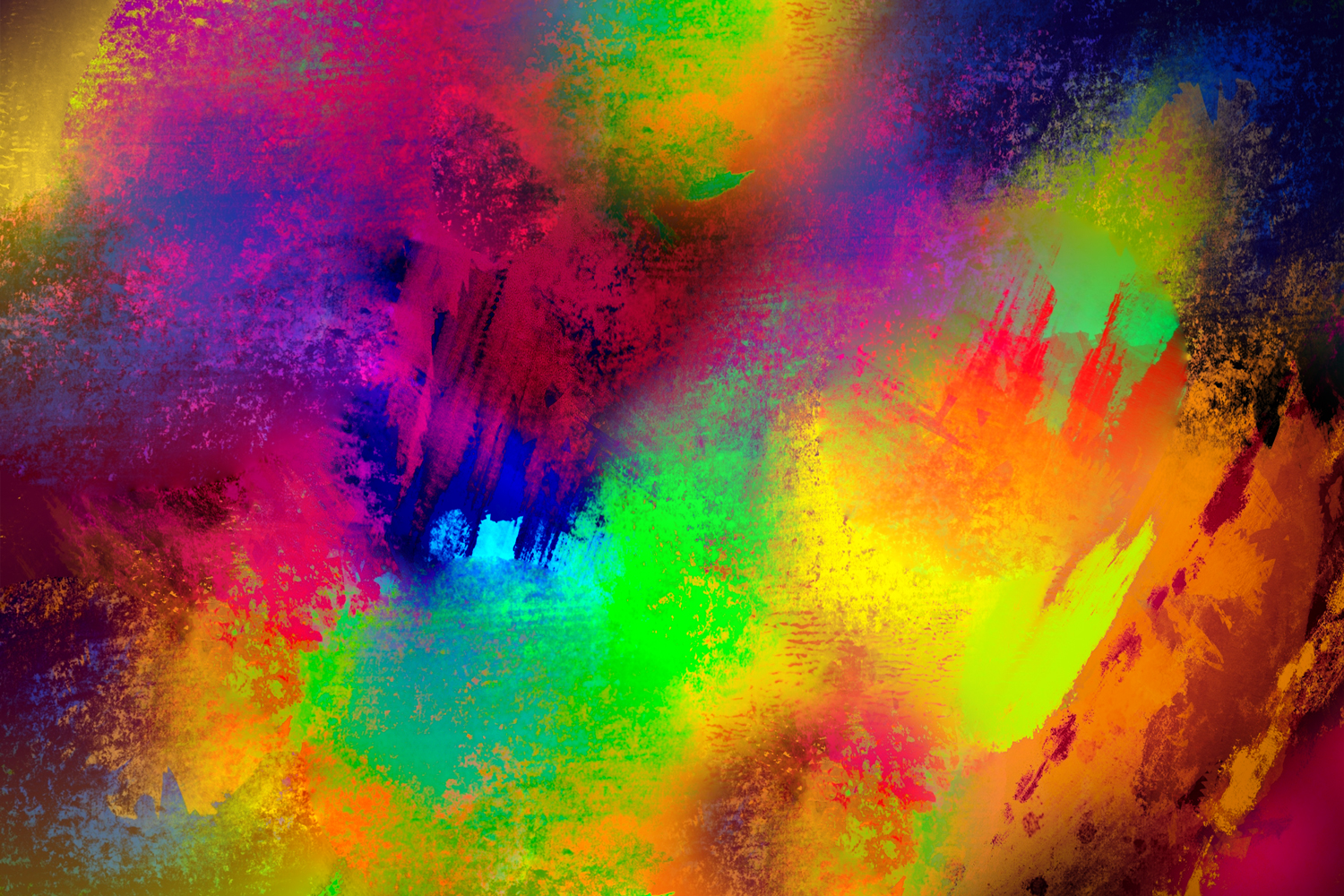 He intrepidly applies a bunch of filter effects from the sometimes mysterious, sometimes dangerous Filter menu in Photoshop, including Chrome, Displace, and Glass, to create the W-infused pattern you see up top.
If you're a member of LinkedIn Learning, then Deke's got an exclusive movie this week in which he shows you how he created the displacement map file he uses to make the zig zag pattern.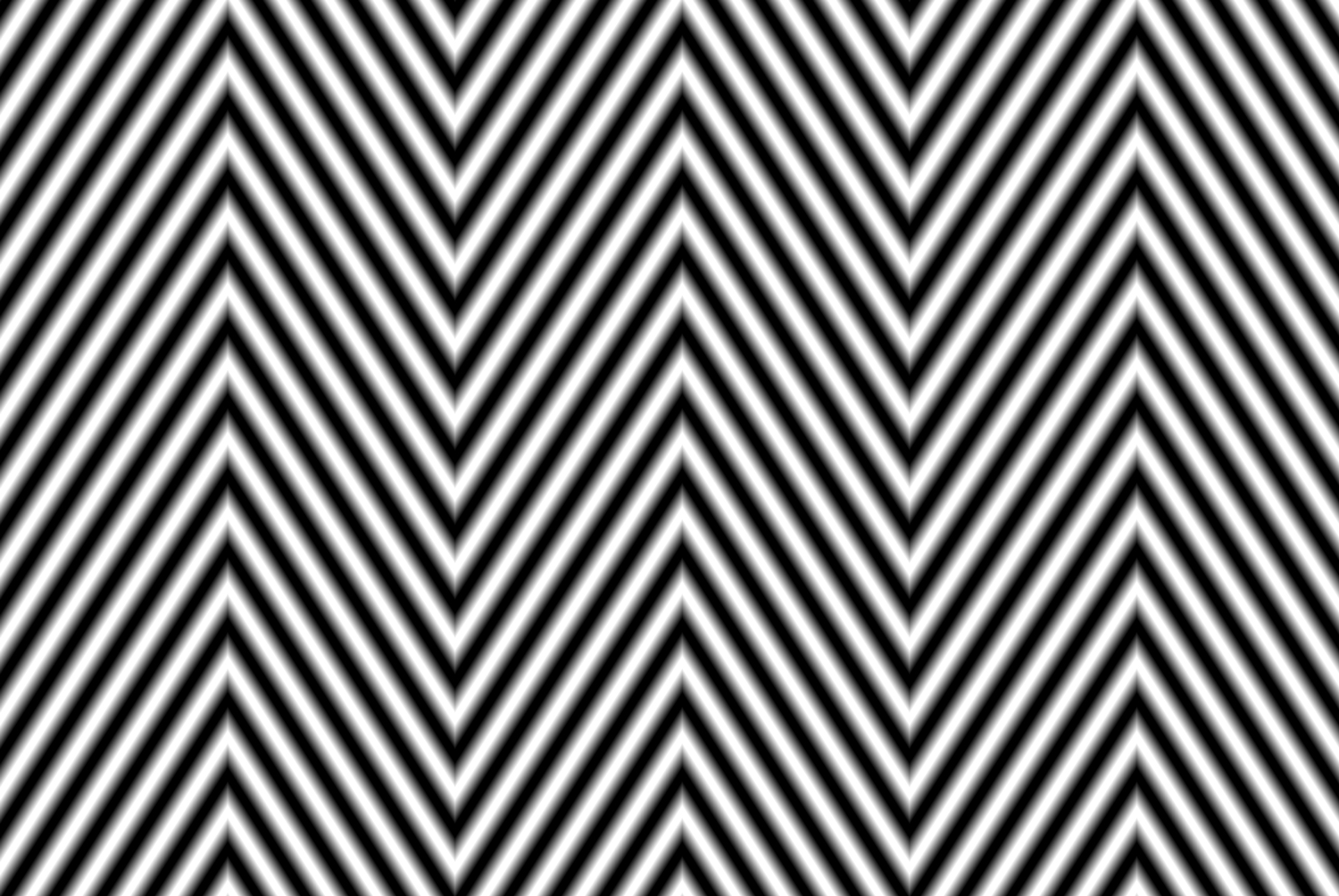 If you'd like to try this one, I've attached the exercise files down below.
Deke's Techniques, bringing the wonder week after week.
Related downloads
DT 888 Exercise File
DT 889 Displacement Map
Log in to download these files.