"Come to think of it, this might serve as a great flag for a future Independent Nation of Deception Island, for which I will gladly serve as self-appointed Emperor. "
—Deke, Whalers' Bay, Deception Island, Antarctica, 2020
Greetings willing subjects of imaginary Emperor Deke. This week's Deke's Techniques features an in-person intro from Deception Island, Antarctica, and features the fur seals who would be his new subjects.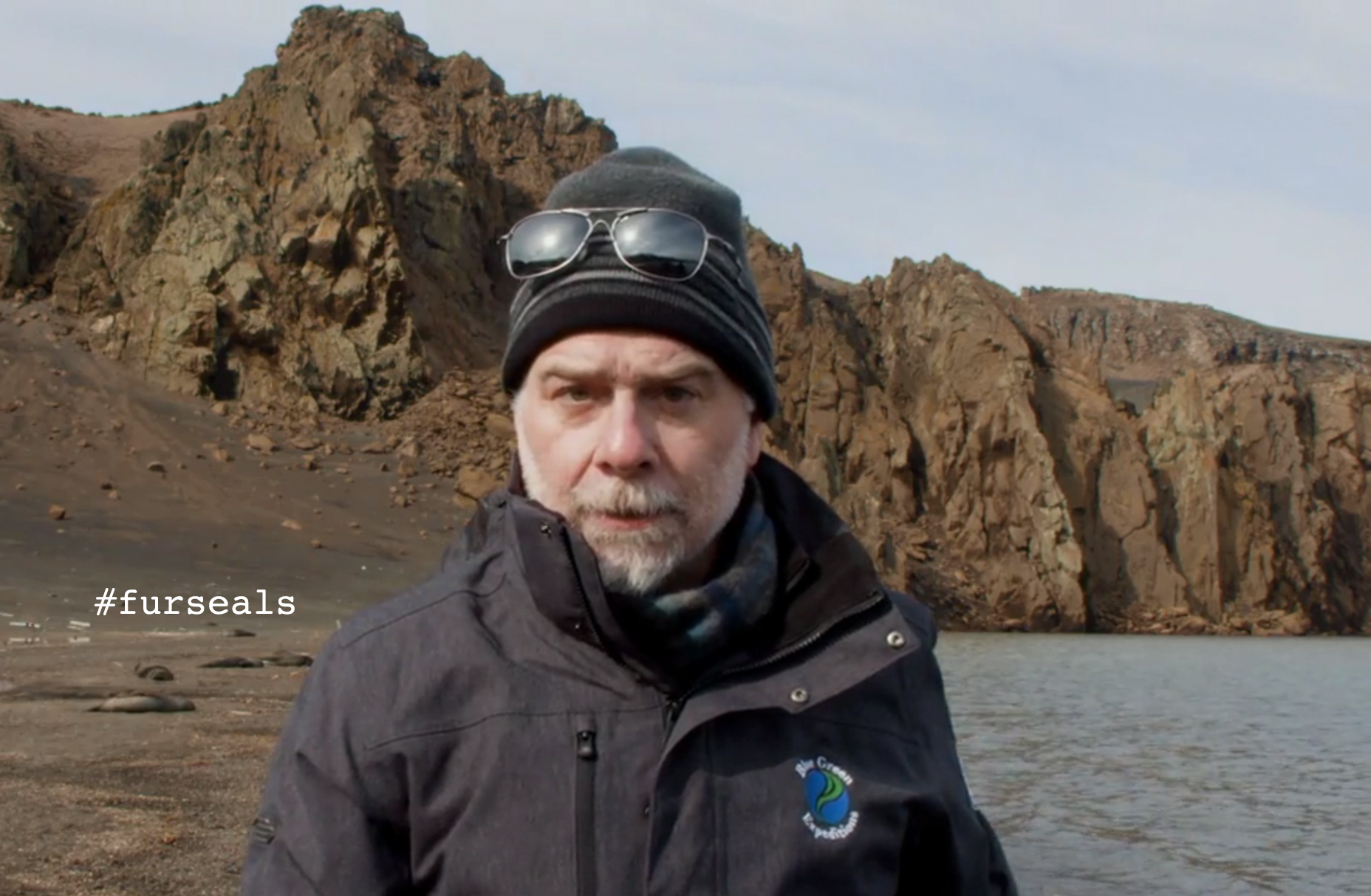 But the real instruction here is the impossible star that Deke creates in Adobe Illustrator. It's an intricate but straight-lined drawing project that will really help you start to get your nautical bearings in the sea of Illustrator.
And if you're a member of LinkedIn Learning, Deke's got an exclusive follow-up movie in which he shows you how to render your 3D star in "heavy metal," which in this case, means forged in the underwater caldera of Deception Island. Or, featuring full rich blacks if you're not into origin stories.
If you like this kind of impossible thing, as Deke clearly does, be sure to check out Deke's Techniques Episode 331: Creating an Impossible Penrose Triangle: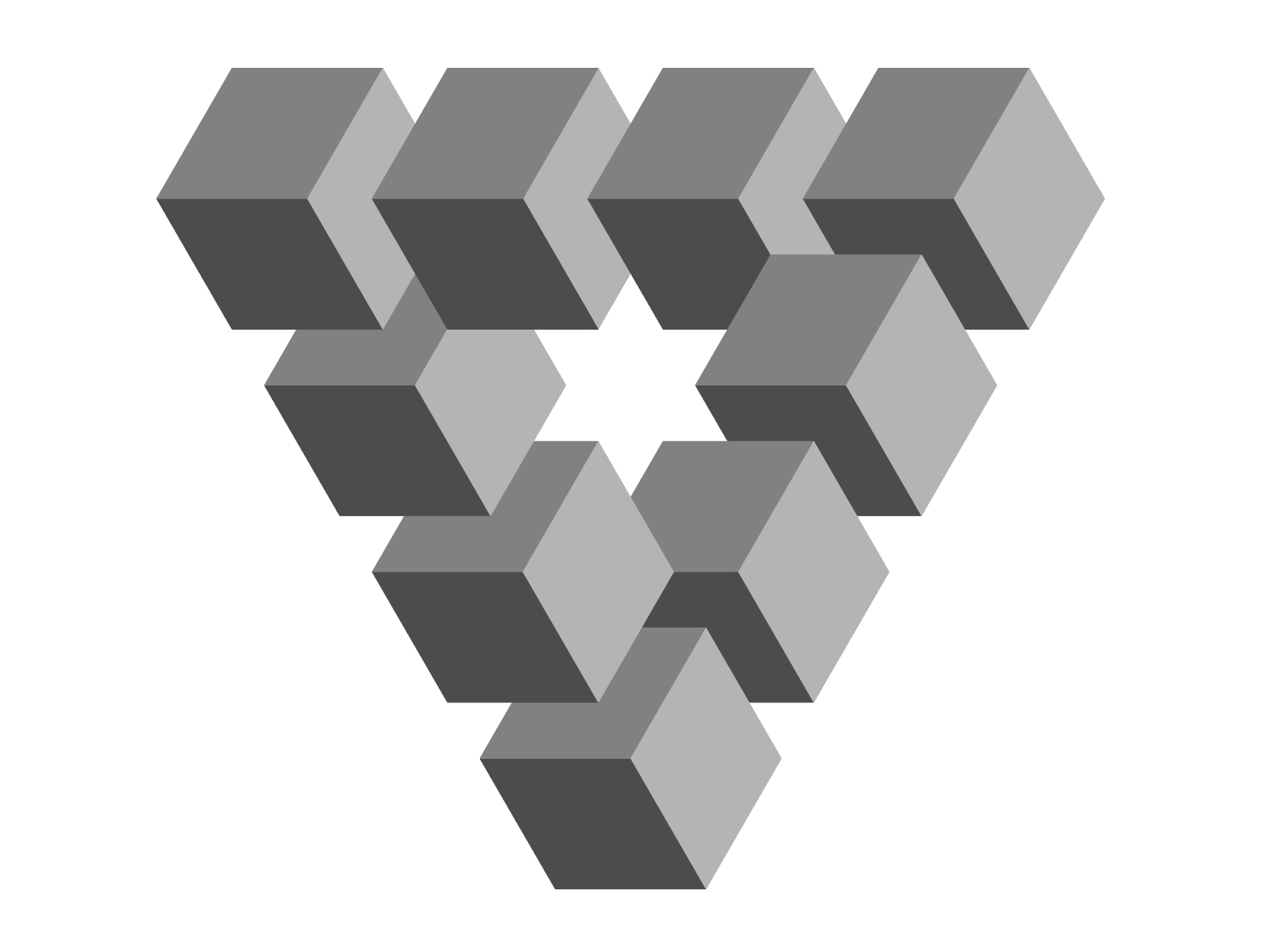 Or Deke's Techniques Episode 833: Drawing an Impossible Trident in Adobe Illustrator:
Deke's Techniques, the stuff of impossible legend.