In this week's free Deke's Techniques episode, Deke shows you how to create retro-yet-trendy twirl art using some retro and not-at-all trendy but still useful filters in Photoshop.
Specifically, he takes this colorful candy photo from our friends at Dreamstime: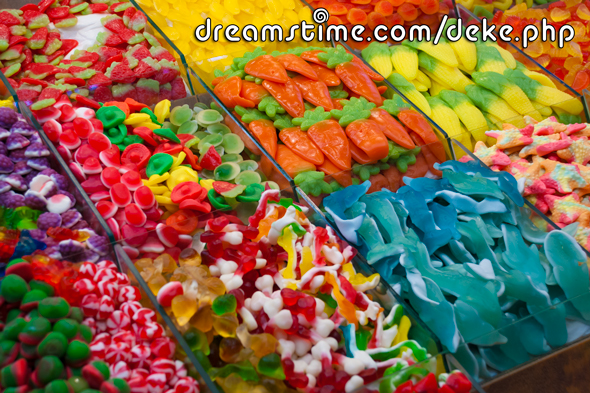 And twirls it into this, using Photoshop filters Radial Blur (sure), Twirl (naturally), and Mezzotint (never heard of it before).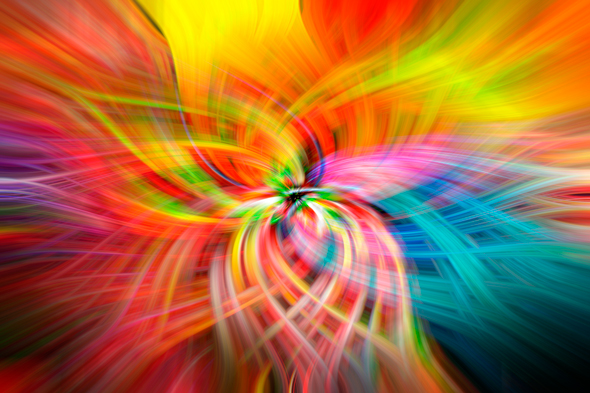 If you're a member of Lynda.com and a fan of twirling your day away, Deke's got an exclusive movie this week in which he shows you how he created this symmetrical version of the piece.
I think I see a colorful wizard. Hmmm, twirl art as self-portrait, Deke?
Deke's Techniques, showing you how to twirl new worlds into being.