In this week's free Deke's Techniques episode, Deke explores the creative use of Content-Aware fill in Photoshop. As you probably know, Content-Aware technology looks around at surrounding pixels and fills in your selected area accordingly. And somewhat randomly, it appears, because all six variations above were created with the same selection and only minor changes to the Content-Aware Fill command.
And if you're going to be creative about the use of a work-horse feature, you'll need to start with a creative subject. Deke uses this "unknowable object" he created in his Illustrator One-on-One: Mastery course.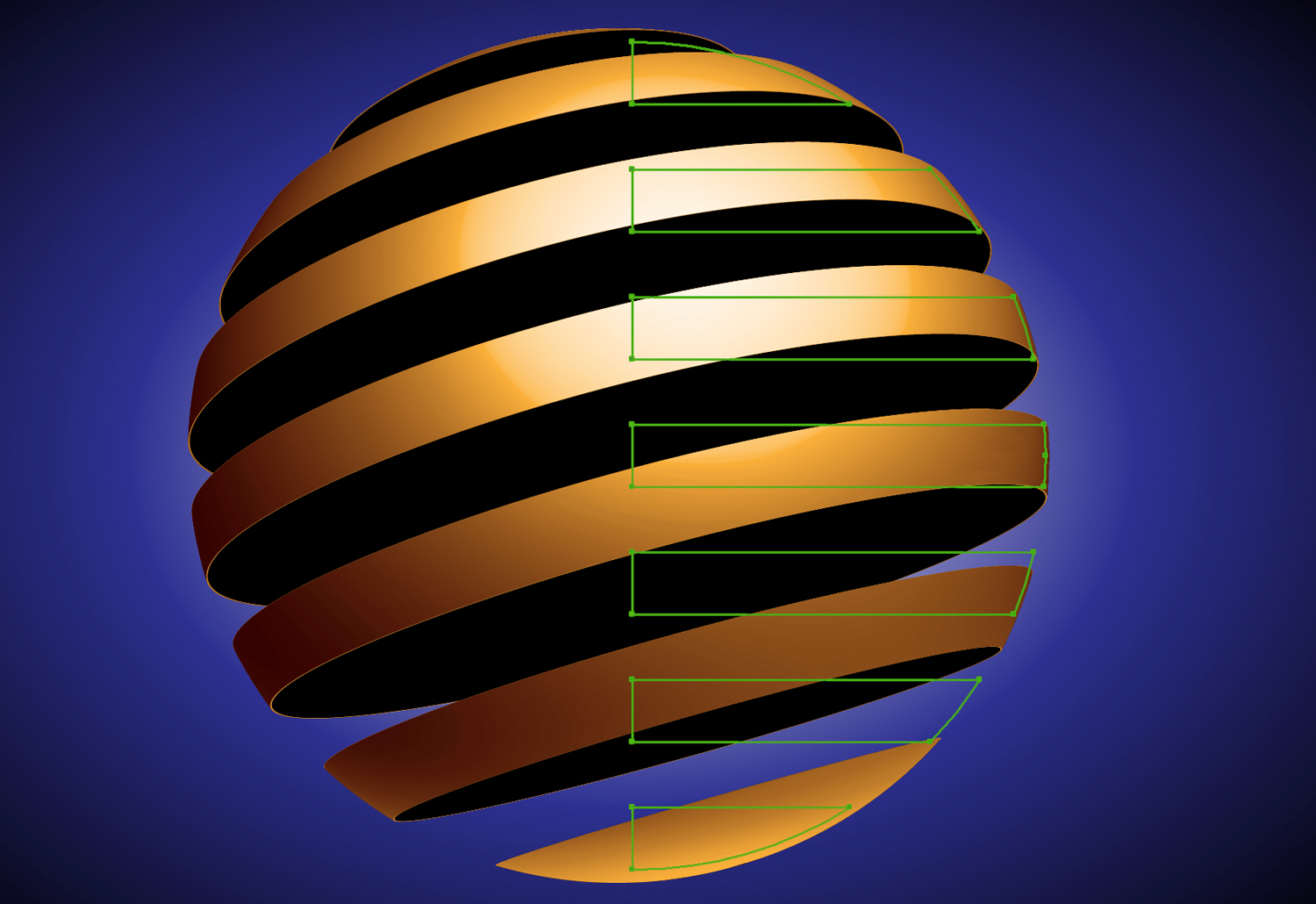 (Note: You can watch that chapter on 3D objects at Lynda.com or LinkedIn Learning; or you can download the sample file, including the alpha channel that contains Deke's selection, at the bottom of this post.)
After lifting this mysterious gizmo from Illustrator and pasting it into Photoshop, Deke uses a trick I had previously not known to fill the transparent pixels with white. Then he proceeds to test a bunch of variations for opening up this weird portal to another world, using Content-Aware fill on the exact same selection.
Next week we'll find out where this opening of content actually takes us.
Deke's Techniques, using everyday Photoshop tools to explore new worlds.
Related downloads
Exercise Files for DT 730 - Content Aware Creativity
Log in to download these files. Not a member? Sign up now!