In this week's free Deke's Techniques episode, Deke combines themes from two of the biggest summer movies ever: ET and Jurassic Park, in order to make this E.T-Rex-on-a-cycle fantasy creation.
He begins with this glowing moon he made extra-glowy last week: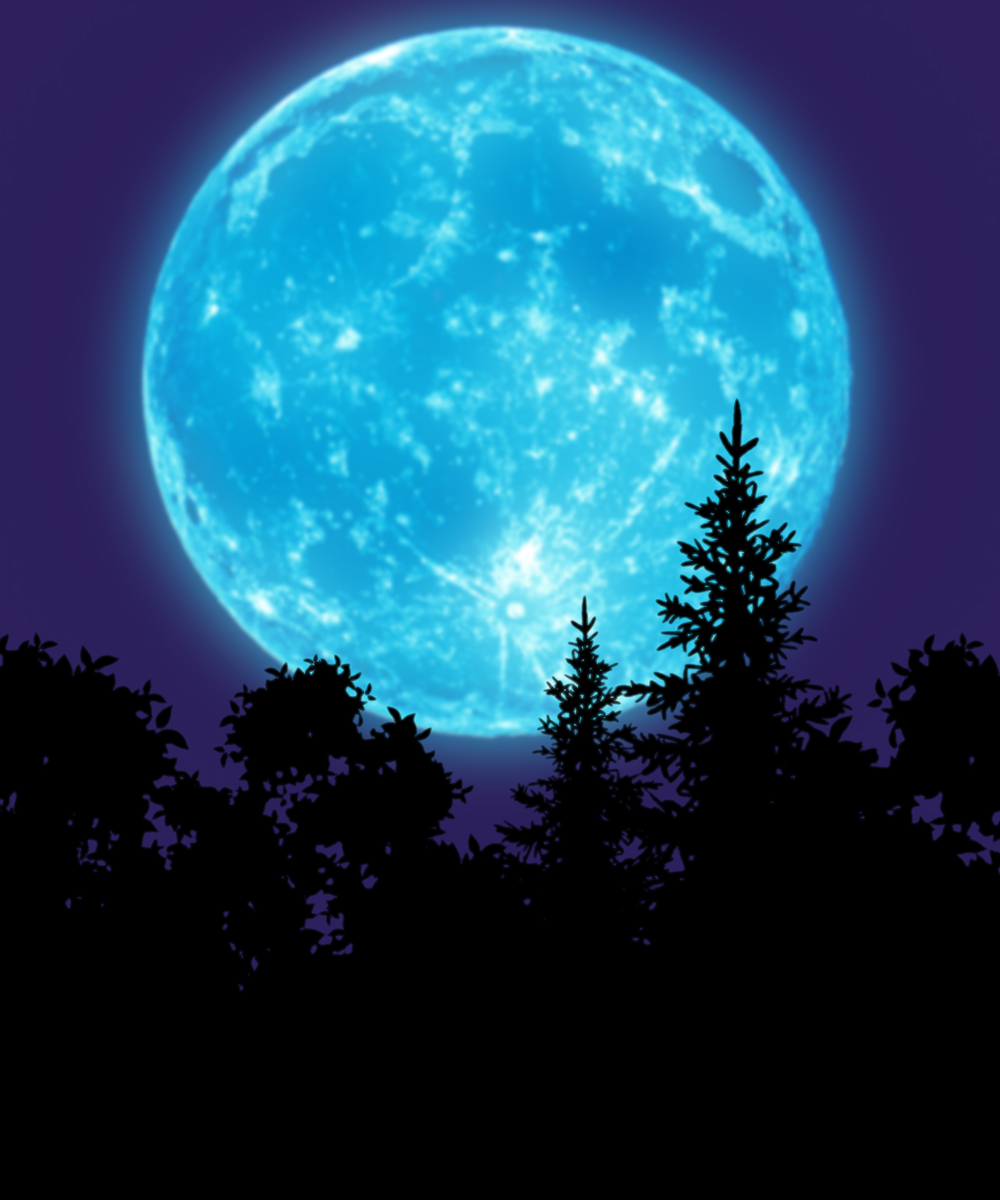 And adds a suitable bicycle (now with rotating pedals!) gathered from our friends at Dreamstime image library;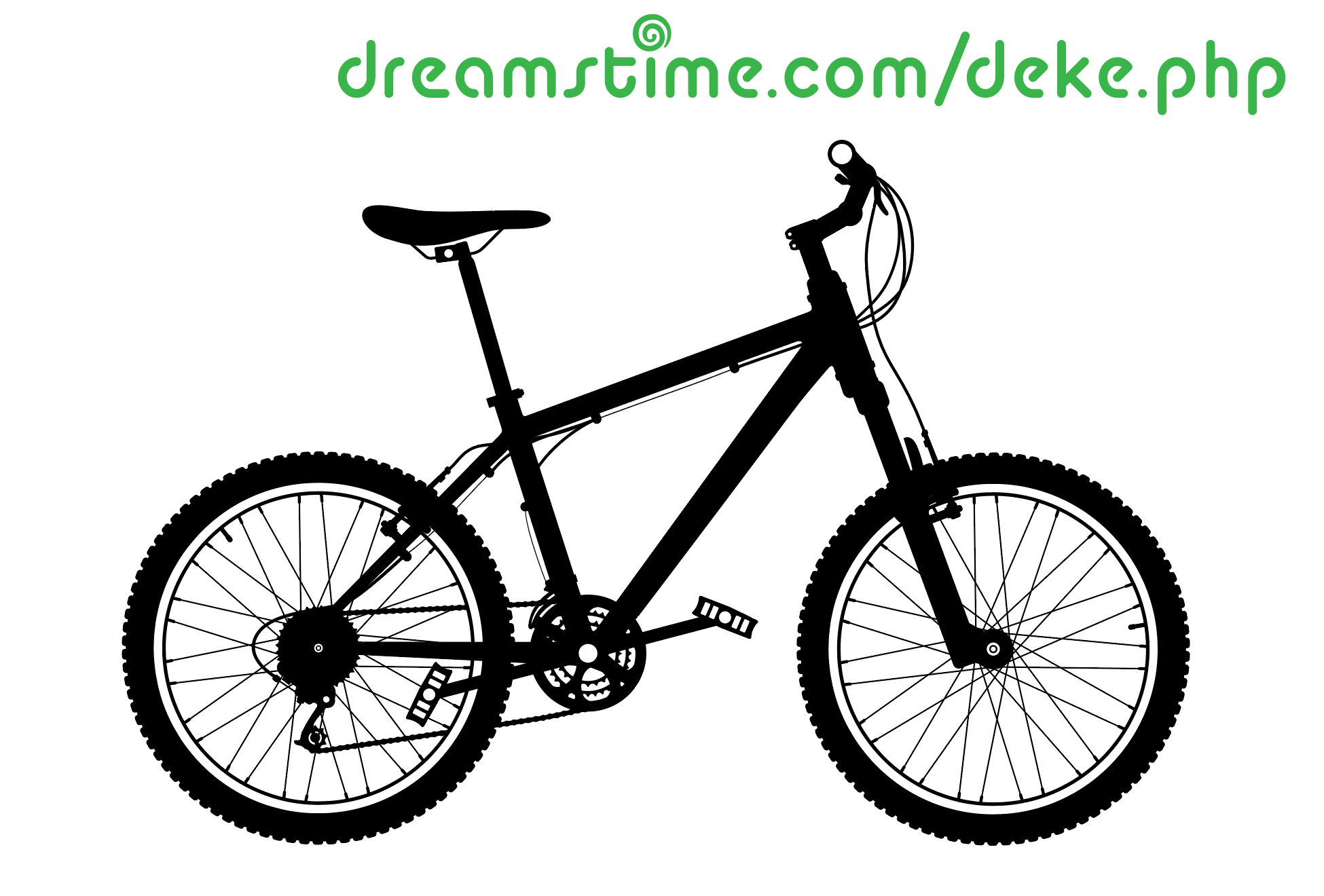 Which, naturally, is to be ridden by another Dreamstime creation: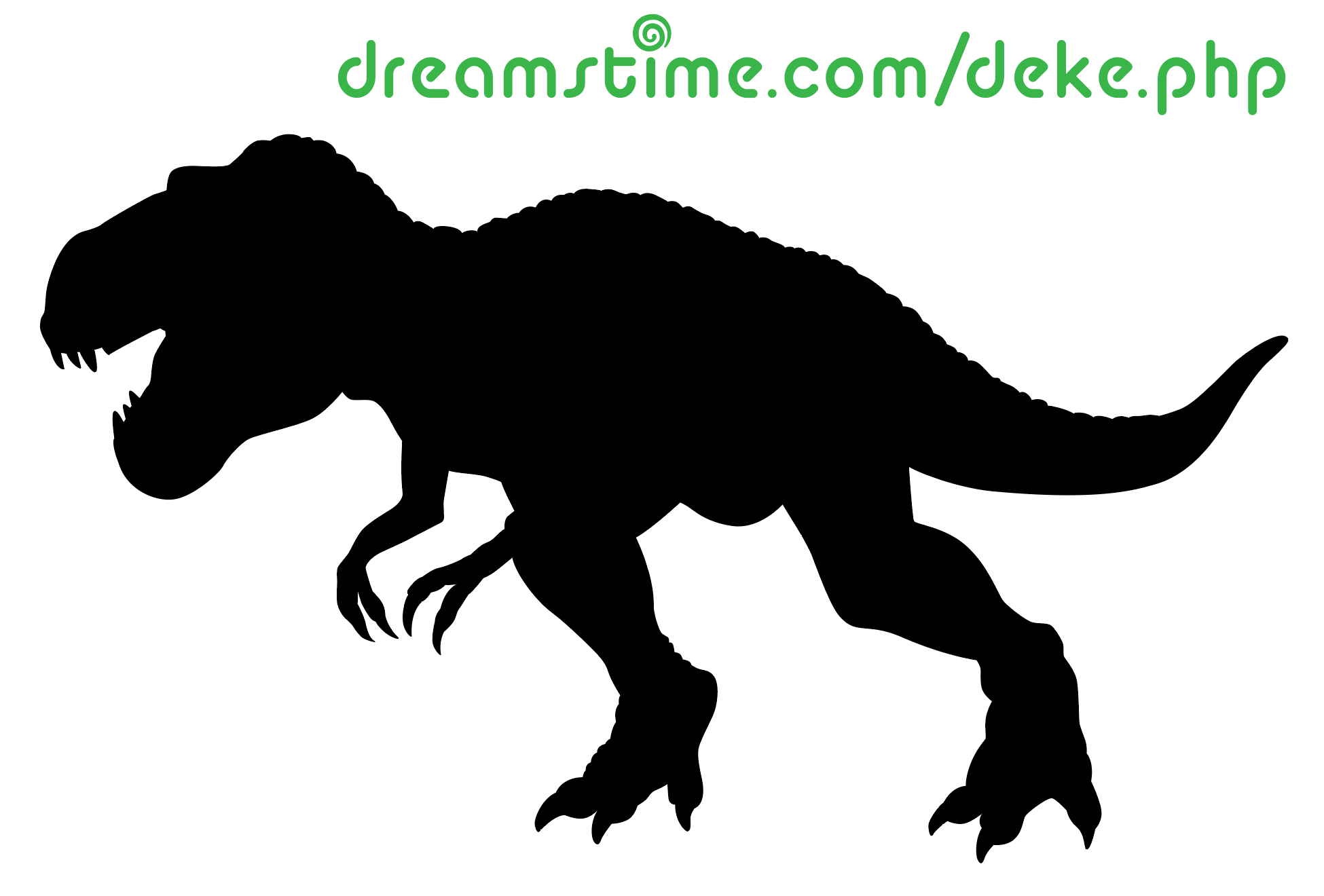 But you needn't be trying to piece together the collected sci-fi works of Stephen Speilberg in order to find useful information in this episode. If you travel this moonlit dinosaur-infested route with Deke, you'll also see how to:
—Import vector art from Illustrator into a Photoshop composite.
—Transform and adjust said art to fit said composition.
—Precisely scale and place vector art.
—Mask silhouetted images to follow the rules of reality.
—And more!
And by more I mean that if you're a member of Lynda.com or LinkedIn Learning, Deke's got a follow up movie this week in which he shows you how to place a soft glow around sharp vector objects in order to better incorporate them into a fantasy landscape.
Because we all need our T-Rexes to have a nice, soft glow.
Deke's Techniques, integrating your dreams and nightmares with vector-based precision.
Note, if you're looking for the episode Deke mentions on working with the Photoshop Note tool, it's Episode 712. The Summer blockbuster schedule got a little thrown out of whack (by the Avengers, of course).