In this week's free Deke's Techniques, Deke finally(!) finishes his pool hall clock by using Adobe Illustrator to construct the minute and second hands out of pure rectangles which magically turn into pool cues.
So here's where we left off last week with our pool balls representing the ours of the interminable days.
The first cue/hand begins with a simple rectangle:
Next, Deke makes a custom gradient to add the color and roundness of the wood.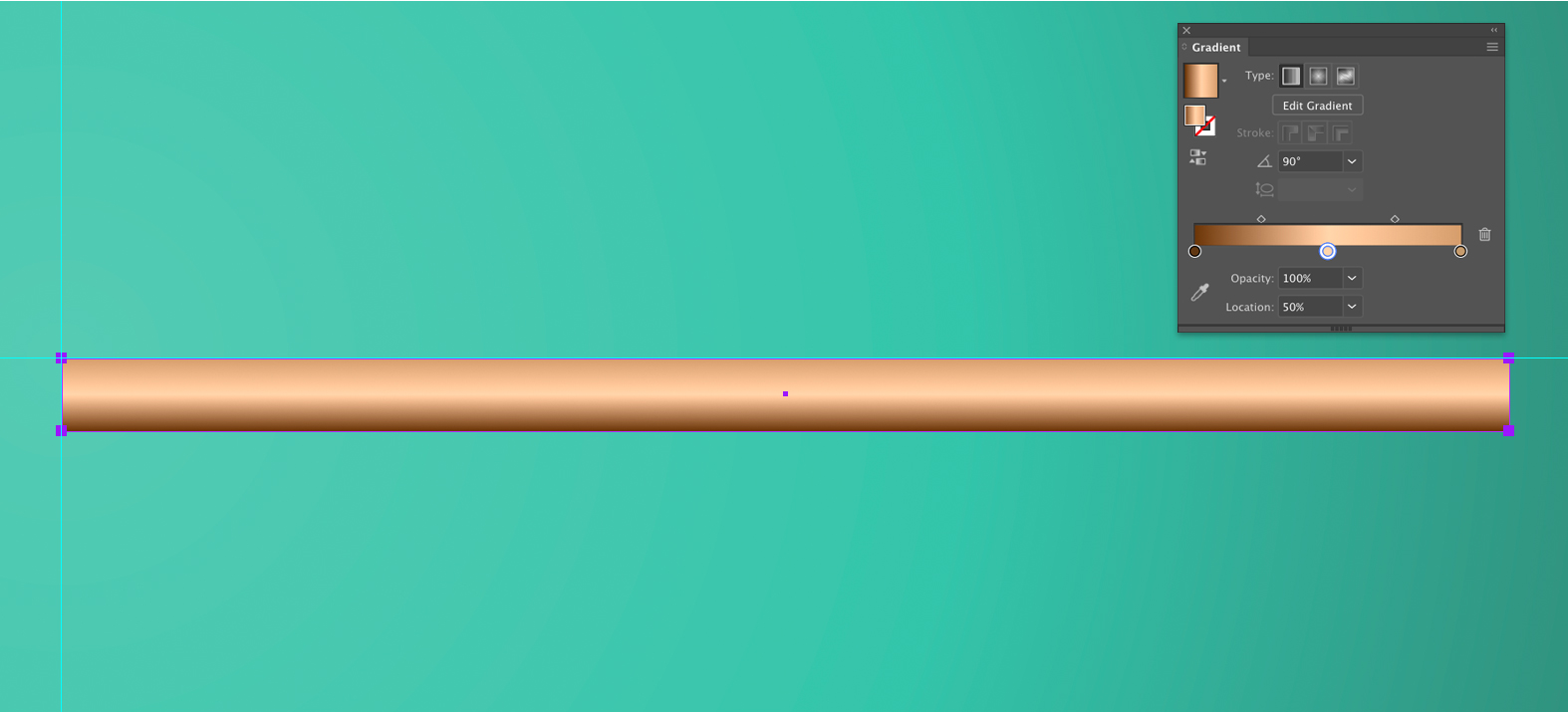 Next, an ellipse added at the tip begins establishes the tip: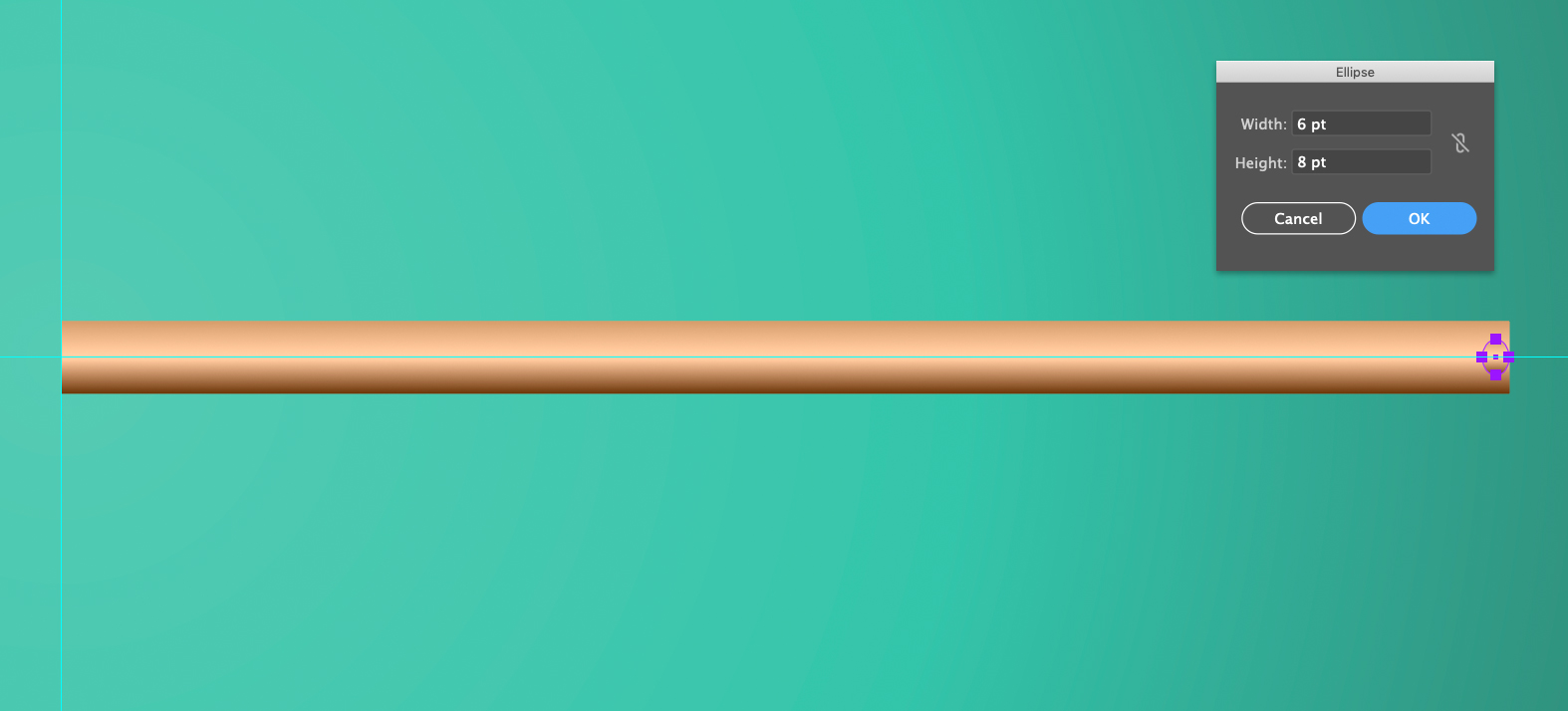 And then Deke joins the far corner points of the original rectangle to the new tip: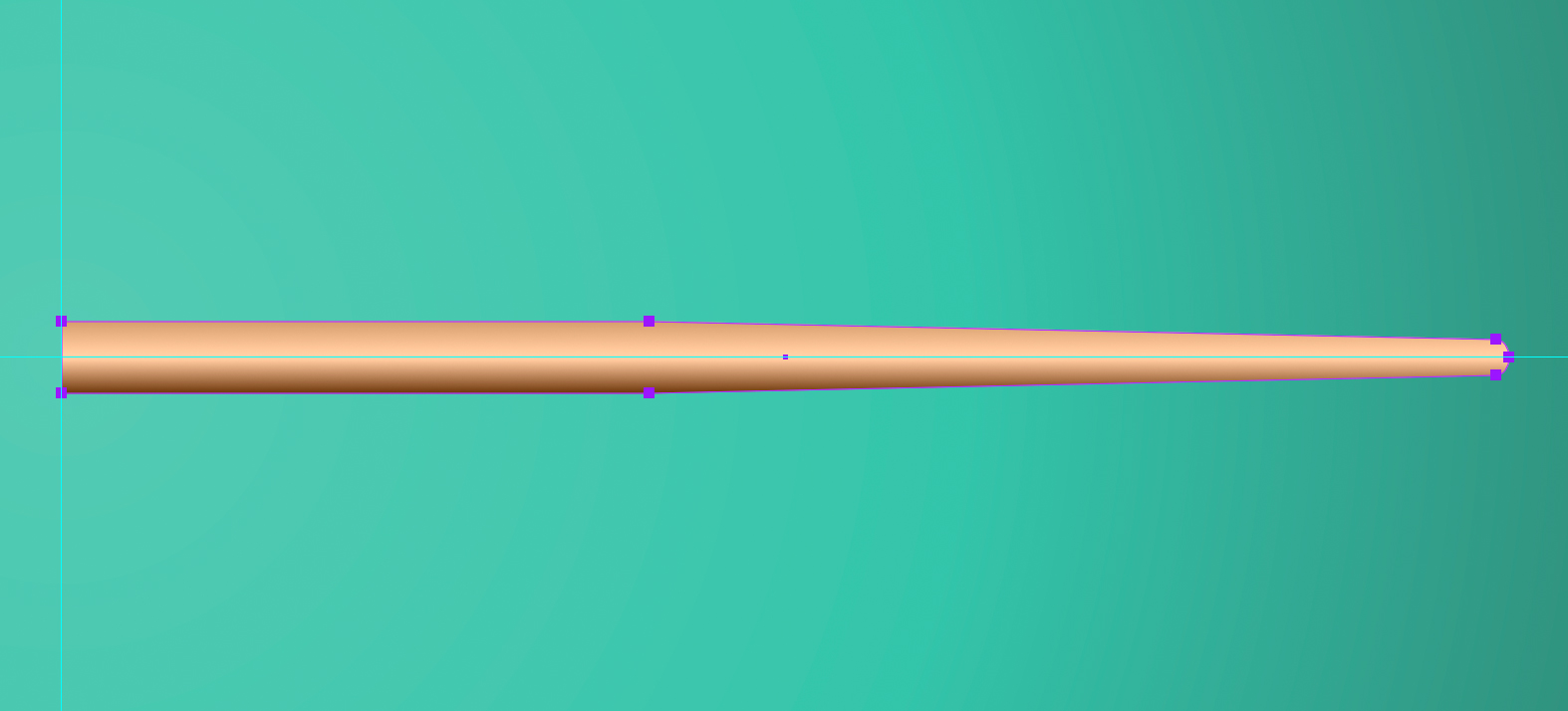 The other end is rounded off using some carefully placed points and the Rounded Corner feature in Illustrator: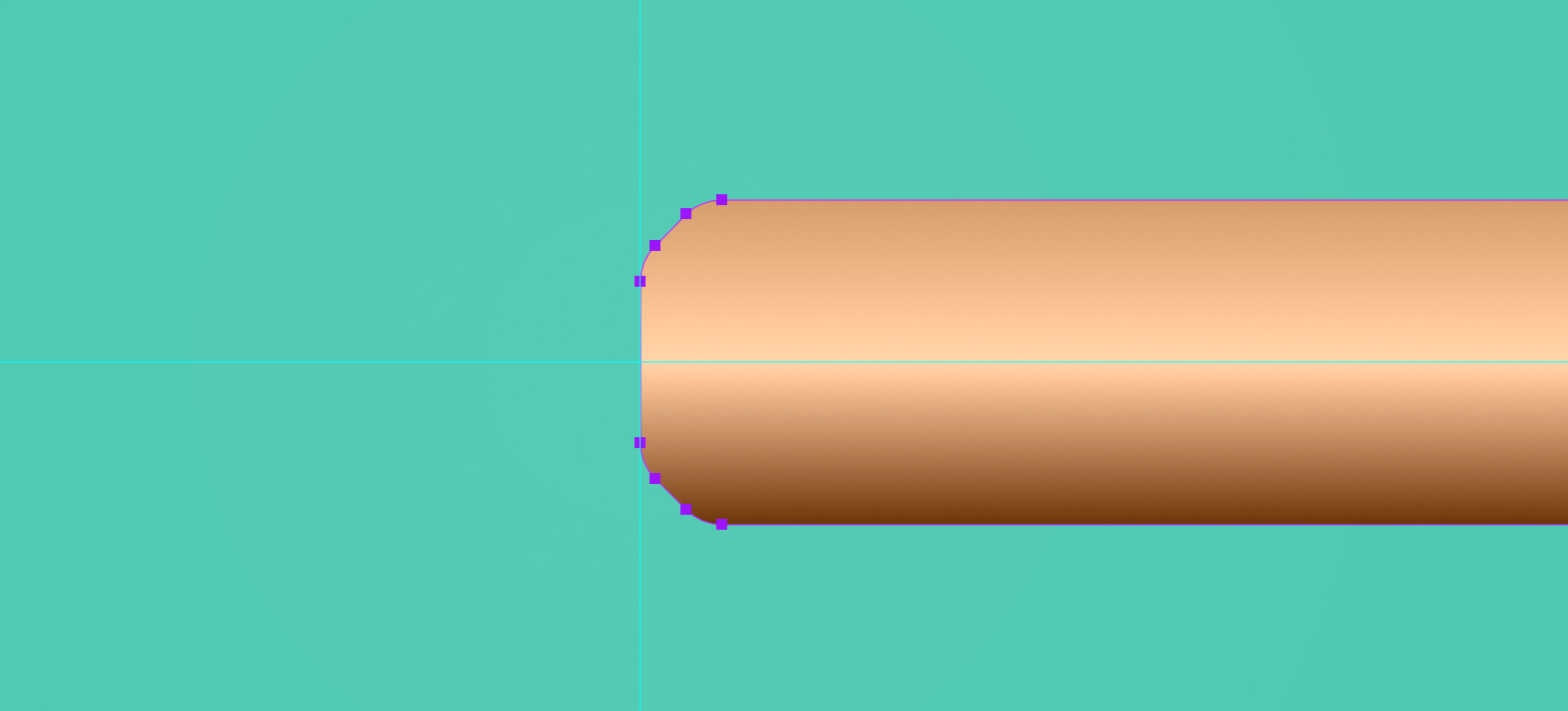 The banded colors of our cue are supplied by rectangles of varying colors and opacity, using the original shape to mask to trim the colored rectangles.

And finally, it's three o'clock, pool time!

If you're a member of LinkedIn Learning then Deke's got an exclusive movie in which he shows you how to create another clock hand and precisely set the time to 3:53. I don't know why.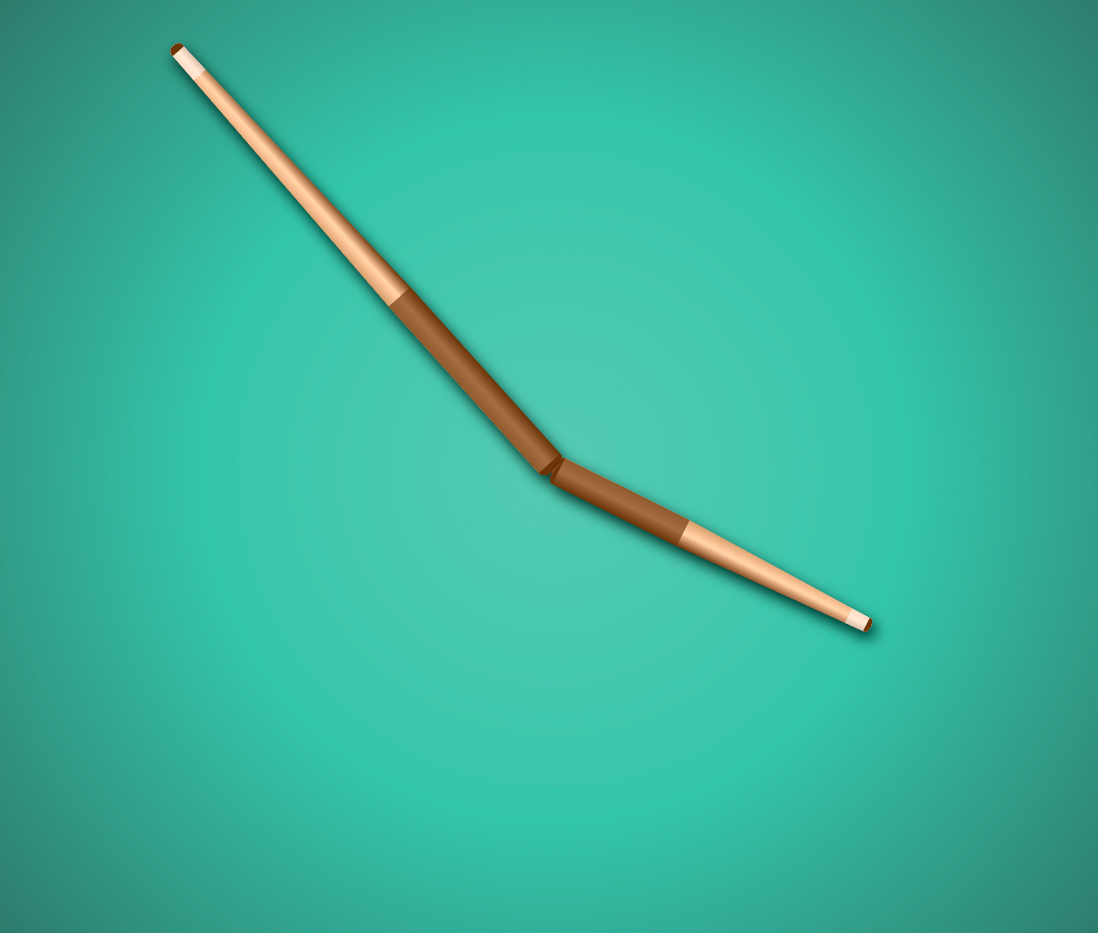 Deke's Techniques, with a capital D and that rhymes with Three!