In this week's free Deke's Techniques episode, Deke celebrates another favorite new feature in Illustrator CC 2019, the freeform gradient, that allows you to position points anywhere you like in your custom colorscapes.
So here's a custom linear gradient, complete with color stops, that Deke created to serve as a background for next week's project: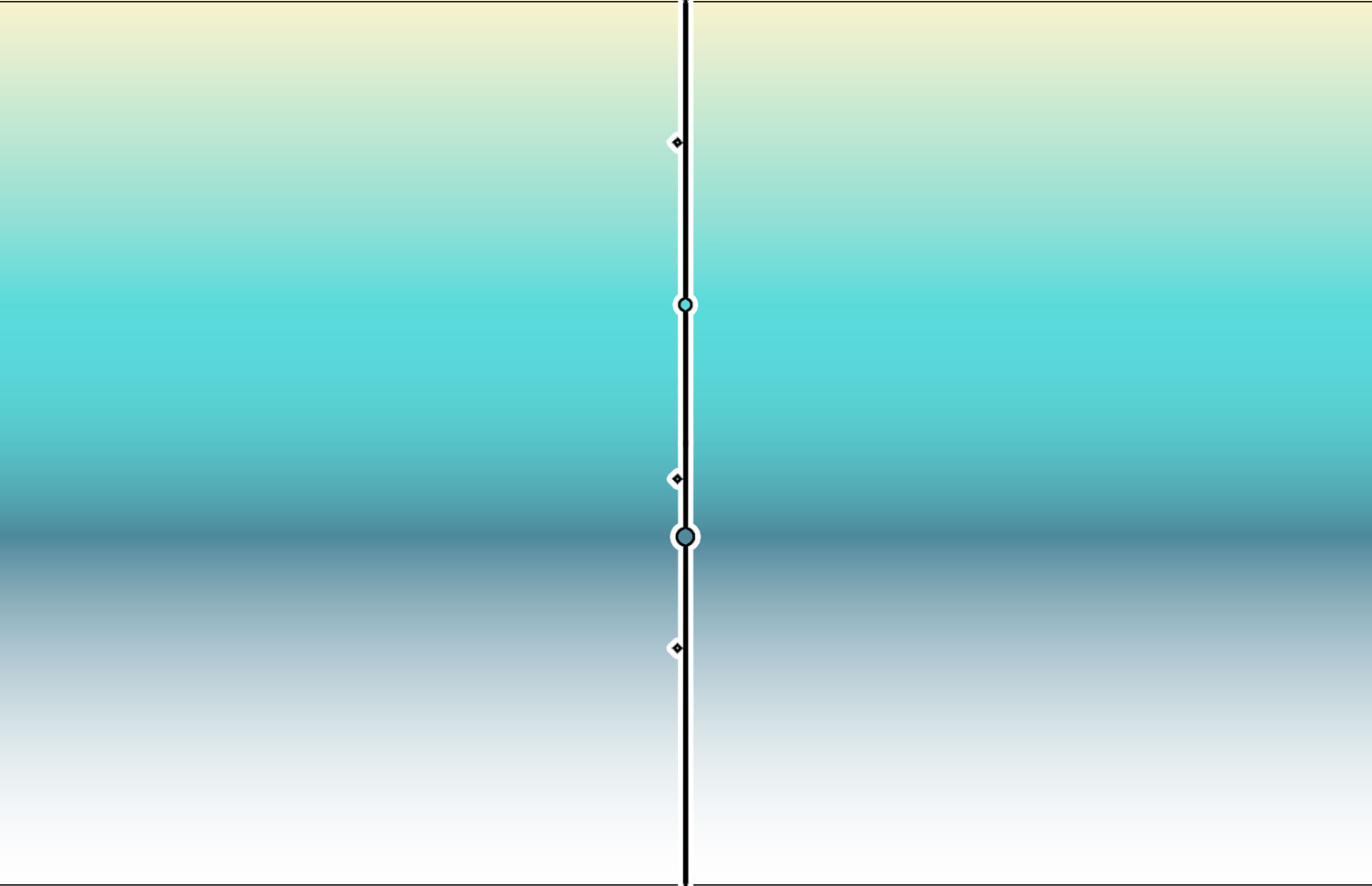 And here's a freeform version with all of its itinerant color stops:
See how easy it is in this week's video!
Next week, Deke will attempt to sculpt the pepper on the left with a freeform gradient so that it looks more like the one on the right that was created with a (much more complicated and time-consuming—-but still awesome) gradient mesh.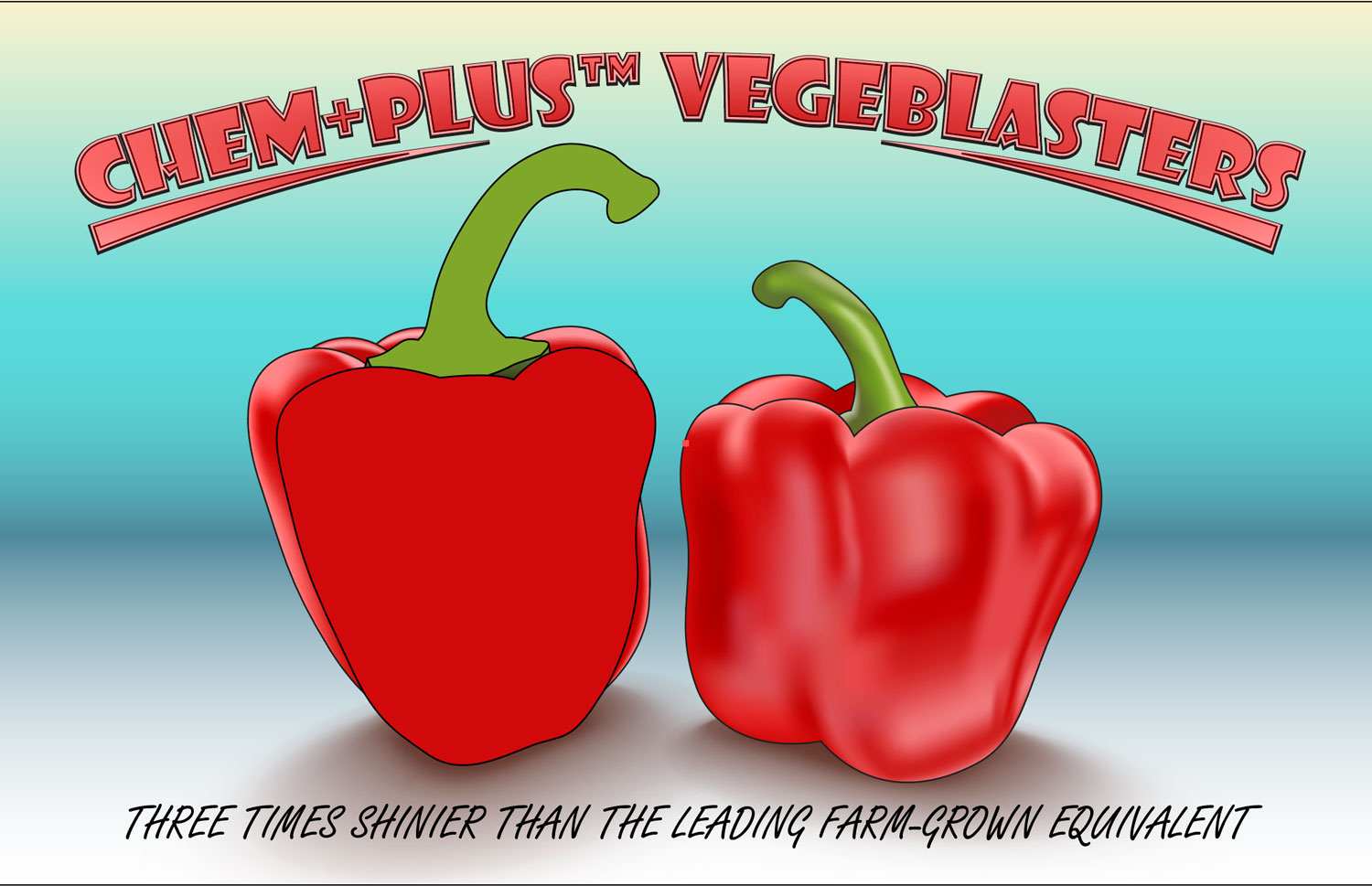 Deke's Techniques, not your parent's virtual organic vegetables!