Hey, Gang. Delayed a day by the MLK weekend and our decision to learn something new (drysuit diving). Check out The dekeAquatic's new look here.
In this week's free (and fast) Deke's Techniques episode, Deke quickly demonstrates the new Trim View option in Illustrator CC 2019, which allows you to see how your artwork will look without the bleed or any bits that have extended out into the pasteboard.
For example, here's our wedding announcement from last year (awww), replete with the red-outlined bleed and a bunch of shapes used to create the fantasy cartoon world we live in (including a few practice heart icons) on the pasteboard.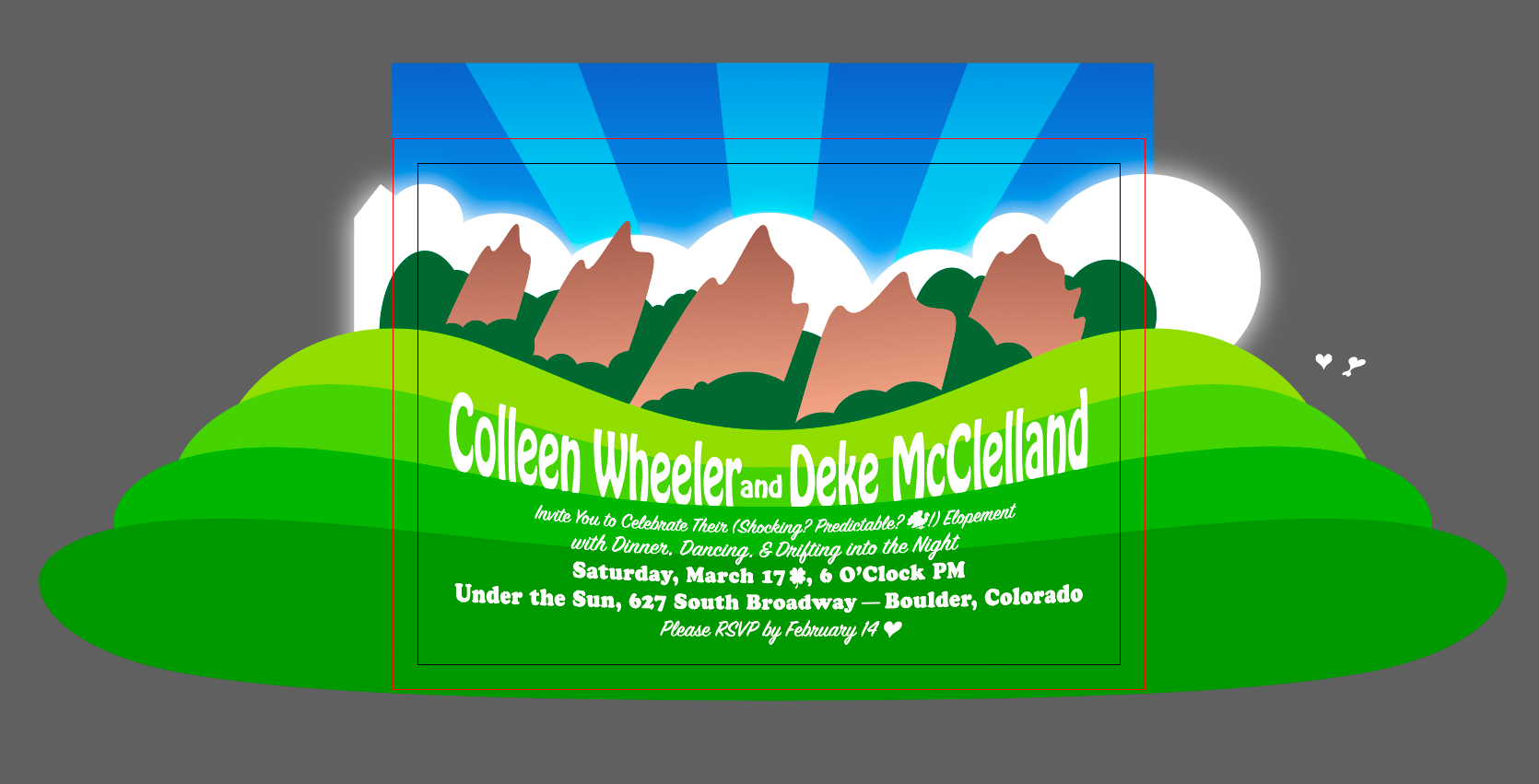 And here's how it looks in the new Trim View. Note that Deke still has the ability to edit Flatiron #1 over there on the left in this view.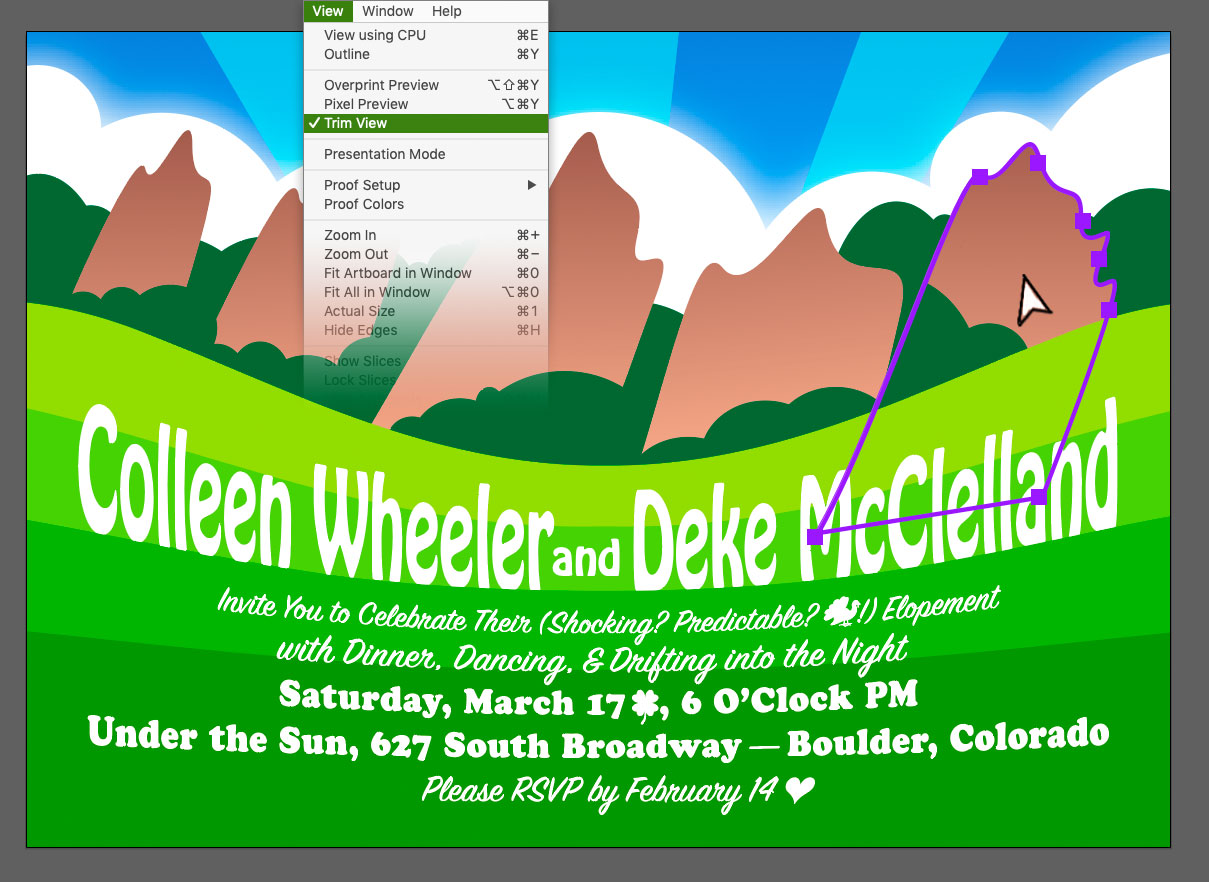 And if you're a member of LinkedIn Learning (or Lynda.com), Deke's got an exclusive movie in which he demonstrates some other features of Illustrator CC 2019 (yay!) including the Presentation Mode which lets you present your artwork in full screen without interference (yay!) and the Essentials workspace (boo! But you can fix it with Essentials Classic, yay!)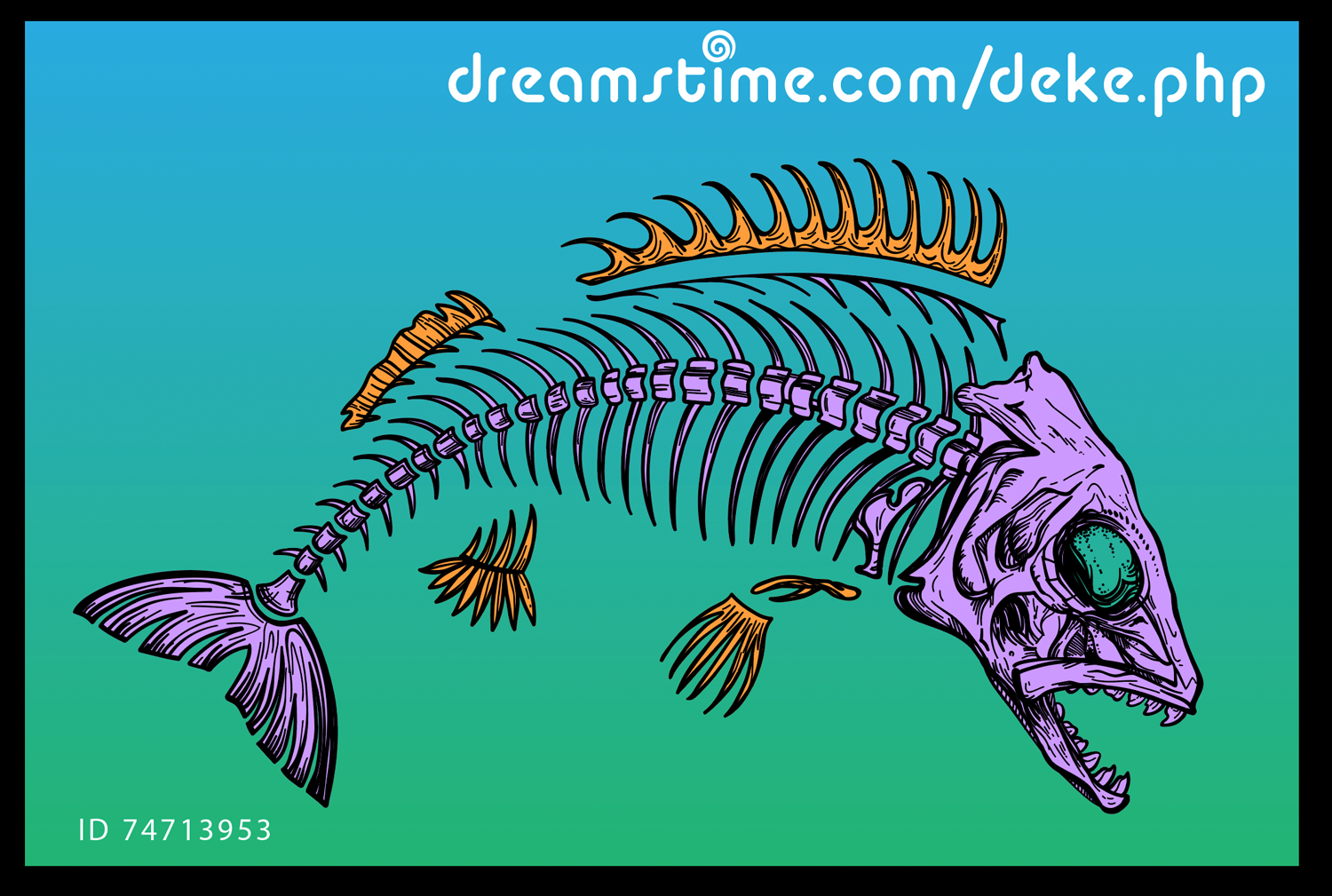 Deke's Techniques, improving the view in under a minute.