Greetings my dekeQuarians from North Sulawesi, Indonesia, where there is a decided lack of constant Holiday music and the weather is always about 85°.
But no worries, we're headed back to the snow and seasonal sentiment onslaught tomorrow. And in the meantime, this week's free Deke's Techniques episode features a wonderful tale of a Photoshop holiday miracle. And to make it extra special, Deke tells the story in Clement C Moore-inspired verse.
In this week's project, you'll see how Deke takes my nephew Tomas—-as captured pretending to fly on his grandmother's living room carpet…
and sets him against this dramatic sky…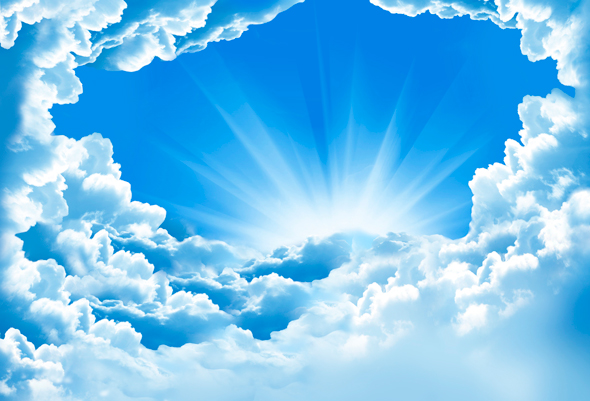 to make this composition, worthy of its six-year-old superhero subject:
Along the way, you'll see how Deke creates the mask that moves Tommy from the floor to the clouds. And if you're a member of lynda.com, Deke's got two follow up movies in which he creates the blast trails with motion blur and masks the legs into the clouds with the Quick selection tool. If you're not yet a member, you can get a free 10-day trial by signing up at lynda.com/deke.
Merry Photoshop, all! Hope you're flying free in this holiday season.