In this week's Deke's Techniques episode, Deke begins explaining the particulars of the tessellating pentagons first defined (as far as we know) by mathematician Karl Reinhardt in 1918. (If you missed the general opening of this irregular pentagon-shaped rabbit hole last week, you can check it out here.)
Each of these pentagons, defined by their angles and parallel sides, can, in fact, be made into an infinite tessellating pattern, and Deke sets out to do just that, inside Adobe Illustrator.
If you're not completely nerded out by geometric patterns (and I know some of you actually are based on the response to last week's episode), here are a few Illustrator takeaways that make this video worth your time anyway:
Efficiently using the Rotate tool in Illustrator.
Using the oh-so-satisfying Step-and-Repeat command (Ctrl-D/Command-D)
Navigating artboards (I did not know that thing at the bottom of the page would make my life so much easier when dealing with dekeFiles)
And when and how to turn off that dang bounding box.
Otherwise, back to you dekeOmetricians, I'm just going to let these lovely pattern variations speak for themselves (if you want to study all the specs, I made the exercise file available at the bottom of this post: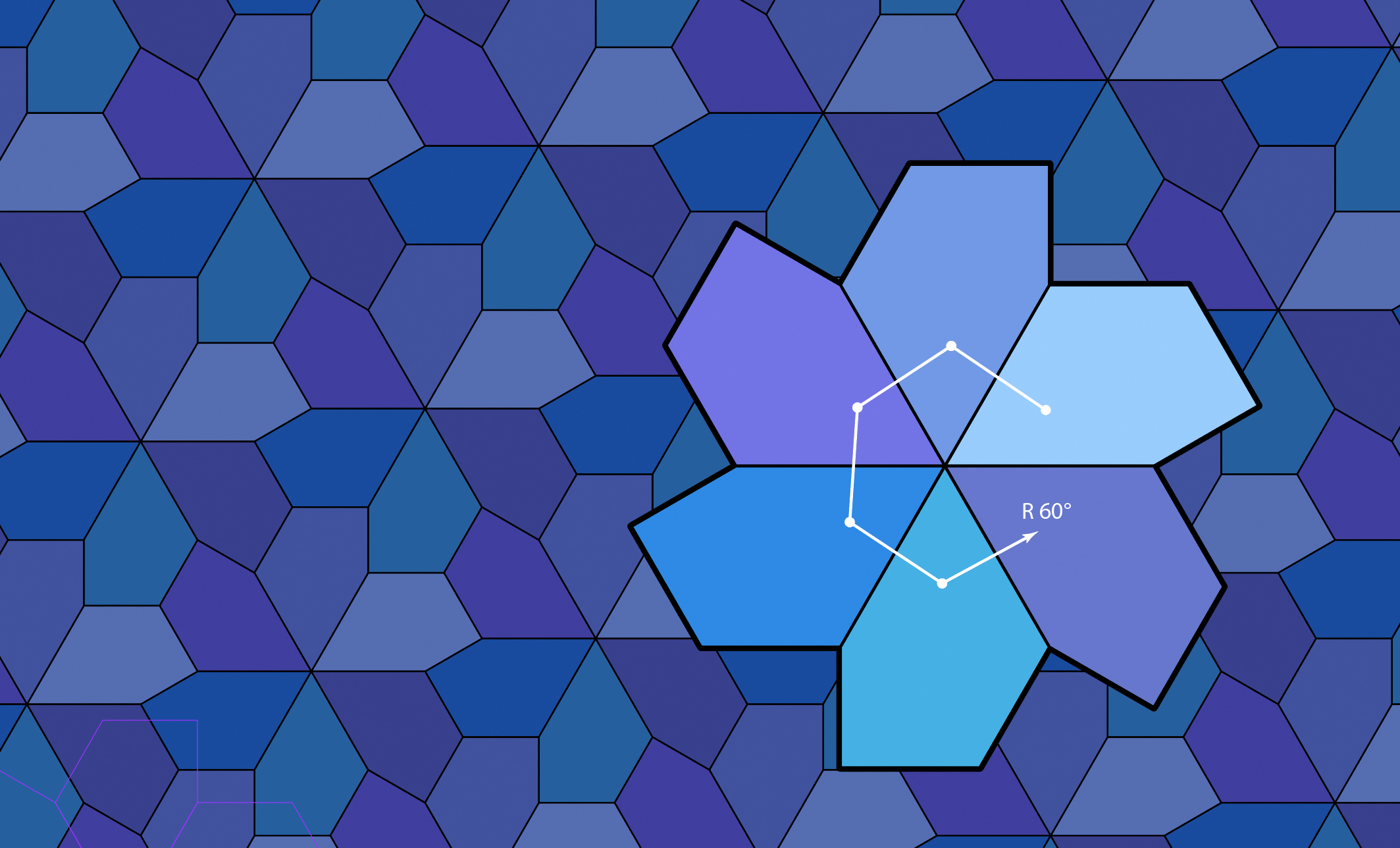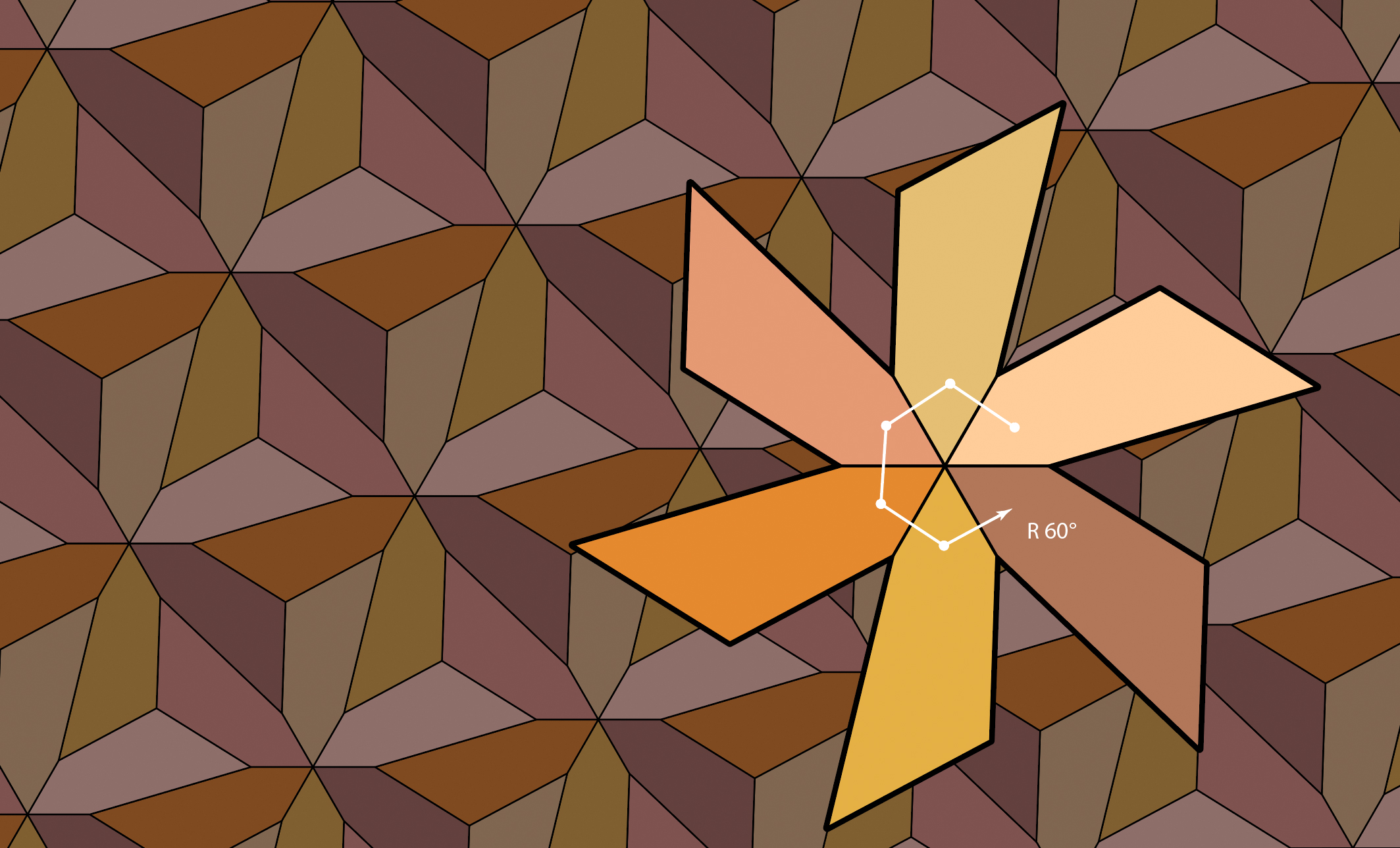 And if you're a member of Lynda.com or LinkedIn Learning, Deke's got an exclusive video this week in which he reviews the pentagons defined by the guy who was pretty sure he found all there were. (He was wrong, that's why were back with more pentagons next week.)
Deke's Techniques, where we'll never reach the end, no matter what Richard Kershner says.
Related downloads
Exercise File for DT Tessellating Pentagons
Log in to download these files. Not a member? Sign up now!