In this week's free episode of Deke's Techniques, Deke celebrates one of the few, but worthy, updates to Illustrator 2020, that is the new, improved Simplify command.
Simplify merely (and easily) reduces the number of anchor points you have to the minimum required to maintain your artwork's path outlines. So, this drawing made in Fresco and bloated with over 5000 anchor points when it gets to Illustrator…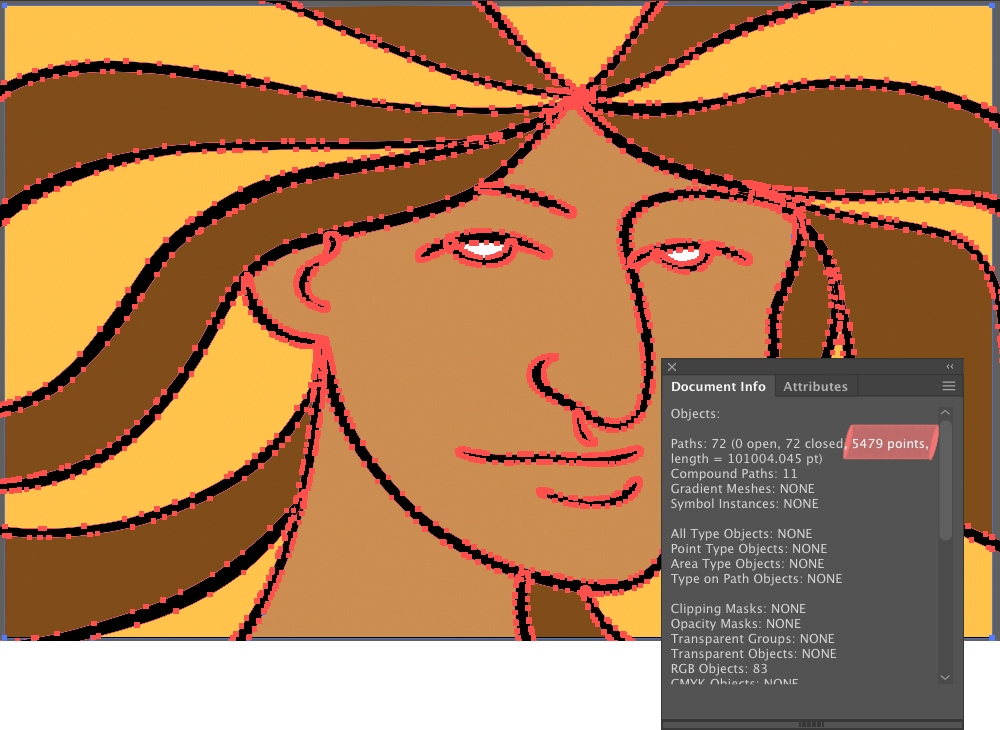 Becomes this one with around one tenth of the anchor points, simply by using Simplify with one or two clicks of the mouse.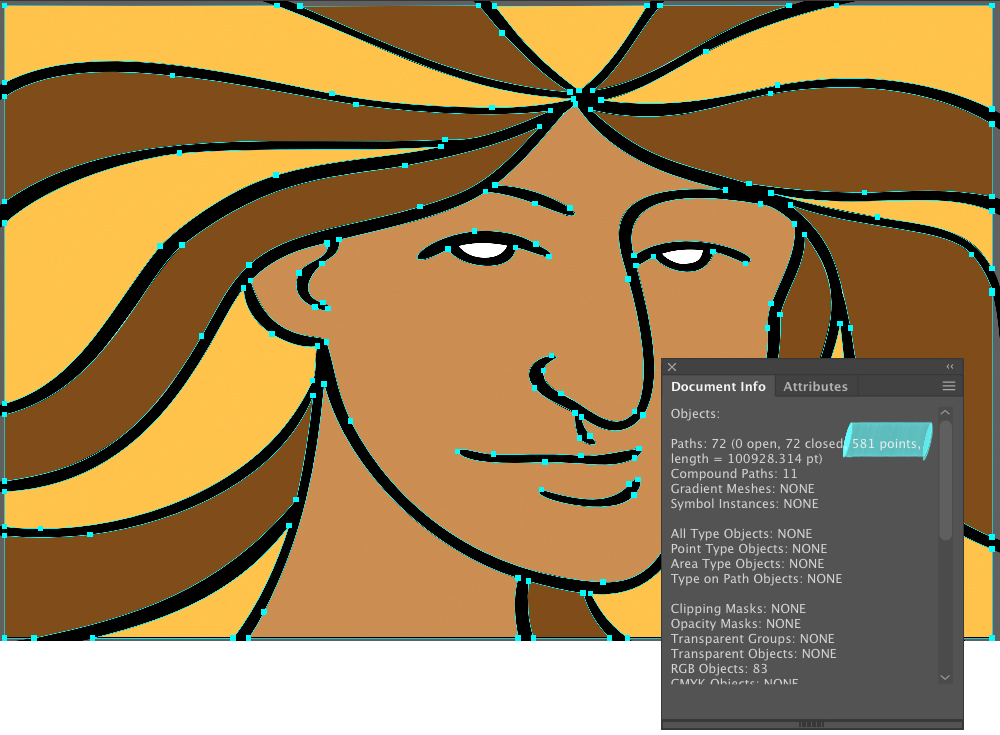 If you're a member of LinkedIn Learning, Deke's got an exclusive movie for you this week in which he shows you how to quickly fill in the gaps that were created during the simplification process. It's easy, almost automated stuff!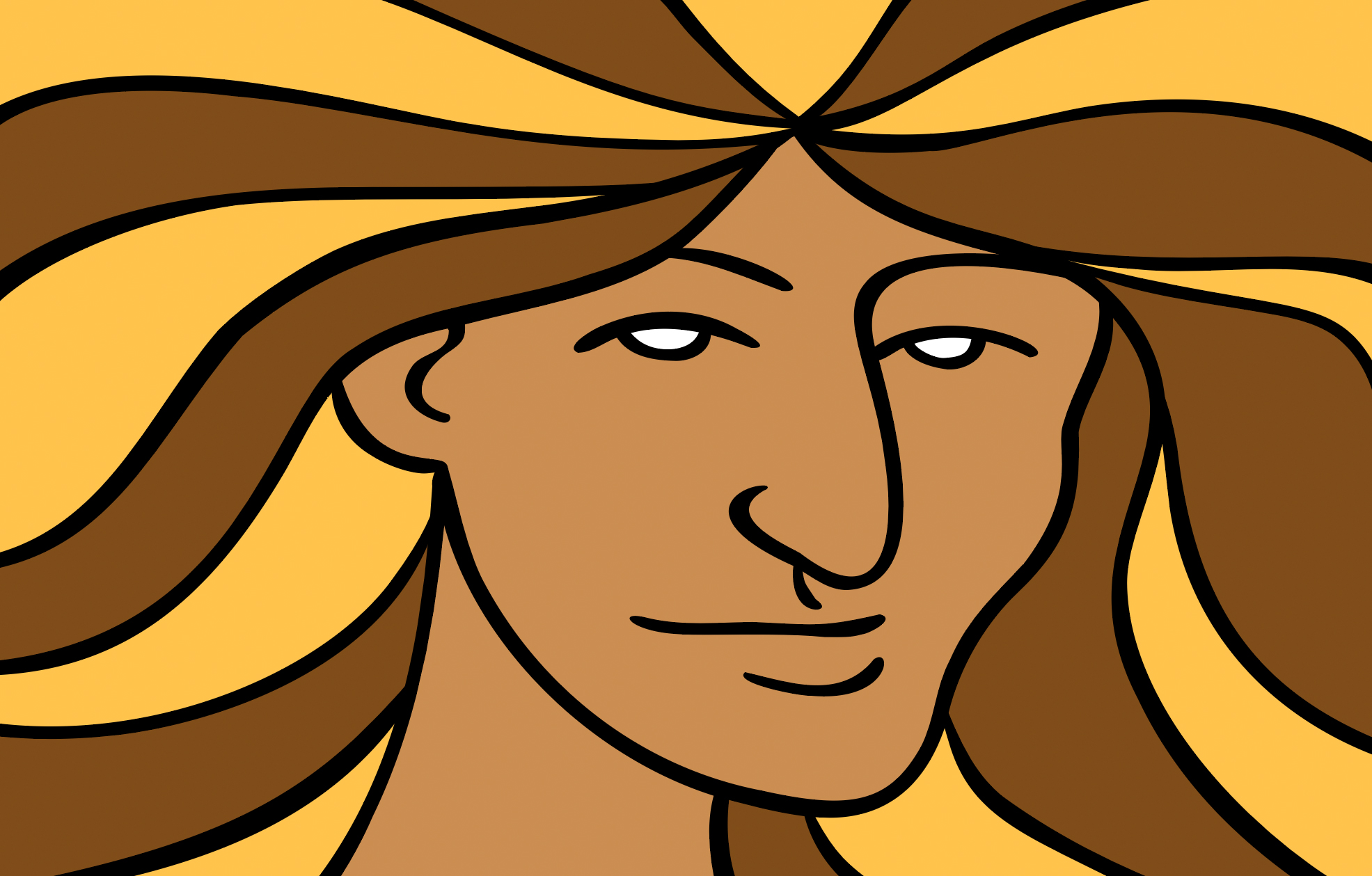 Deke's Techniques, simplifying your life and your artwork.