In this week's free Deke's Techniques episode, Deke finishes up his exploration of the new "Snap to Glyph" features in Adobe Illustrator 2021, showing you how to snap shapes to specific letters.
So here is the starting point for this week's tutorial. Note that this is fully editable type (in case you wanted to change it to say, V is for Vaccine!)—even the stars are editable type, courtesy of a character from HWT (Hamilton Wood Type) available via Adobe Fonts.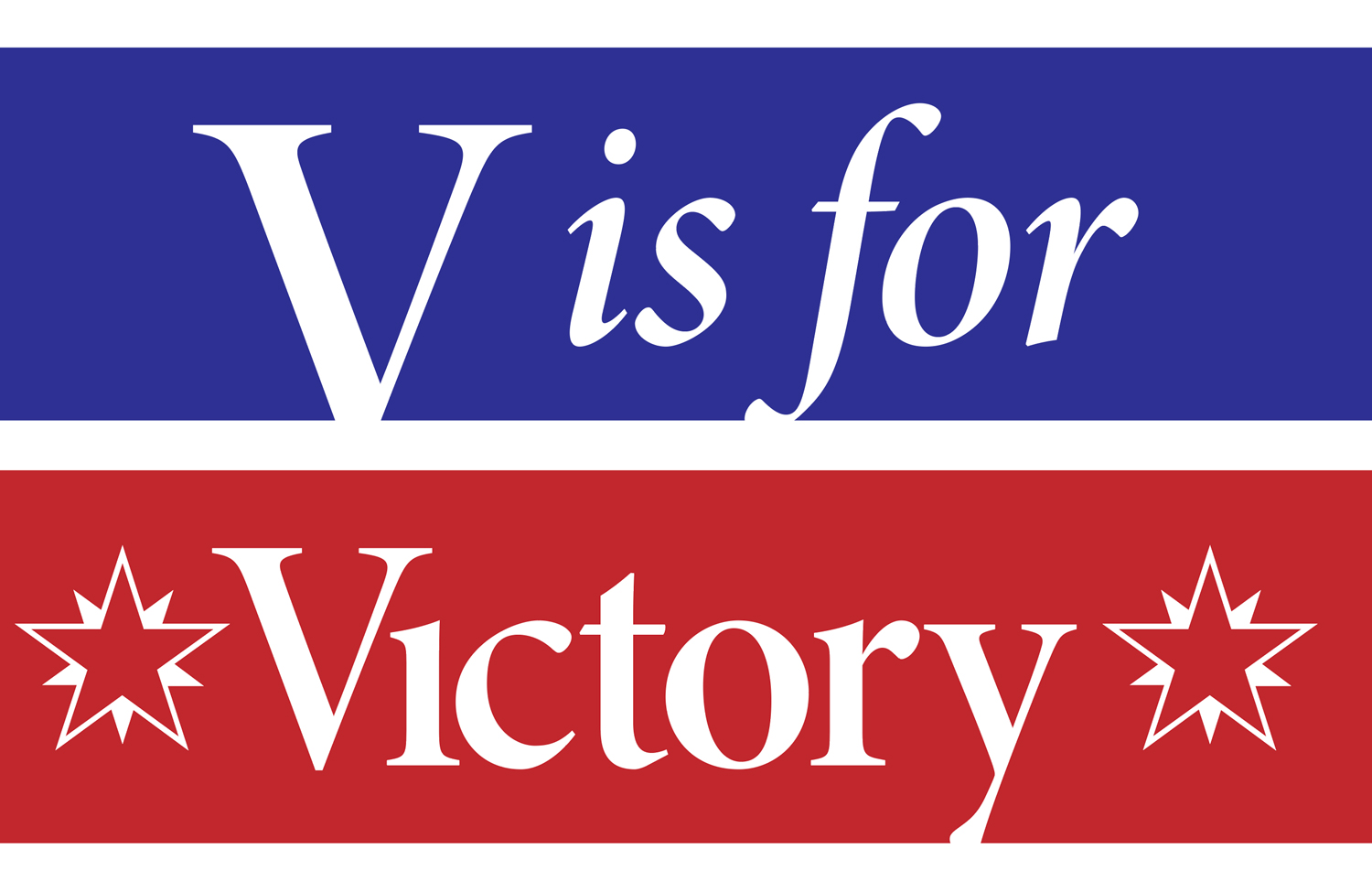 In order to fill the counter (center enclosed space) of the O in "Victory" with blue, he uses the ellipse tool to draw a shape that snaps precisely to the letter form. He also shrinks it a bit with the Scale tool to keep it entirely inside the confines of the O.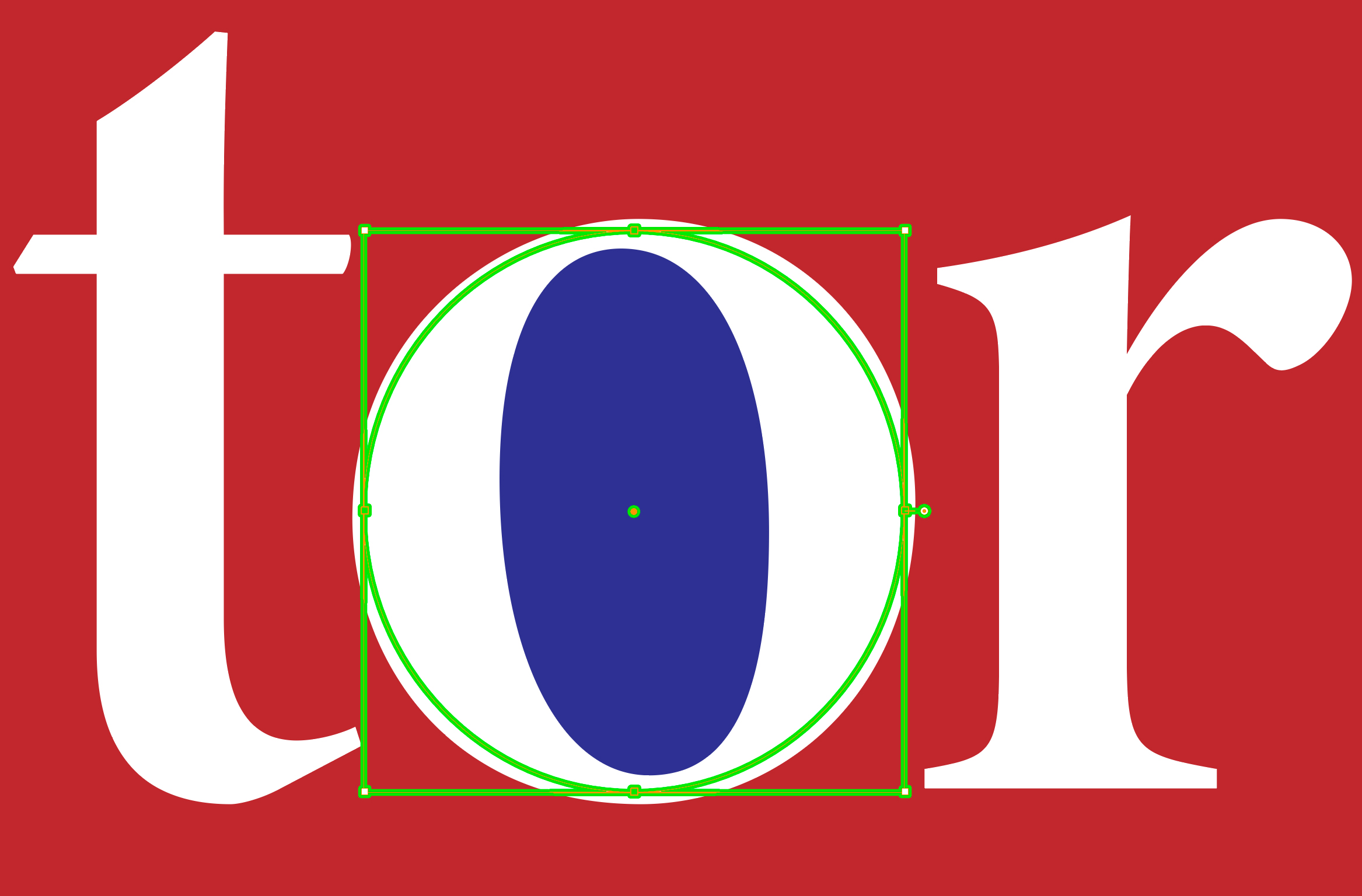 To fill the counter of the O in "for," he uses the same technique with a bit of shear applied to the ellipse in order to match the slant of the italic O.

The result is a simple and clean way to fill in parts your letterforms; a task that was previously much harder to defeat.
If you're a member of LinkedIn Learning, Deke's got an exclusive movie this week in which he shows you how to use the pen tool to fill in the stars using Snap to Glyph.

Deke's Techniques! Victory!