Greetings from lovely Hornby Island, BC, Canada, where Deke and I just finished an underwater swim with some lovely and lively stellar Steller sea lions. How appropriate then that today's Deke's Techniques episode features a fish, however odd that fish might be. (For more on where and why this "bass hat" even exists, check out Deke and son Max's YouTube channel).
But the real point of this week's free Deke's Techniques episode is to recognize (and fix) a common Content-Aware fill fail. Basically, Deke was trying to extend this lovely beige watercolor background to make the image square (for Instagram), but because the watercolor background had been created in Adobe Sketch, all the texture was opacity variations, so when he applied content-aware fill to the new canvas sections, they filled with dull solid orange.
The key is to get rid of the transparency so that Photoshop can continue to create your splotchy pattern effect. Check it out!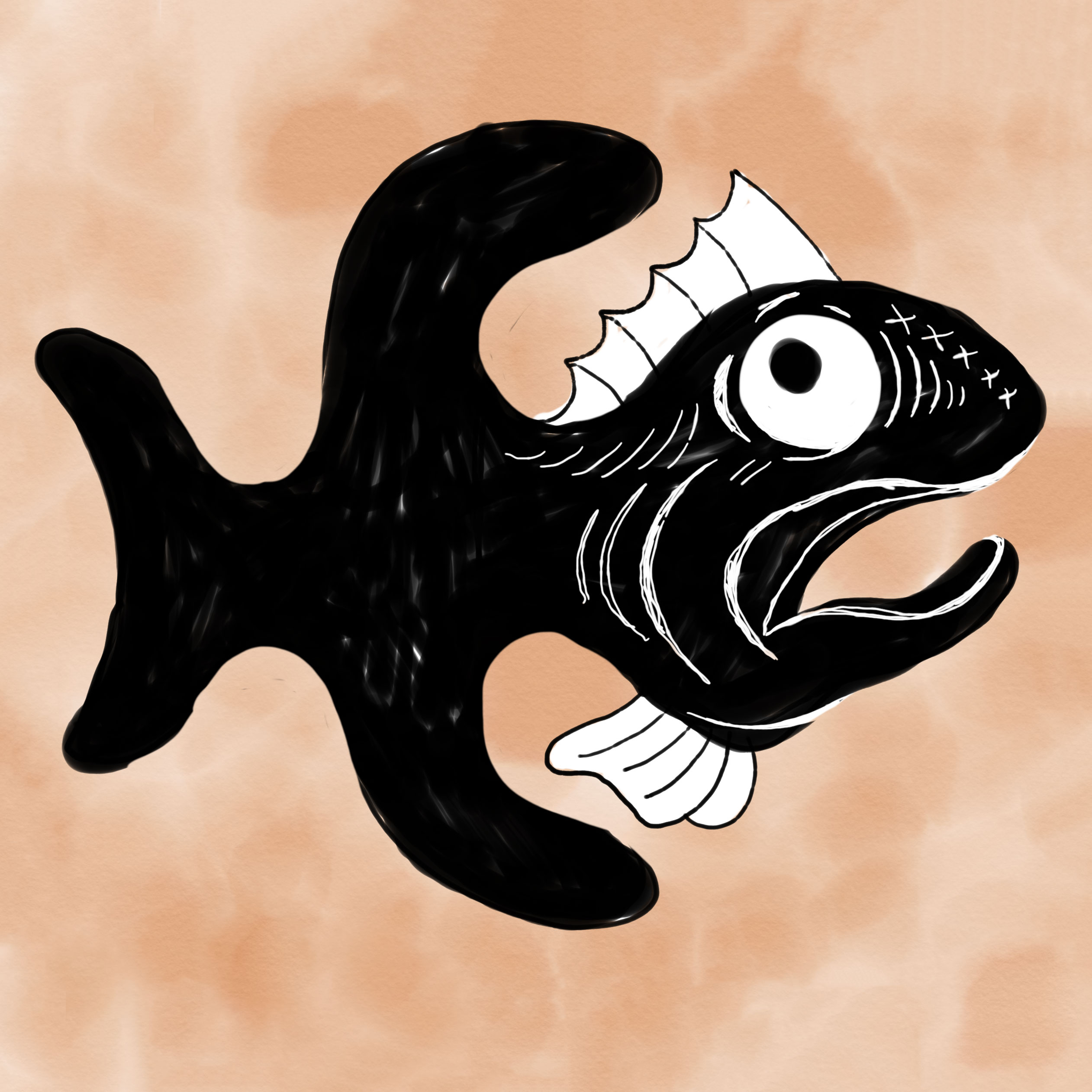 Bass Hat is still unimpressed, but now he's on a lovely square background destined for Deke's Instagram page.
One side note…if you're more interested in the newest Photoshop features, check out Deke's new Photoshop 2020 New Features at LinkedIn Learning, as well. You can watch the first movie for free even if you're not a member of LinkedIn Learning.
Deke's Techniques, blub, blub, blub.