Did I mention that the dekeMind is a special place to dwell? In this week's free Deke's Techniques episode, we go deeper into Deke's Photoshop dream from last week.
(Of course, when Deke dreams, he still remembers the smart filter and blend mode behaviors of Photoshop.)
We begin where we ended last week, with a radial design created from duplicating a single line around the center.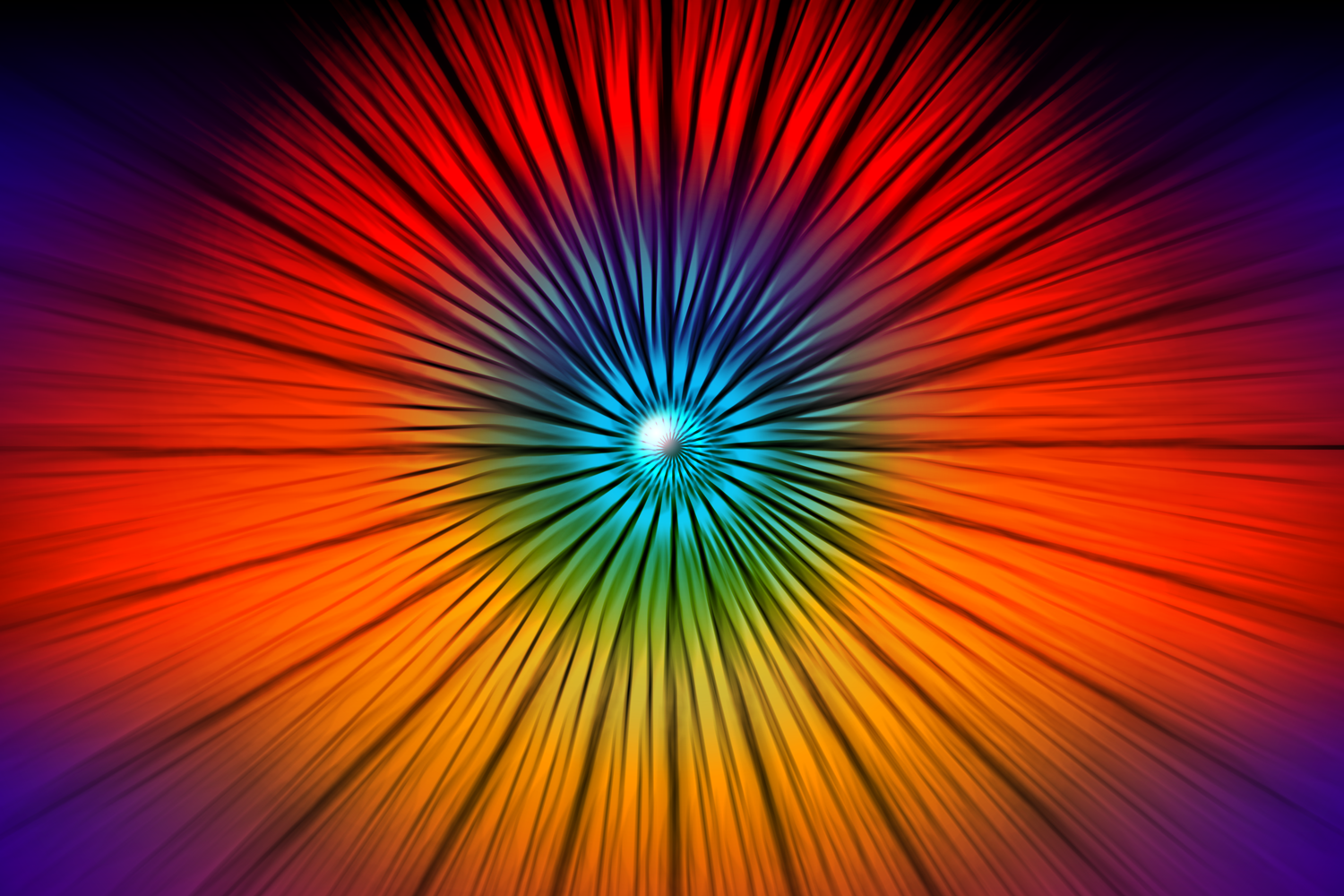 Then to the pulsing psychedelic core of this effect, using old school Photoshop filters (in this case ZigZag) in smart filter mode so that they are editable and adaptable to whatever parts of your design dream you remember (or make up the next morning.)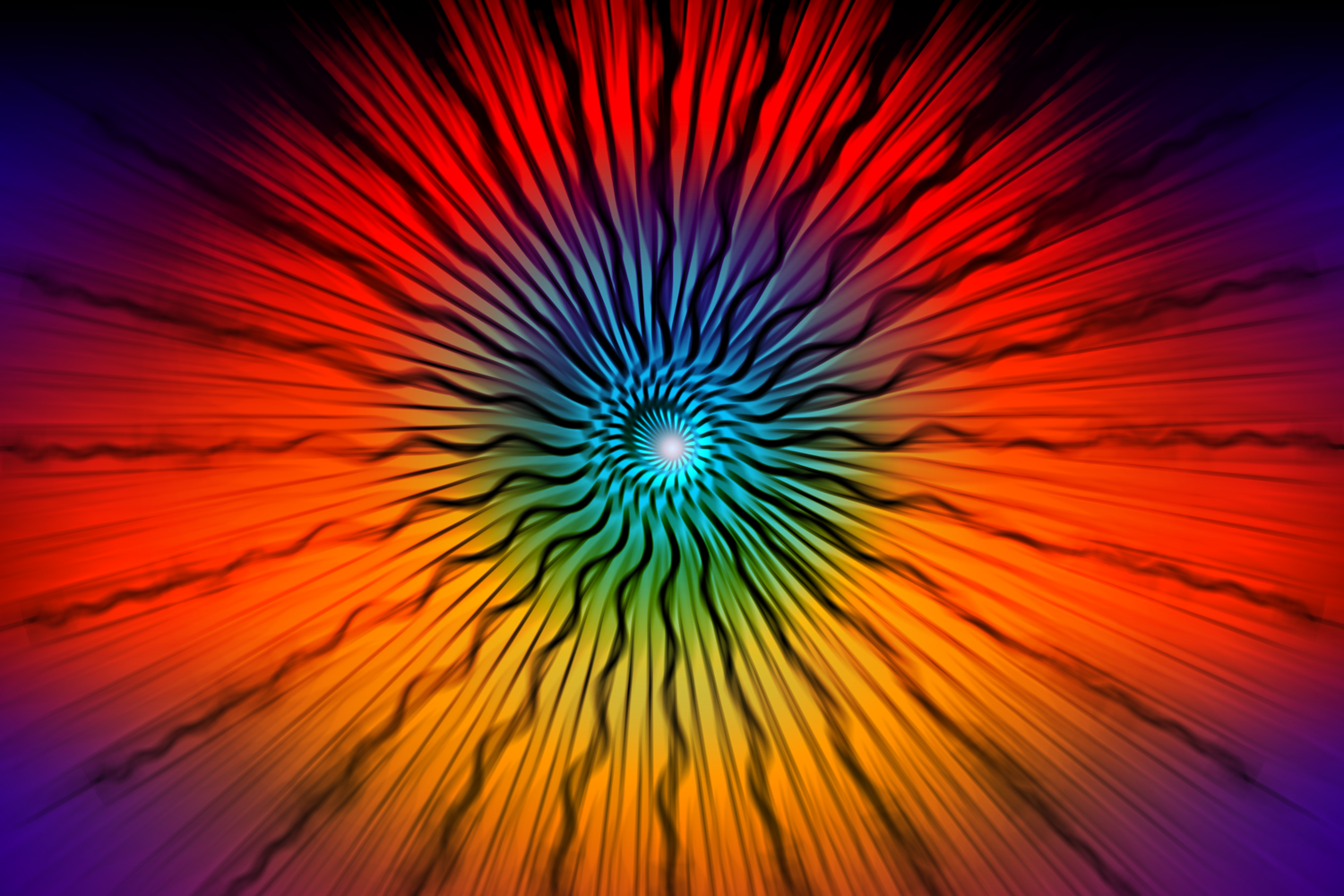 If you're a member of LinkedIn Learning, Deke's got an exclusive movie this week in which he shows you how to augment your dream design by using a combination of further Smart Filter distortions combined with the creative use of blend modes, resulting in the effect that you see up top.
Along the way, you'll see where Deke draws lines, chooses colors, and customizes gradients so that you'll know where you can adapt this design to your own conscious creations. Unlike Deke, you can stop anywhere along the way. Or much like Deke, you can try ever new experiments to get dreamy distorted effects.
Deke's Techniques, teaching old filters new tricks in Deke's Dreamland.