Sorry for the delay in this week's Deke's Techniques episode. We had a few technical difficulties, and some of them occurred underwater in the Channel Islands National Marine Park (which, on a clear day, you can sort of see from the studios of LinkedIn Learning in Carpinteria, California).
Anyway, as a reward for your patience, here is a photo of Diver Deke in his new dry suit, which features quite an interesting pattern itself. As friend Todd Howe on Facebook so cleverly coined, "Everyone says Deke has mad skullz." Well played, Todd.
Anyway, totally unrelated to our underwater adventures, in this week's free episode, Deke shows you how he applied a gradient color to a pattern (fairly straightforward once you apply the gradient!).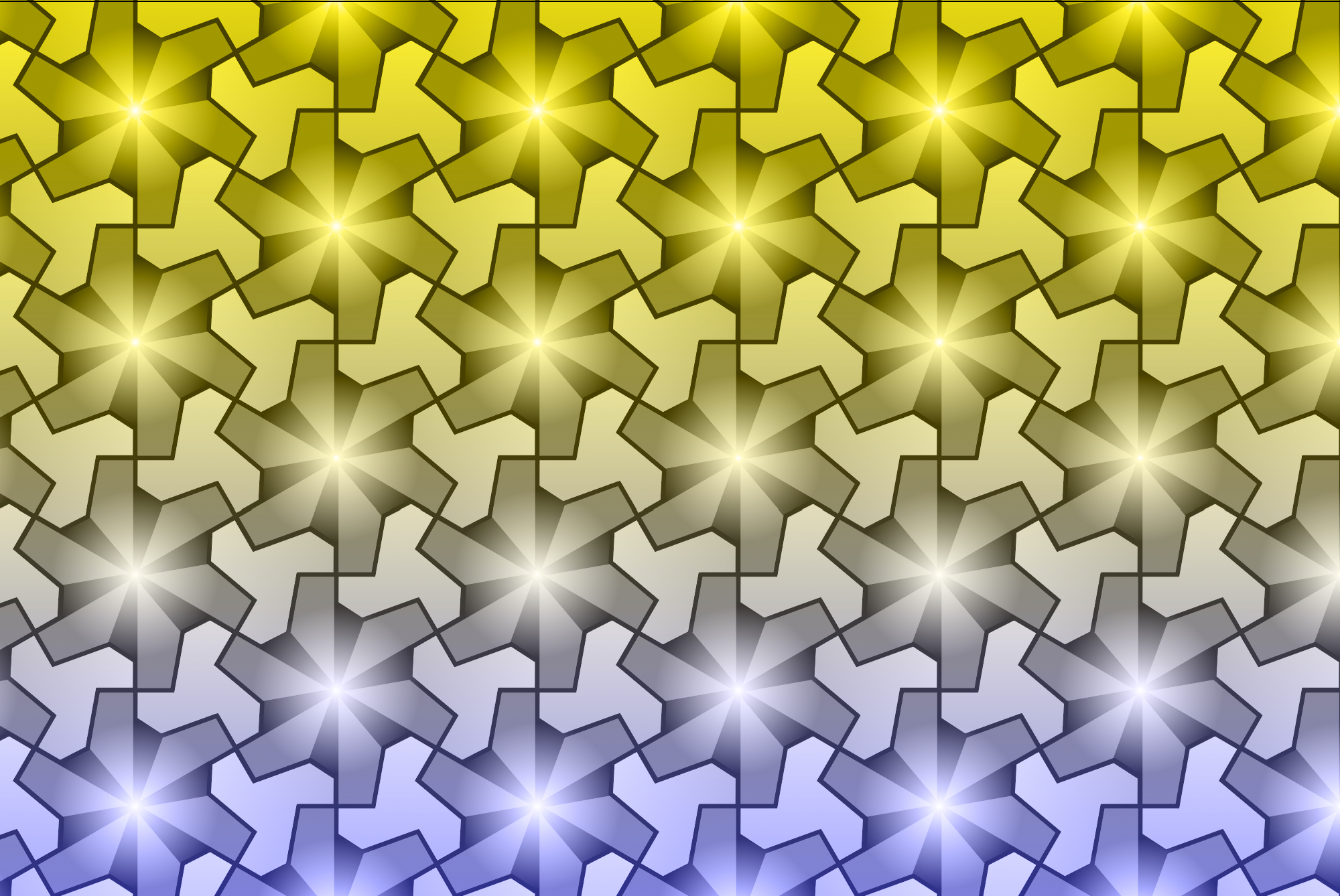 If you're a member of LinkedIn Learning, Deke's got an exclusive video this week in which he shows you the slightly trickier technique of fading one pattern into another (as you can see above).
Deke's Techniques, in which Deke shares his mad skullz, both in and out of the water.