In this week's free Deke's Techniques episode, Deke begins a journey of time and space (and branding) in Adobe Illustrator, with a consideration of animal-themed logos.
This exploration will take him from from the 1980s in Boulder, Colorado: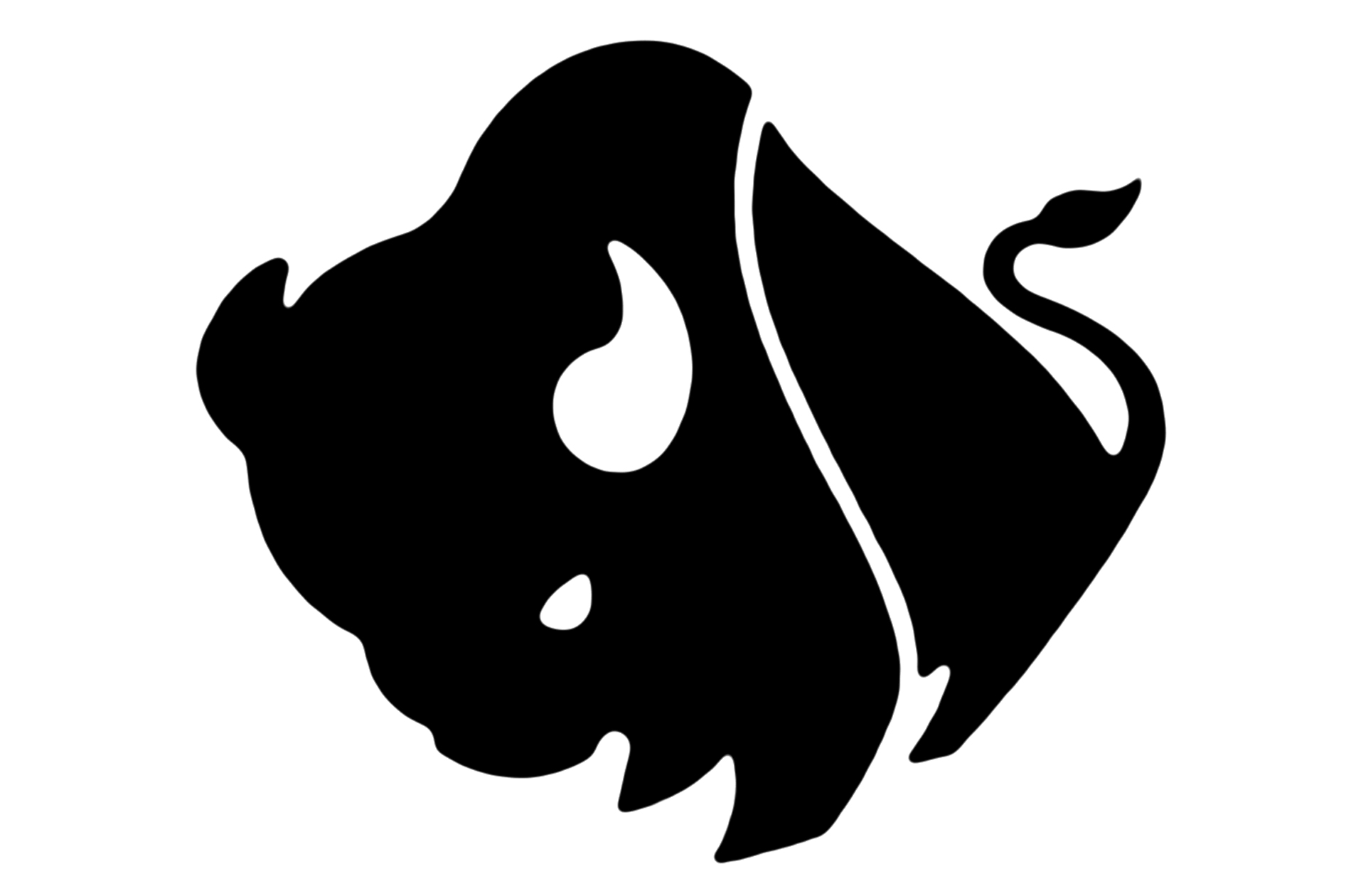 To the Maastrichtian stage of the late Cretaceous period, in, well, our neighboring state of Wyoming.
(The model courtesy of our friends at Dreamstime.com, where you can check out dekeDeals here.)
So close but so far. Can our intrepid Illustrator master combine these two specimens to create an animal logo for the ages? Of course. Stay tuned in the coming weeks to find out how.
Deke's Techniques, where creative journeys take you across the ages and just up the highway.