In this week's free Deke's Techniques episode, Deke shows you how he meticulously created the wifi symbol he used in last week's "connected devices" illusion.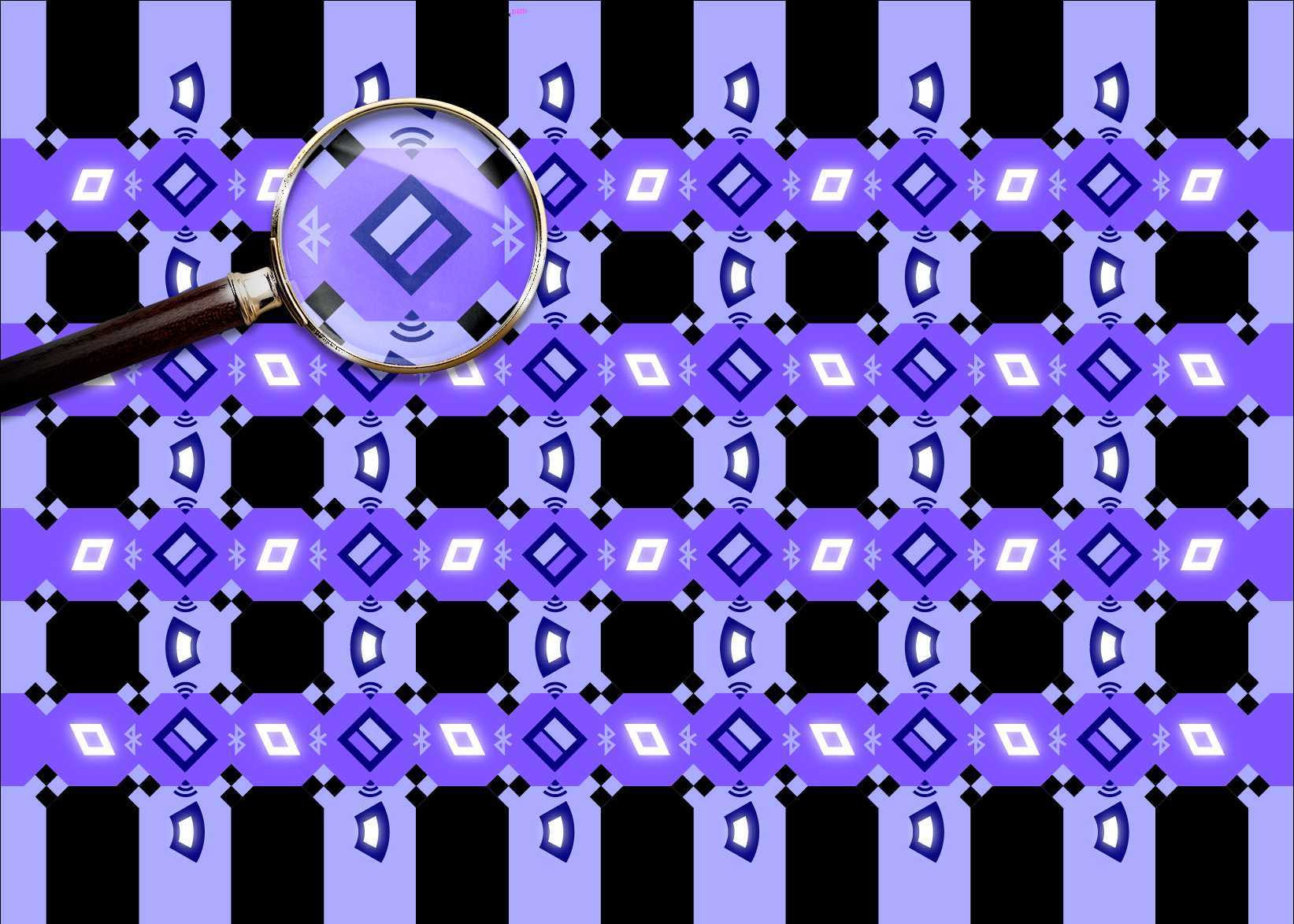 The symbol can take many forms (as you can see at the top of this post, and when you download the file at the end of this post to do your own experiments), but Deke chose to keep it simple with a two-band, perfectly spaced exactly-45-degree wedge: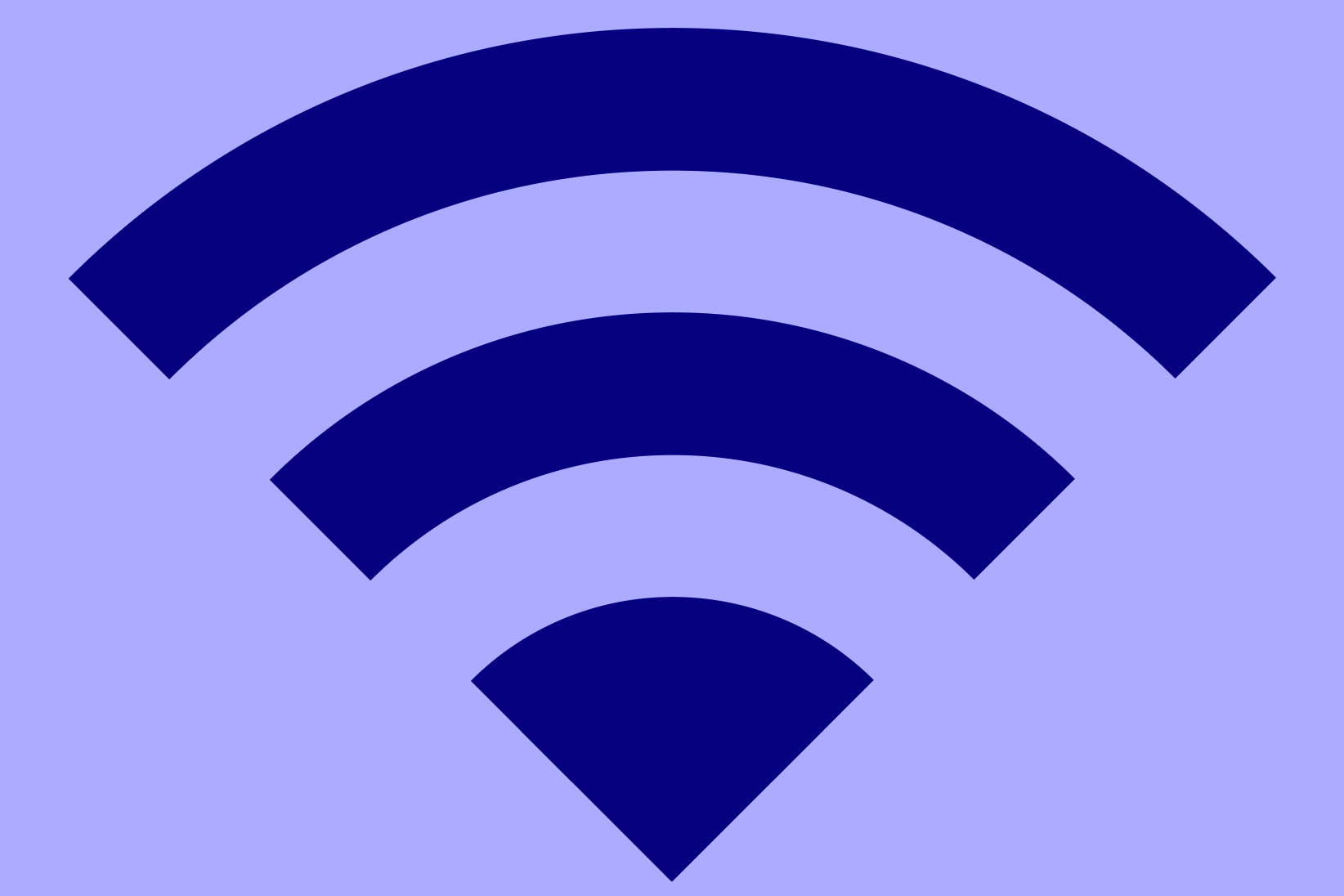 As you may suspect, the exactness here comes from clipping a bit of this bullseye shape: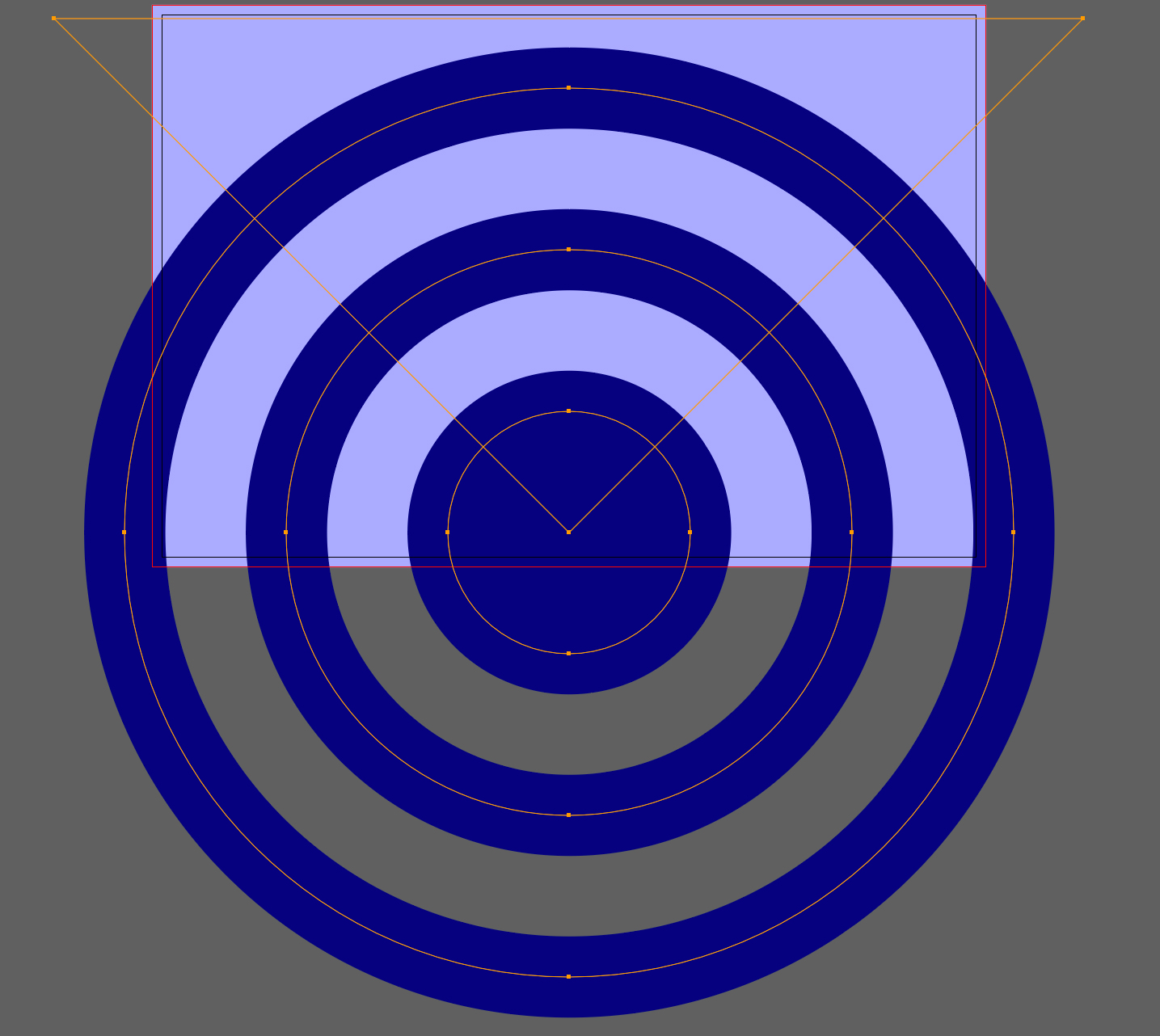 This study in symbols has a lot of general Illustrator goodness, namely how to systematically build primitives, how to exploit the Paste in Front command, and how to create a clipping mask.
Deke goes about creating a Bluetooth symbol in a similar way in this week's exclusive video (available to members of Lynda.com or LinkedIn Learning). What starts out as this structure of primitive lines: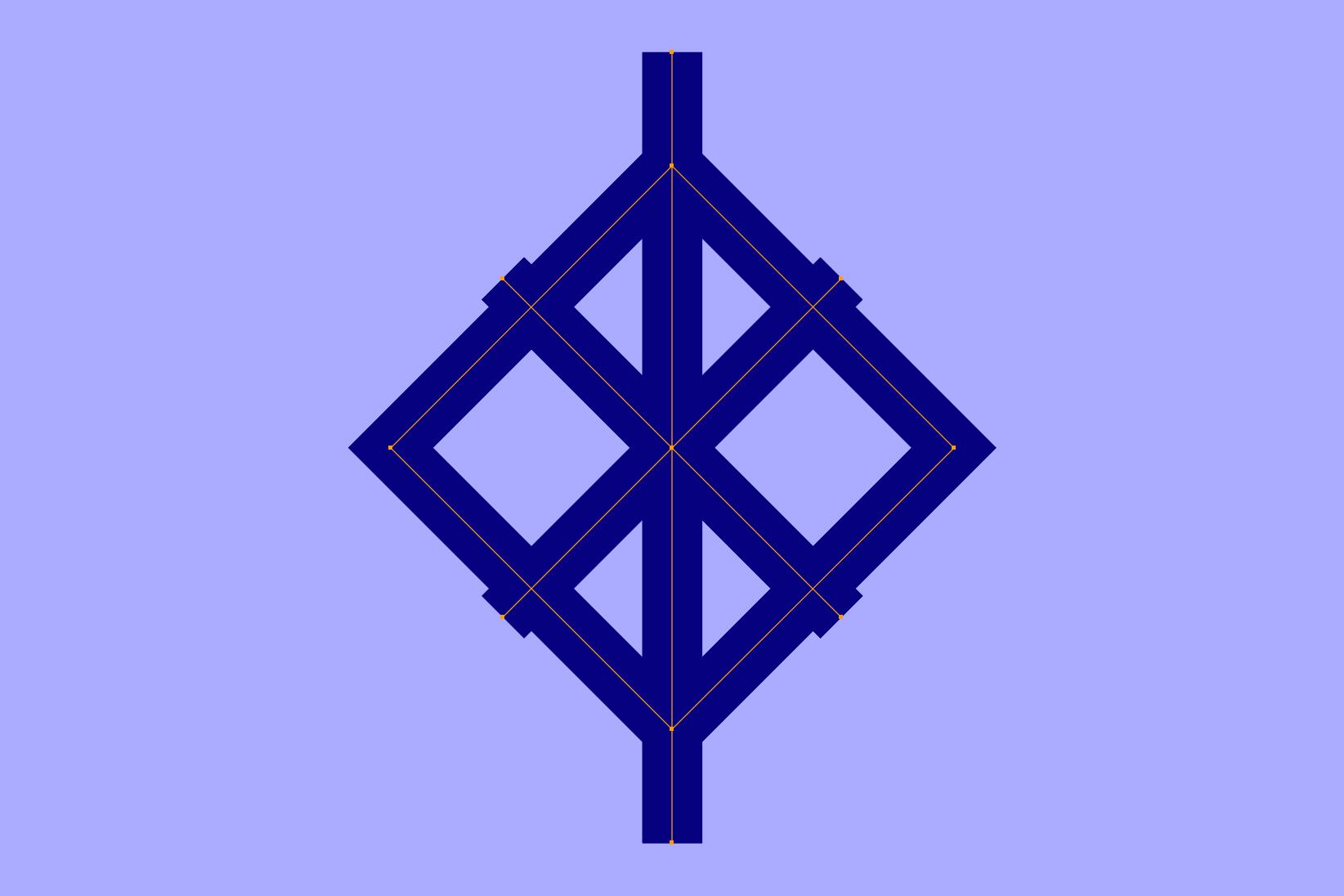 Get's trimmed and joined and surrounded by a tweaked oval in order to make this familiar symbol: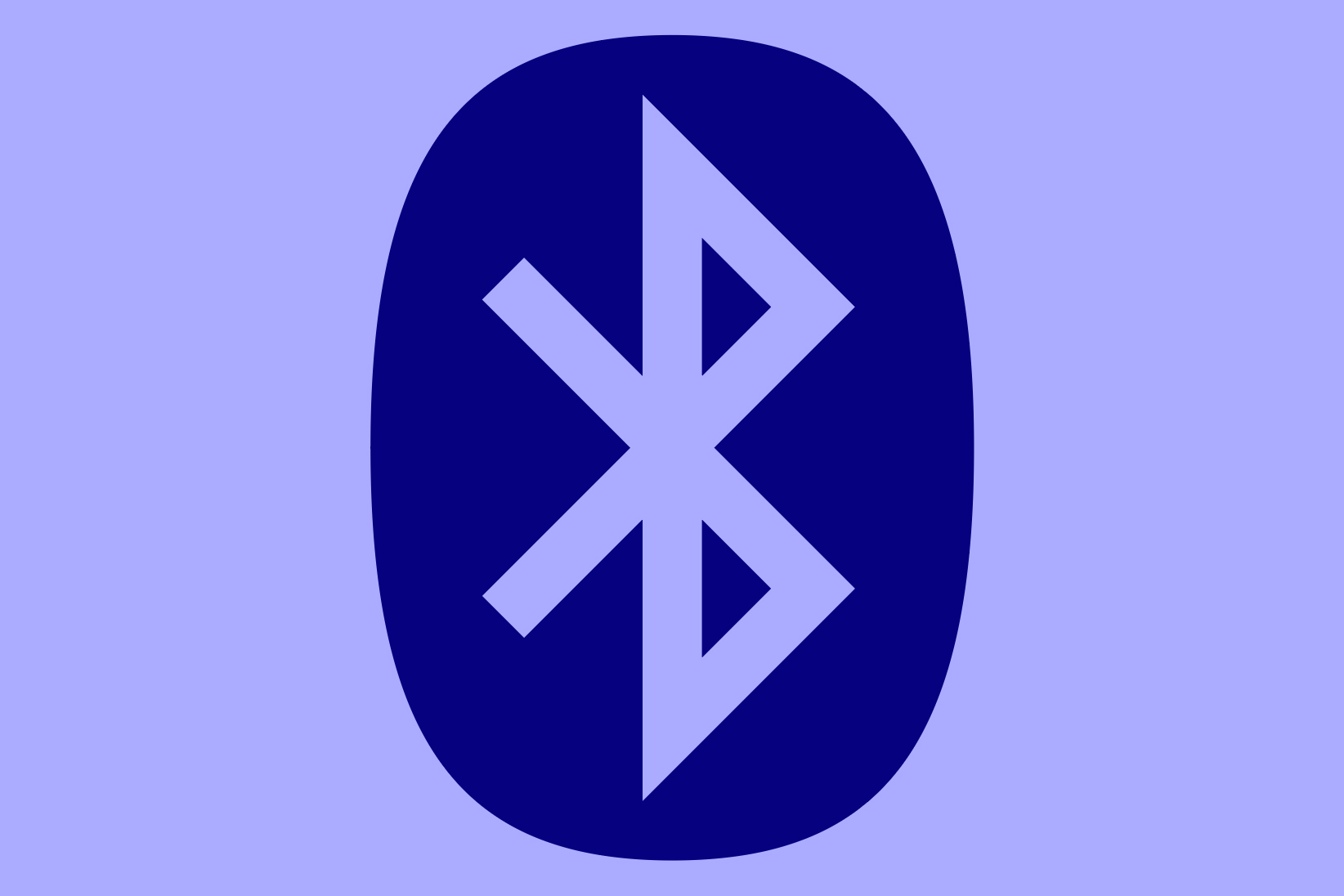 Deke's Techniques, keeping you connected to your primitive and symbolic drawing abilities.
Related downloads
Four Wi-Fi Symbols in Illustrator
Log in to download these files. Not a member? Sign up now!