Hello, dekeItariat. Here in the US today is Labor Day, a national holiday for whatever that means this year. Deke and I spent the day laboring over our new lighting set-up for our "temporary pandemic studio," which is seeming less and less temporary as the months go by.
But if your stay-at-home labors or aspirations include getting to know Photoshop better, then Deke's latest course, Introducing Photoshop at LinkedIn Learning, is just the thing for you to while away your social distancing with.
Getting to know Photoshop, as with any powerful application, can be a challenge; but Deke's pared it down to a swift three hour course where you can learn how to:
Navigate the Photoshop interface.
Create highly accurate selection outlines.
Work with layers and type.
Retouch photographs.
Export your images for use on the web and mobile devices.
But don't take my word for it, here's an unlocked (free to all) movie from Deke's introduction to your Introduction.
If you're not a member of LinkedIn Learning, here is a sampling of free samples from the course. Just click on the images or links below to see them at the LinkedIn Learning site. (And I made the exercise files for each available for download at the bottom of this post if you want to follow along.)
From Chapter 3: The Wonders of Layers, "The Three Essential Blend Modes"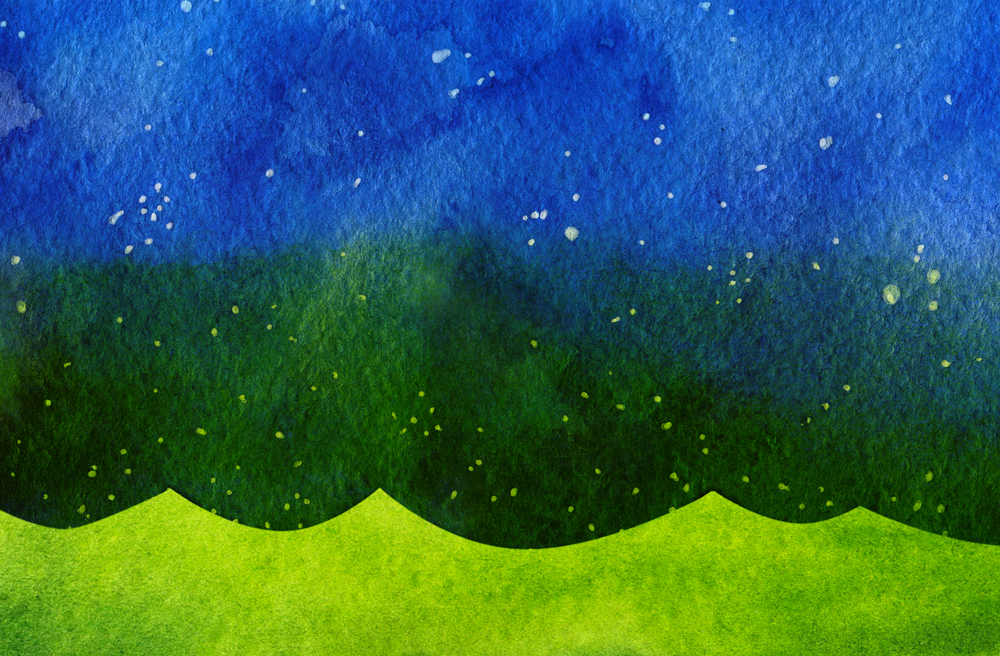 From Chapter 4: Working with Type, "Curving Type and Adding Perspective"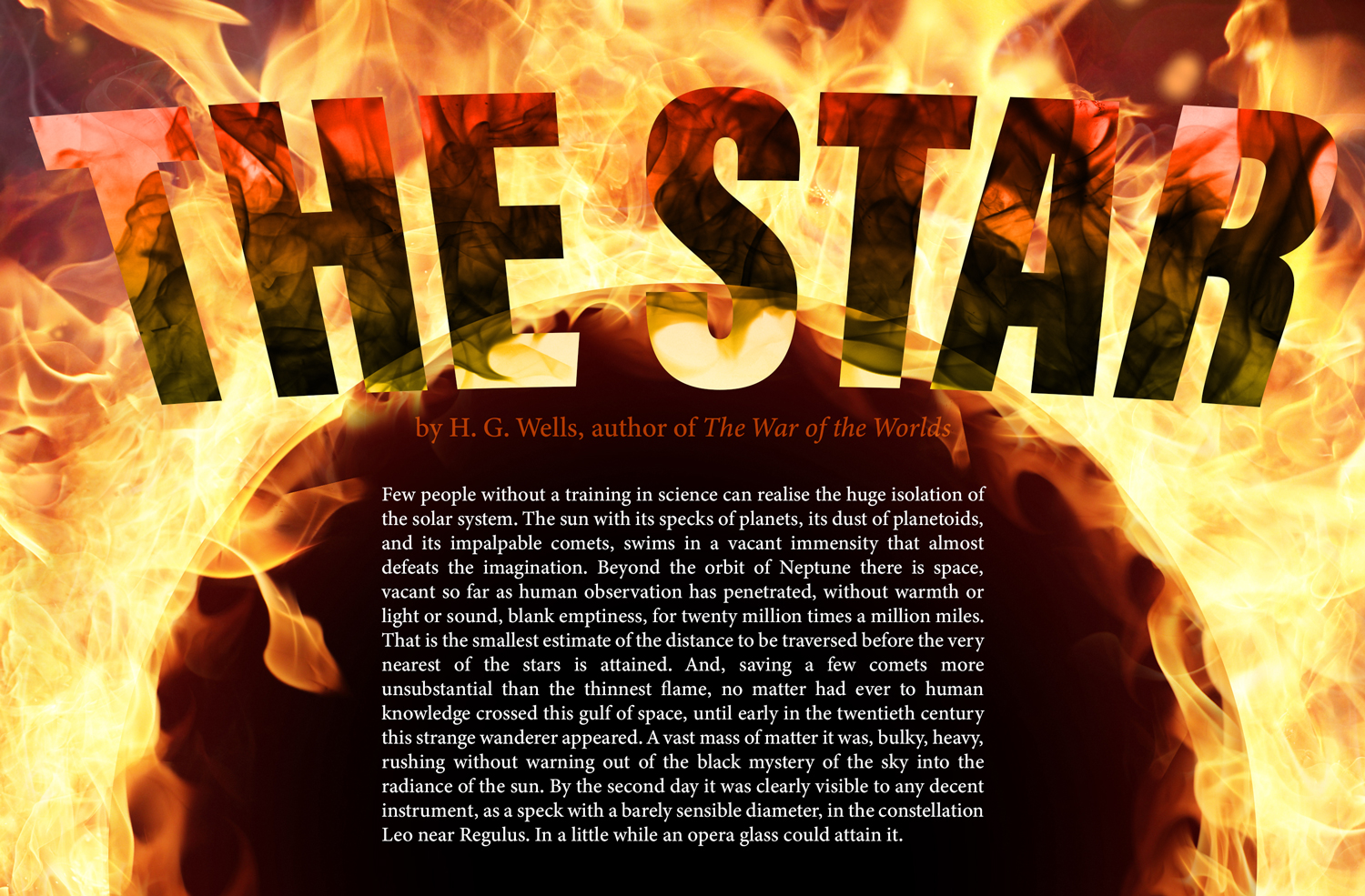 From Chapter 5: Clone, Heal, and Content-Aware, "Using the Clone Stamp Tool"

If you've found Photoshop confounding in the past, but you also don't think this stay-at-home situation gives you copious amounts of free time (like say enough to watch the entire Photoshop 2020 One-on-One: Fundamentals course, which is where you should go if your appetite is whetted), then get the most important stuff in the least amount of time from the man you can trust. Happy Photoshop Labors, all.
Oh, and if this approach works for you, check out Introducing Illustrator, too.
Related downloads
Introducing Photoshop Sample Files
Log in to download these files.