In this week's free Deke's Techniques episode, Deke takes that blended (waxy-looking) tile that he created last week and turns it into a repeating pattern in Adobe Illustrator, creating, along the way, a digital homage to a famous quilting pattern.
He starts where we left off last week with his "scallop" lantern-shaped tile to which he had applied and blended an icy collection of colors.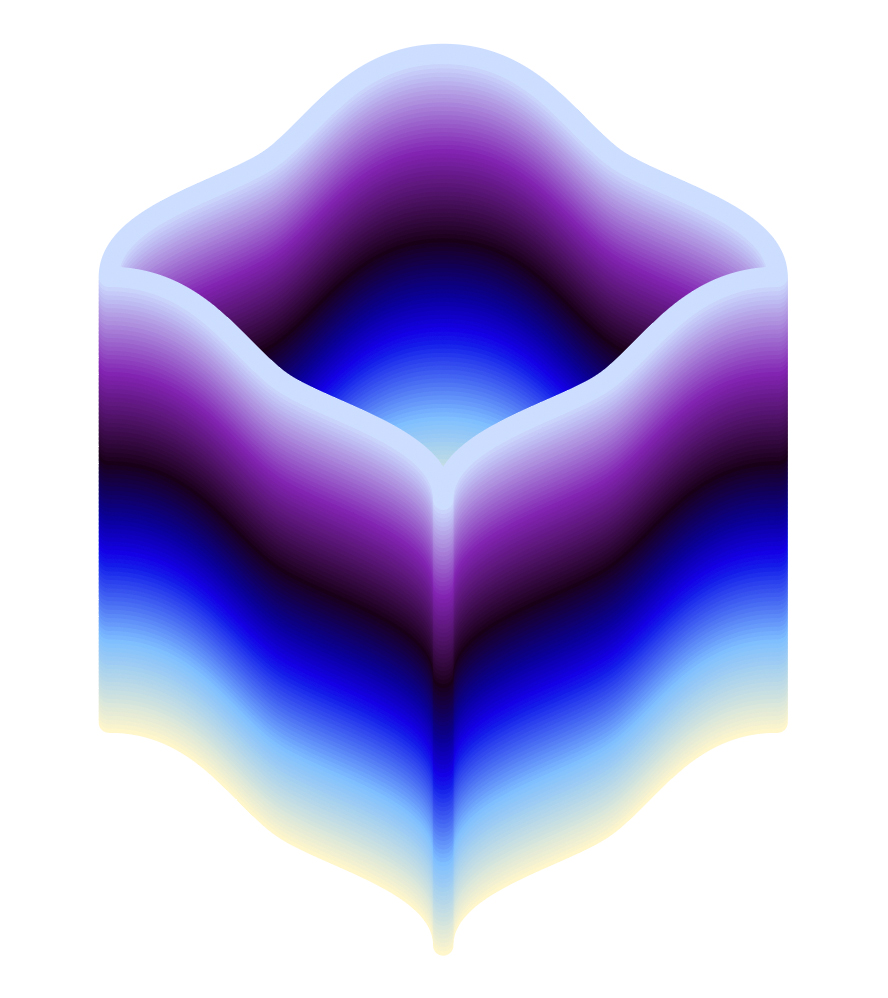 This week, he begins by making eight copies of that lantern tile and carefully aligning and arranging them.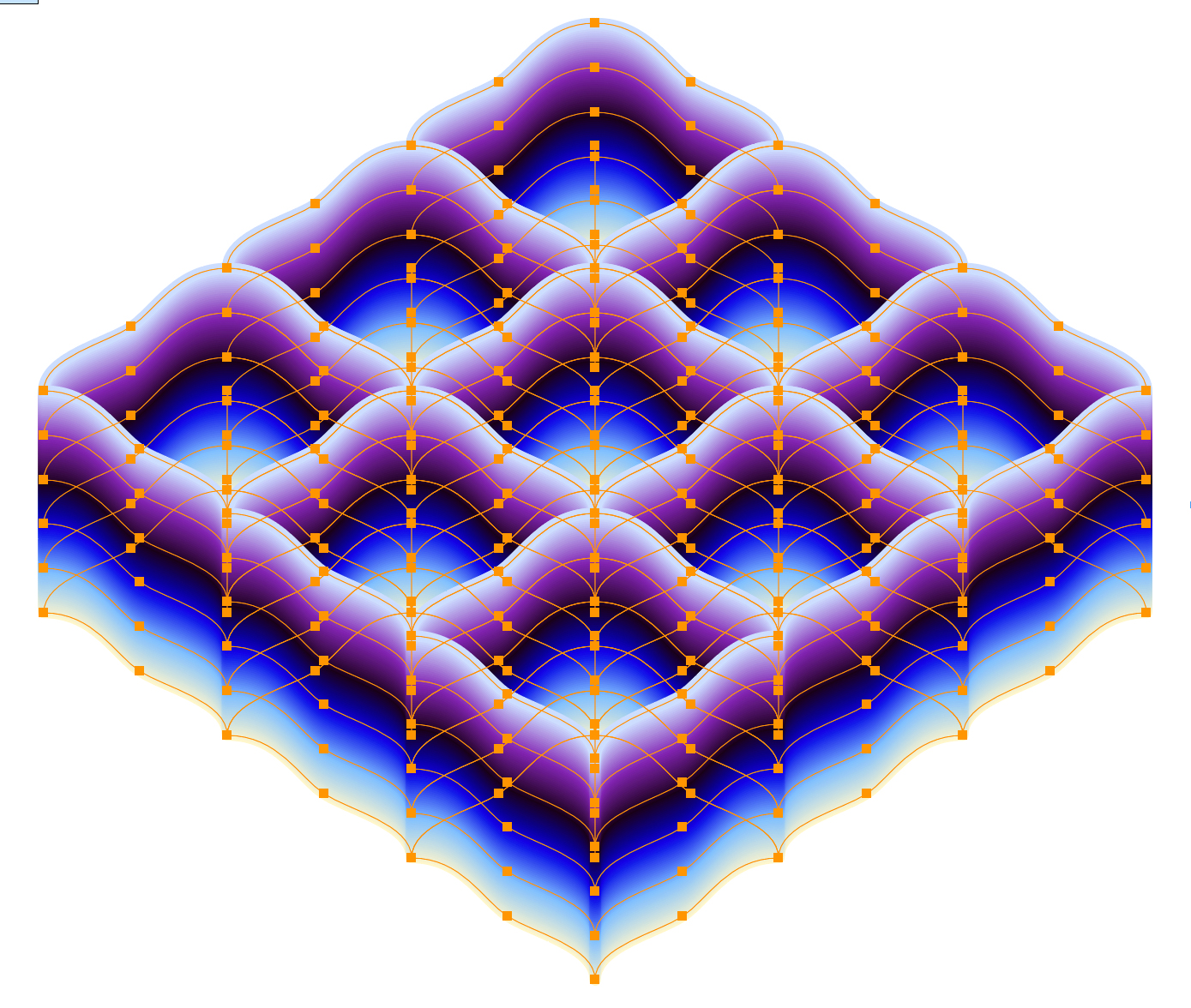 And if that sea of points and paths is a bit too confusing for checking the alignment, Deke shows you how to use the Outline view in Illustrator to make sure the points are precisely aligned. Here's what it looks like without all those distracting colors.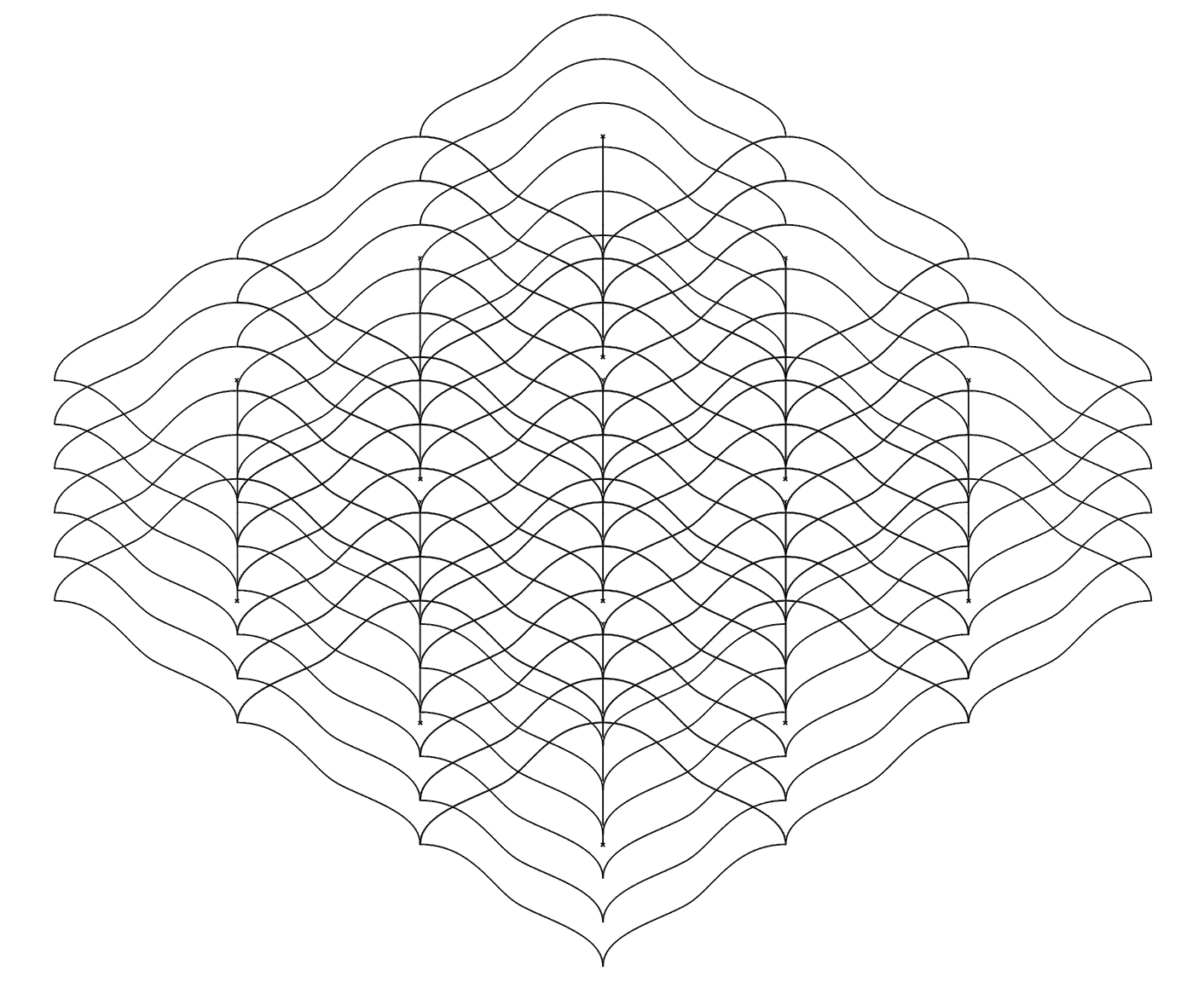 Once you've got the nine repeating "tiles" you can use Illustrator's pattern maker stash it away as a swatch for applying at any size and scale.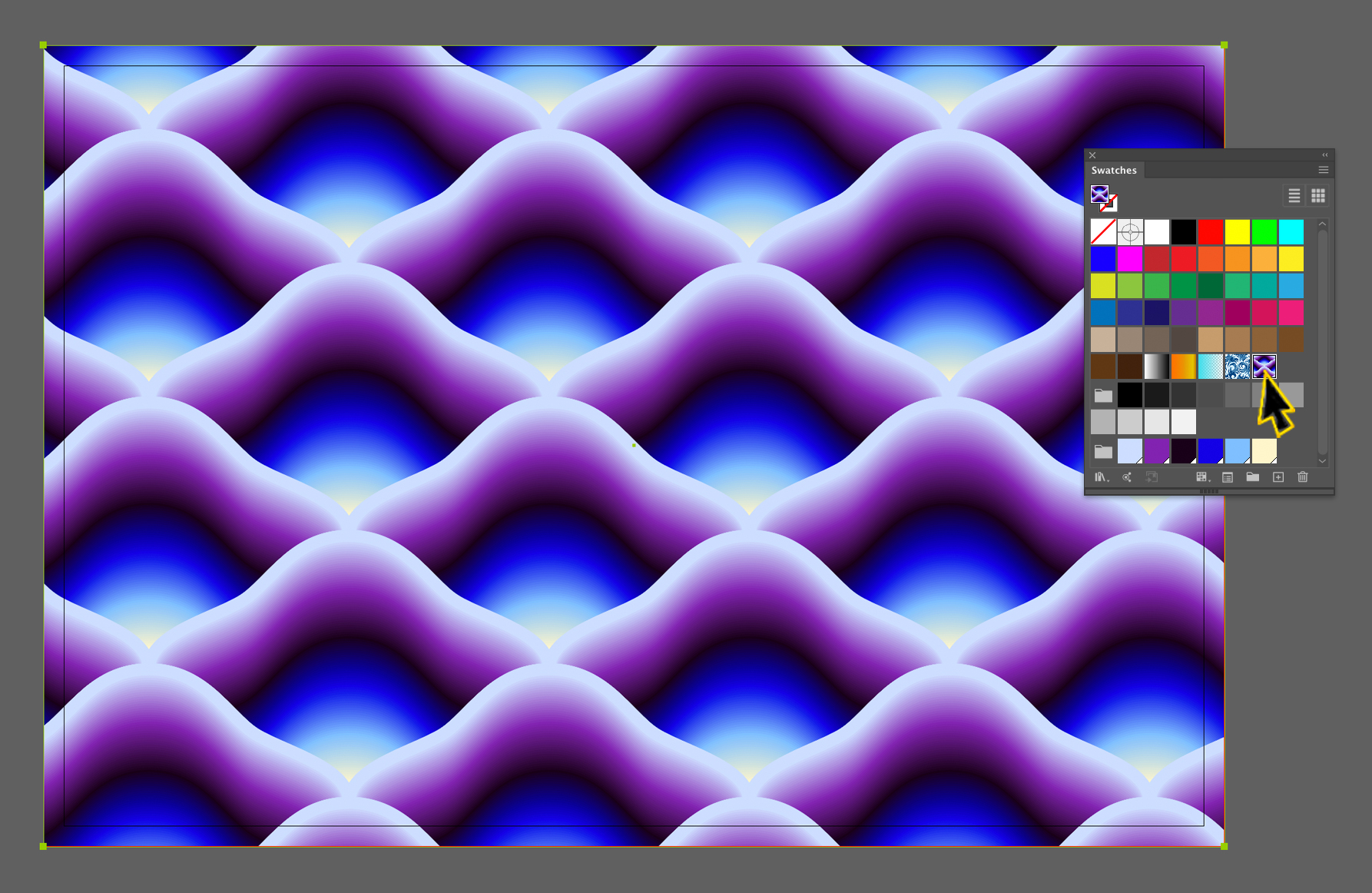 If you're a member of LinkedIn Learning, then Deke's got a follow up movie in which he shows you how he changed the color of the pattern to get the effect up top by using, given that the colors are actually parts of Illustrator blends.
Don't forget, you can download Deke's sample files below and hold your own digital quilting bee.
Deke's Techniques, shining light in the Illustrator valley.
Related downloads
Exercise files for Deke's Techniques 920-921
Log in to download these files.