In this week's free Deke's Techniques episode, Deke finishes up the Wonder Woman-inspired project, which is helpful, because the actual Wonder Woman is now scheduled for August. In the meantime, you can find out how to mask your own wonder beings against the background we created last week.
In this case, Deke chose this soccer ball-toting young woman, courtesy of our friends at Dreamstime, to become the wonder of this week's project.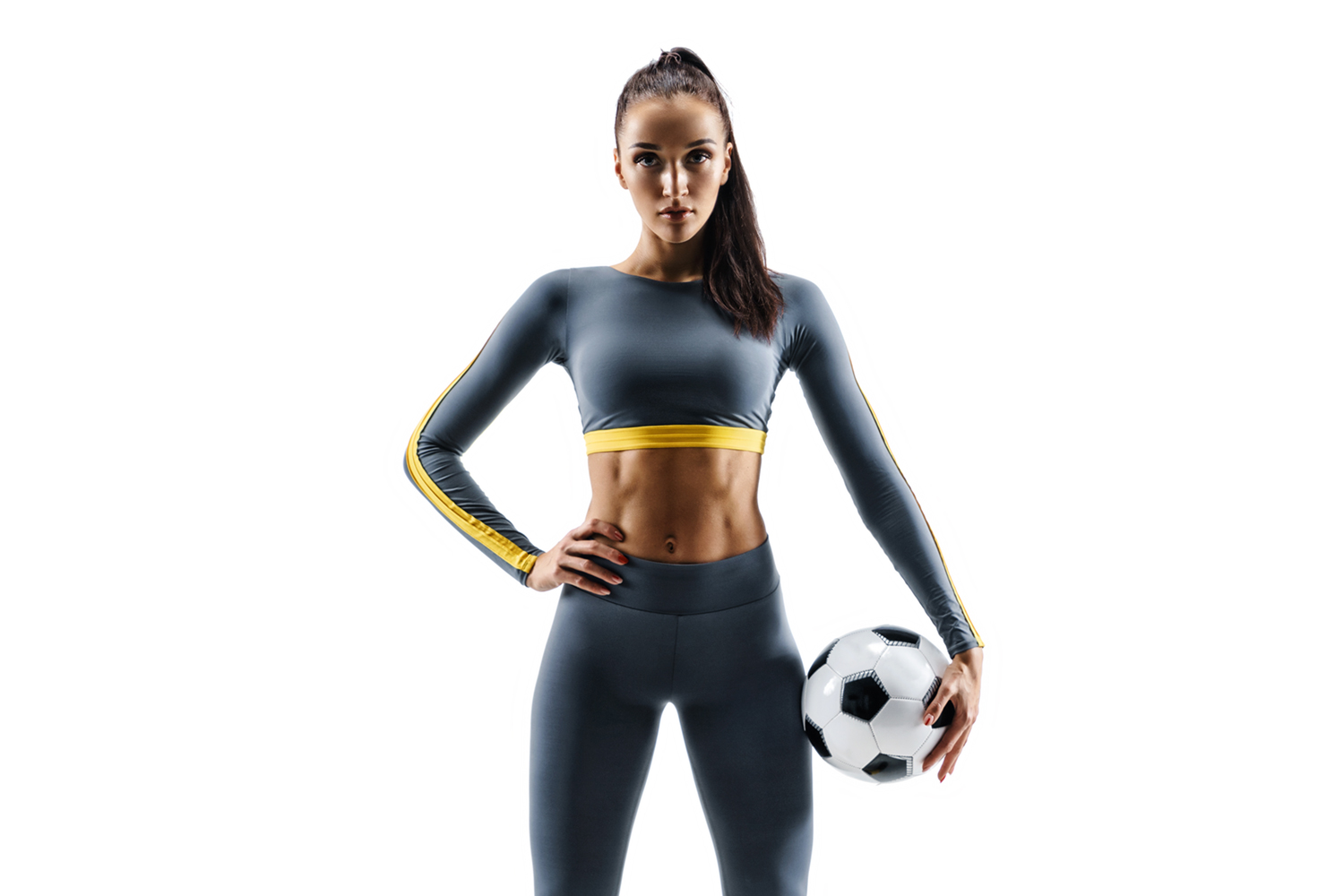 If you'd like to find your own wonder person, you can get deals on stock images at Dreamstime.com/deke and let us know how the masking goes so we can see what you came up with. If you're not interested in creating your own W background, you can download Deke's version at the bottom of last week's post as well.
And, speaking of last week, friend of Deke AI_Burner mentioned in the comments of last week's post that the exclusive movie at LinkedIn Learning was even more informative than the free one. So, I made it free and put it here if you'd like to see how Deke created that displacement map.
889 Creating the Wonder Woman displacement map from Deke's Techniques by Deke McClelland
Meanwhile, we finish up our on-location intros this week with a visit to our very own Flatirons, right here in Beautiful Boulder. While we were recording, we had to stop for a snowstorm, so don't miss Deke dancing in the middle of this week's episode.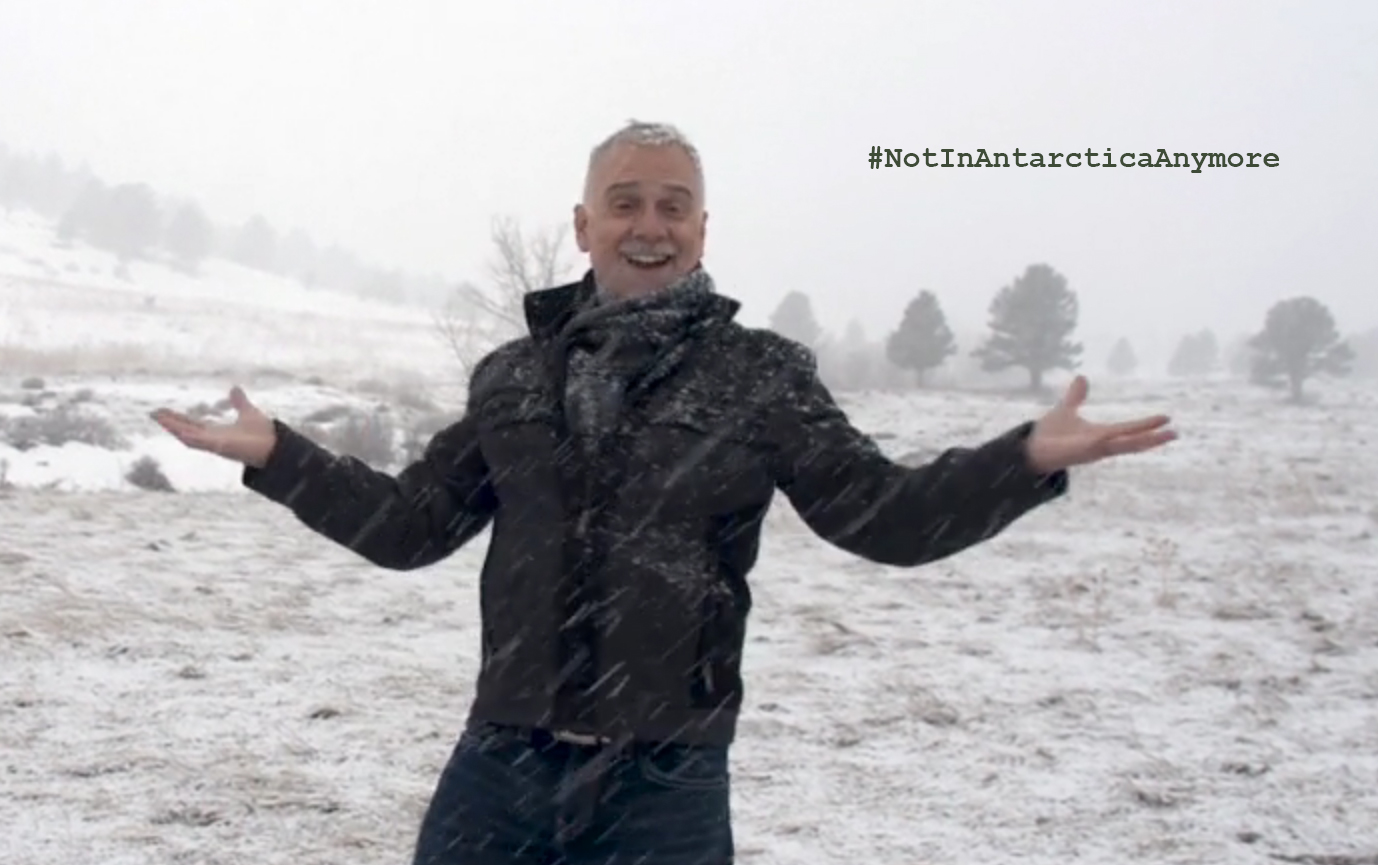 Deke's Techniques, bringing the wonder to multiple continents and enduring a variety of weather systems.