This week's free Deke's Techniques episode features the new Warp features in Photoshop, formerly descriptively called "Quilt Warp" and now more blandly if vaguely called freeform Warp Enhancements. Although the name is meh, the effects are pretty great.
And Deke gets to celebrate that this Photoshop 2020 feature, which lets you control the warp distortion on a point by point on a grid basis, is something he's been asking for for years. (Check out the mockups with a tiny Max and Sam inside the movie).
Anyway, by way of example, Deke uses this panoramic photo of the city of Ushuaia, Argentina.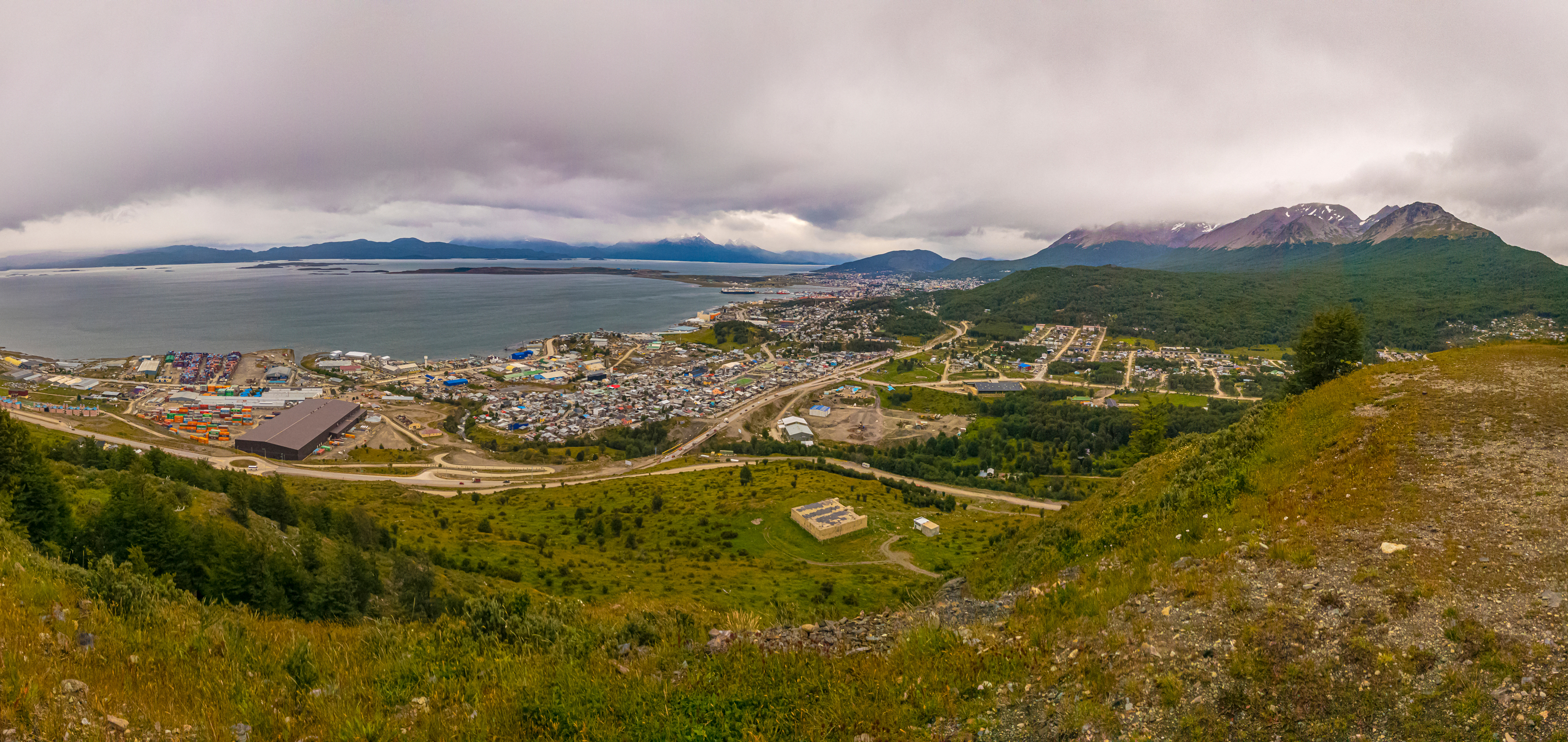 And, by setting up a grid and manipulating each point on it to his liking, he makes it into this emotional interpretation of the "City at the Edge of the World" (I'm not saying the mountains were actually that spiky, but that's definitely how they felt.) It's a start-to-fantastical-finish of how to use these new features in Photoshop 2020.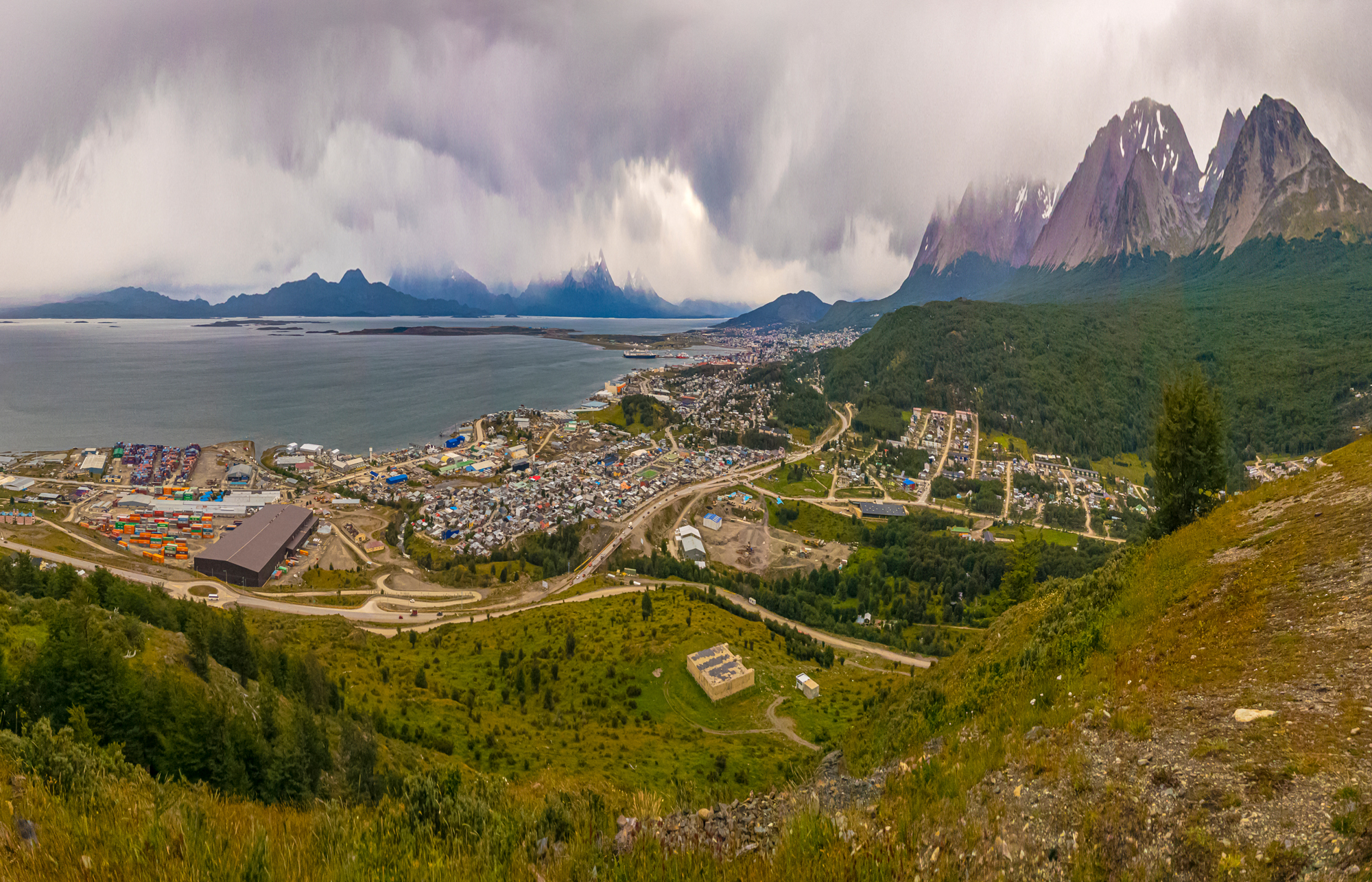 If you're a member of LinkedIn Learning, then Deke's got an exclusive movie this week in which he shows you how to apply warp enhancements to a Smart Object, thus making sure you have the option of keeping your Argentine (or those might be Chilean) hills in a reversible state.
Deke's Techniques, taking you to the end of the real world (and beyond) and back.