In this week's free Deke's Techniques, Deke takes the next step toward drawing a clock fit for a pool hall in Adobe Illustrator. This week, he adds the stripes and solids (and numbers) to the billiard balls that indicate the hours on his imaginary clock. (Sort of like shelter-in-place, the hours on the clock are imaginary).
Here's where we left off last week, with a cue ball created completely from scratch inside Illustrator.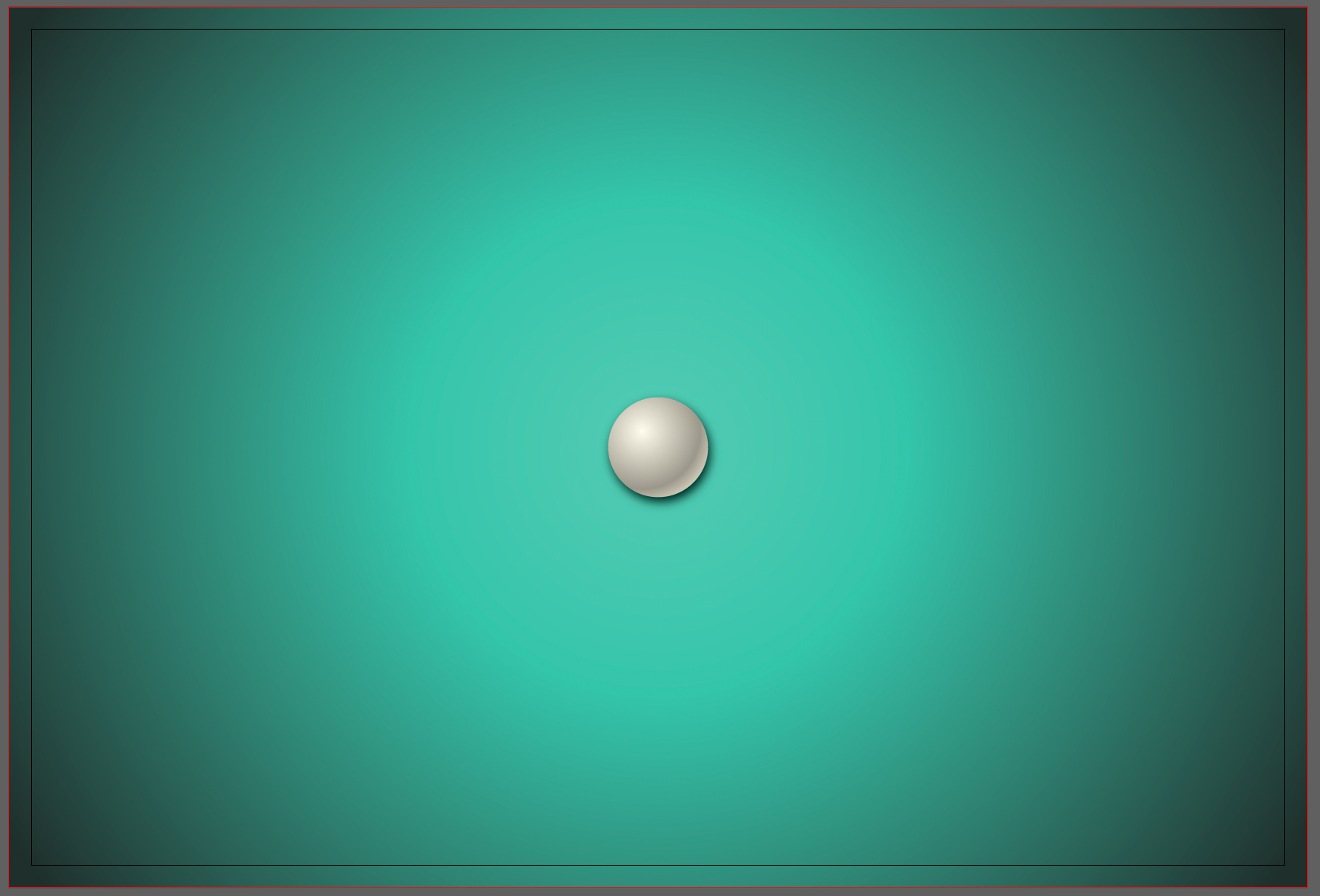 To start this week, Deke uses the move command to copy that ball into the 6 o'clock position at the bottom of the clock.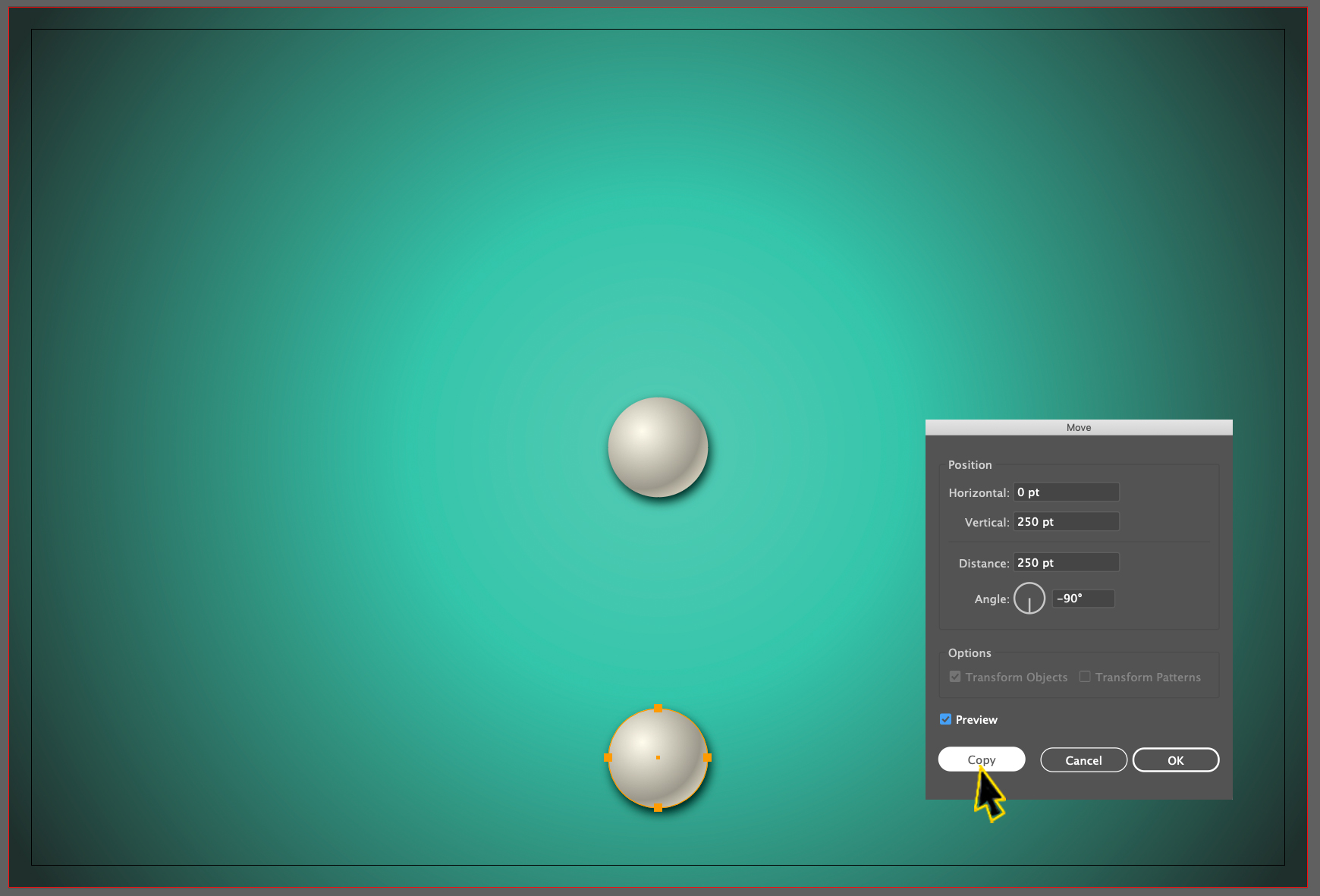 Next, he zooms in to better get to work on giving this guy the appropriate color and number. Note that now in Illustrator, you can center the selected object by setting this preference: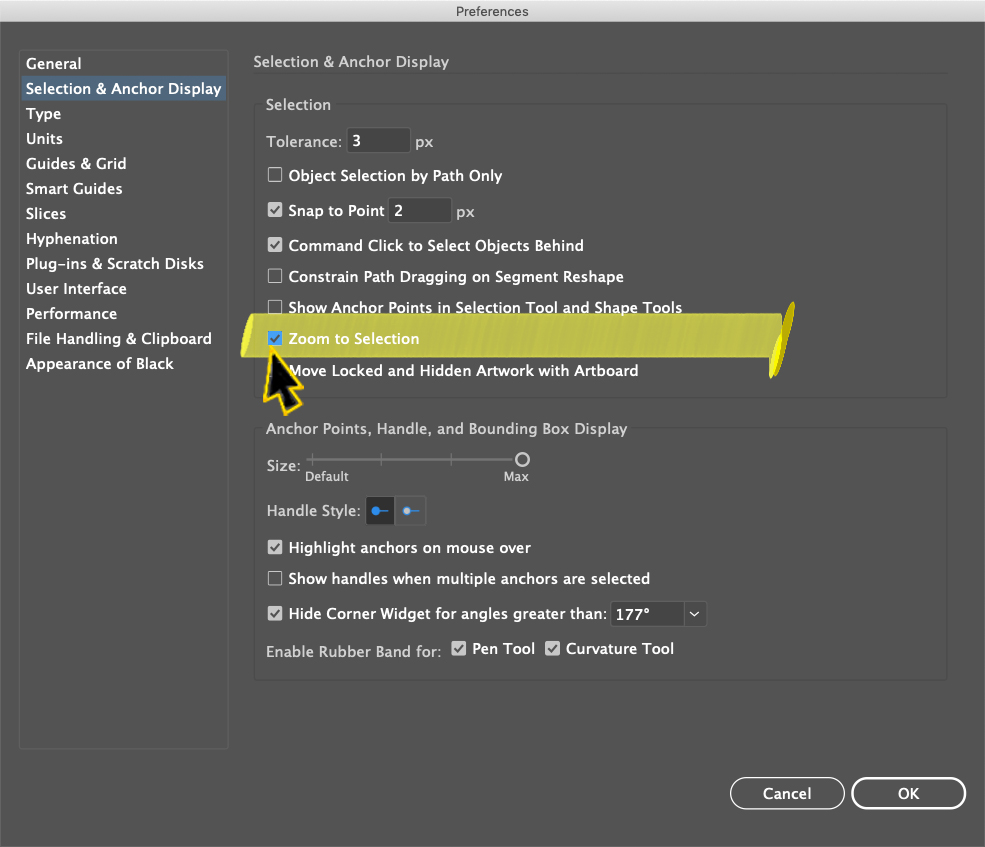 Using some colors that he calculated earlier and has waiting for him in the Swatches panel, Deke resets the color stops that he used for the cue gradient to whites and greens: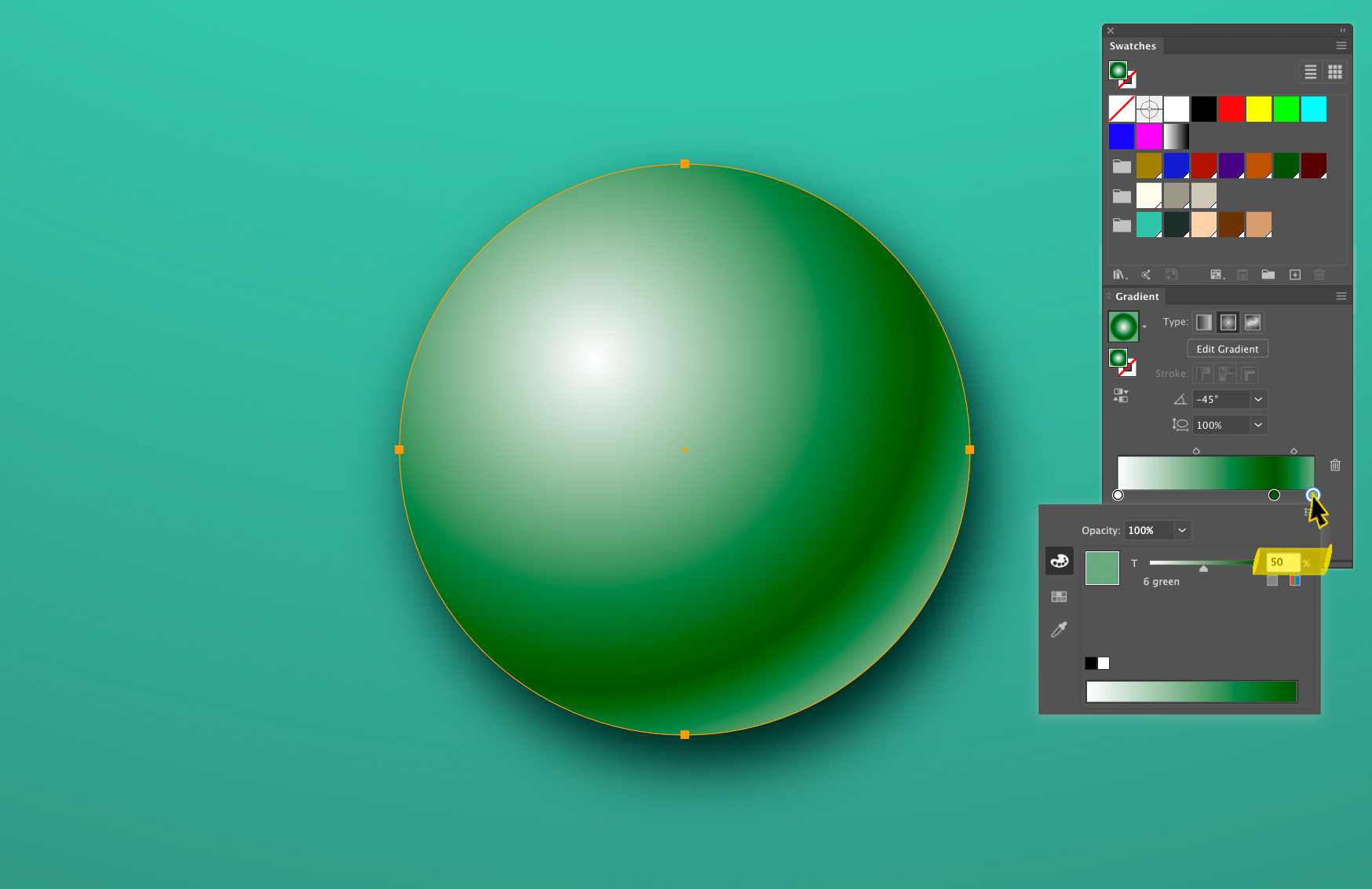 Next, he creates a white circle (set to 70% opacity) in the center of the ball:

And adds some 70% opacity text to identify the hour/ball: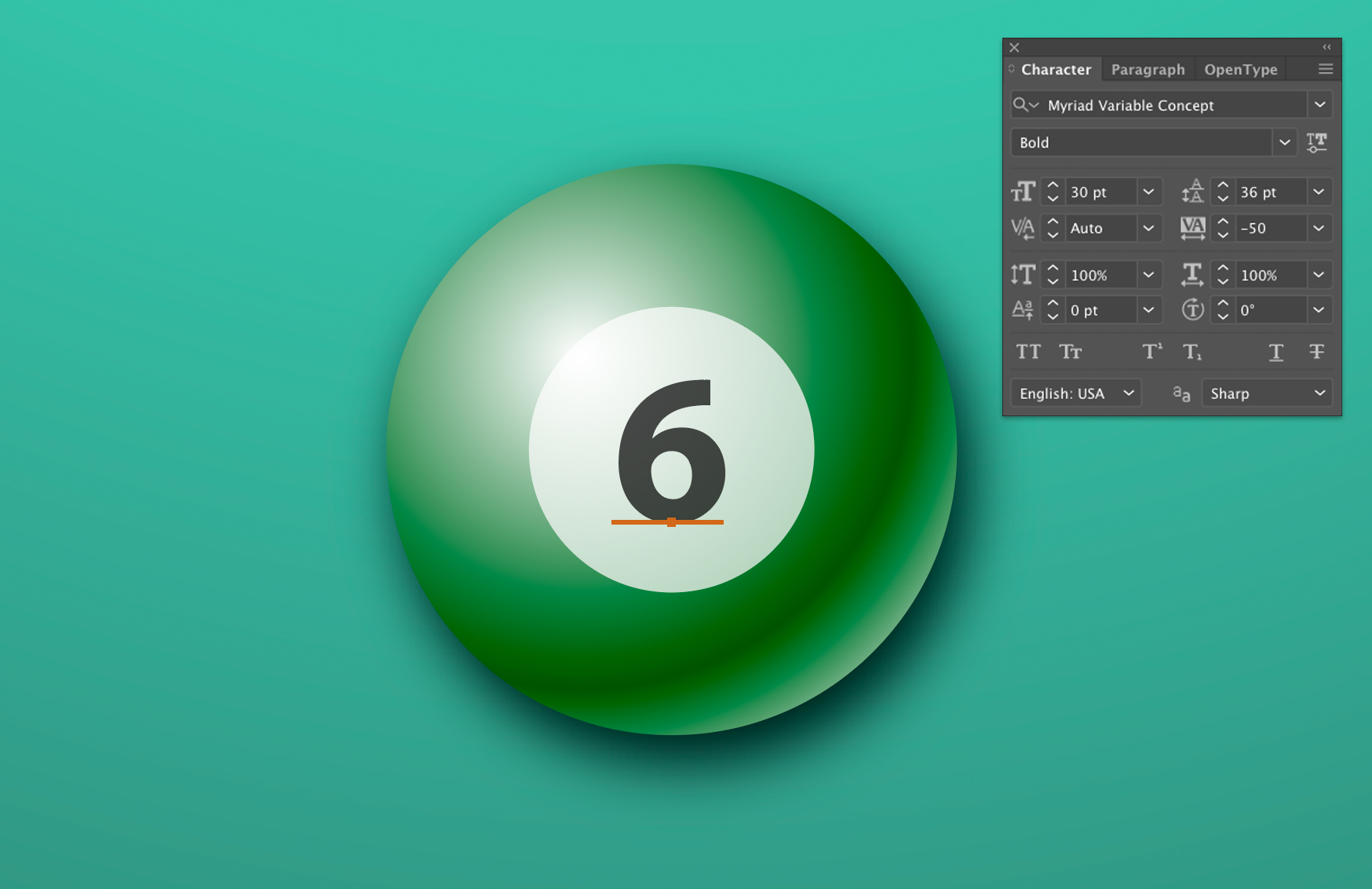 If you're a member of LinkedIn Learning, Deke's got an exclusive movie this week in which he shows you how to make the 12-ball, with it's signature purple stripe.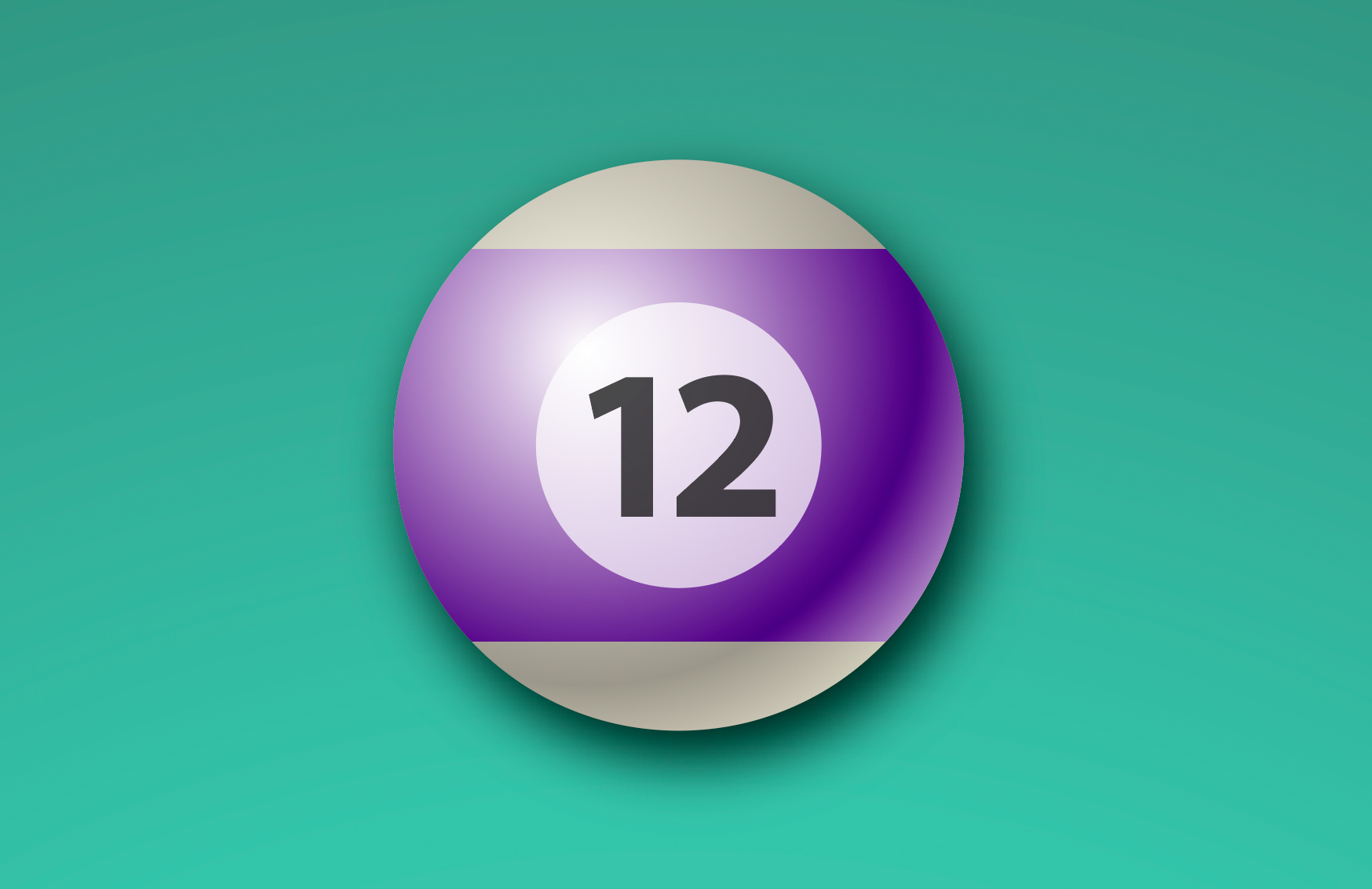 Deke's Techniques, counting the hours until pool time.
Note, if you'd like to try this yourself with Deke's gradient background and swatches, you can download it here. Get cracking!
Related downloads
Pool Hall Clock background file
Log in to download these files. Not a member? Sign up now!