In this week's free episode of Deke's Techniques, Deke demonstrates how to change stylistic sets in Photoshop, which means changing between styles that are directly built into open type SBG fonts.
So with our Trajan Color Concept project from last week, you'll see how to change the letters from Gold to Turquoise to Inline from directly within the font, the pop-up menu, and the Glyphs panel, resulting in the creation above.
Which, by the way, features a very cool background texture courtesy of our friends at Dreamstime.
If you're a member of Lynda.com or LinkedIn Learning, Deke's got an exclusive movie in which he shows you the slightly different way stylistic sets work in Adobe Illustrator. In particular, showing you the applications from the Glyphs panel work in a specific order.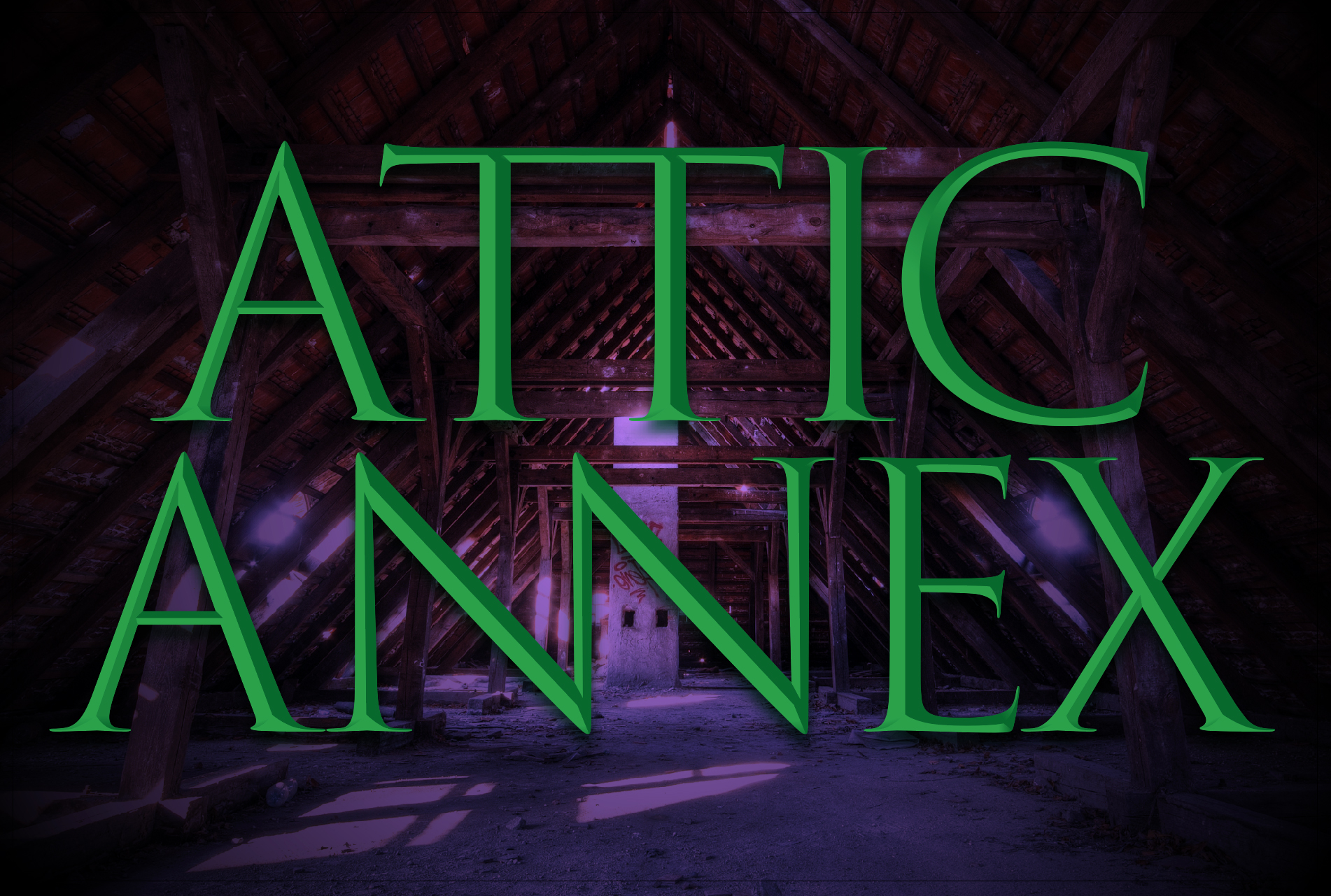 Which also features a very cool background attic courtesy of our friends at Dreamstime, where you can get deals as a friend of Deke.
Deke's Techniques sharing your stylistic sets smartly.