Seasons Greetings, my dear dekeOceri. Welcome to the last Deke's Techniques of the very weird year 2020. Not anything like we expected, sort of like a candy cane rhinoceros, only not as cute or delicious.
But anyway, in this week's free Deke's Techniques episode, Deke shows you how to take the new-and-improved candy cane pattern he made last week and wrap it around a perfectly good rhinoceros.
He starts with this charming winter-y background from our friends at Dreamstime.com (where friends of Deke can get special deals).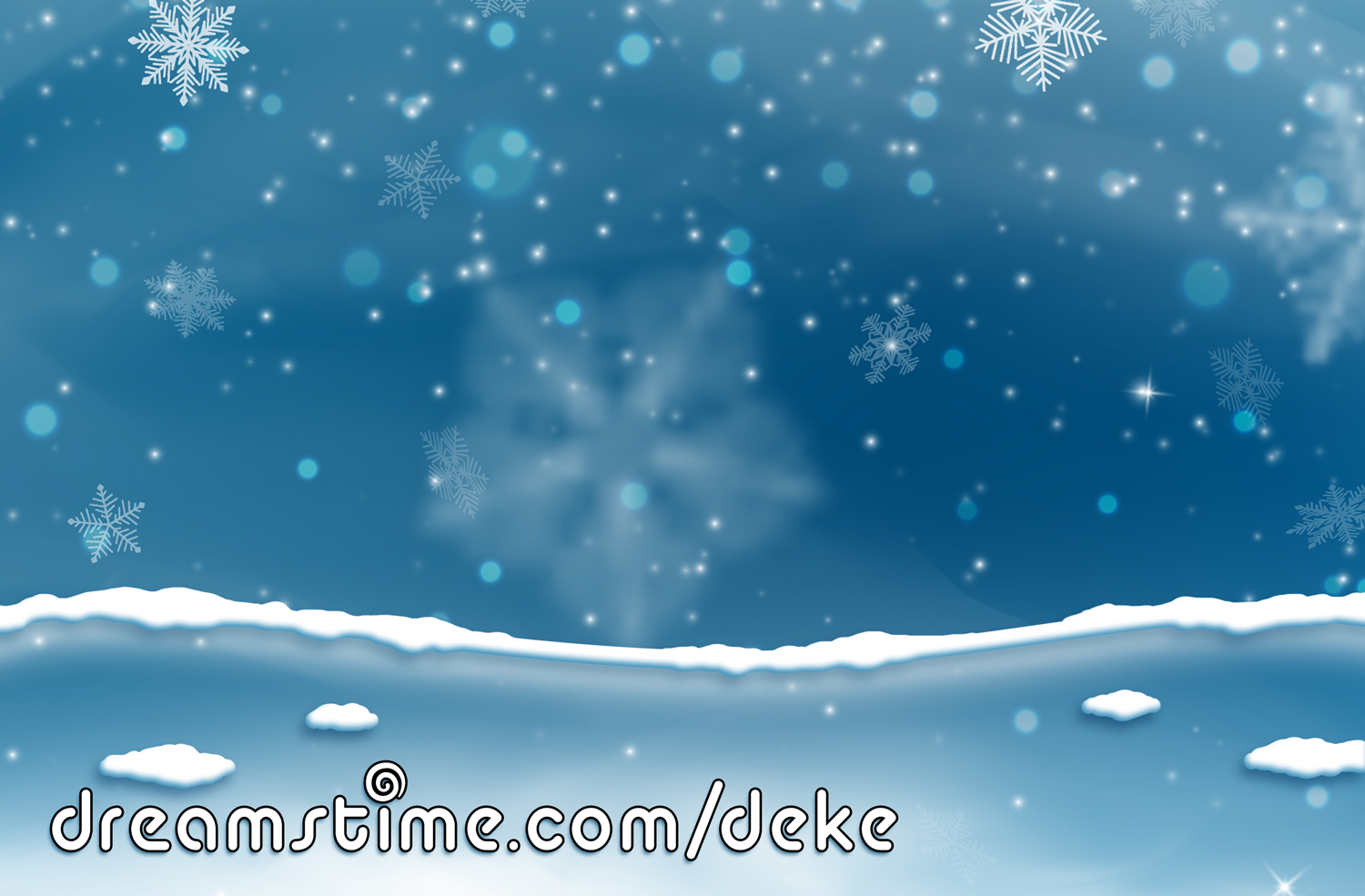 Next, Deke adds a rhino shape courtesy of the "Wild Animals" collection in the Photoshop Shapes panel.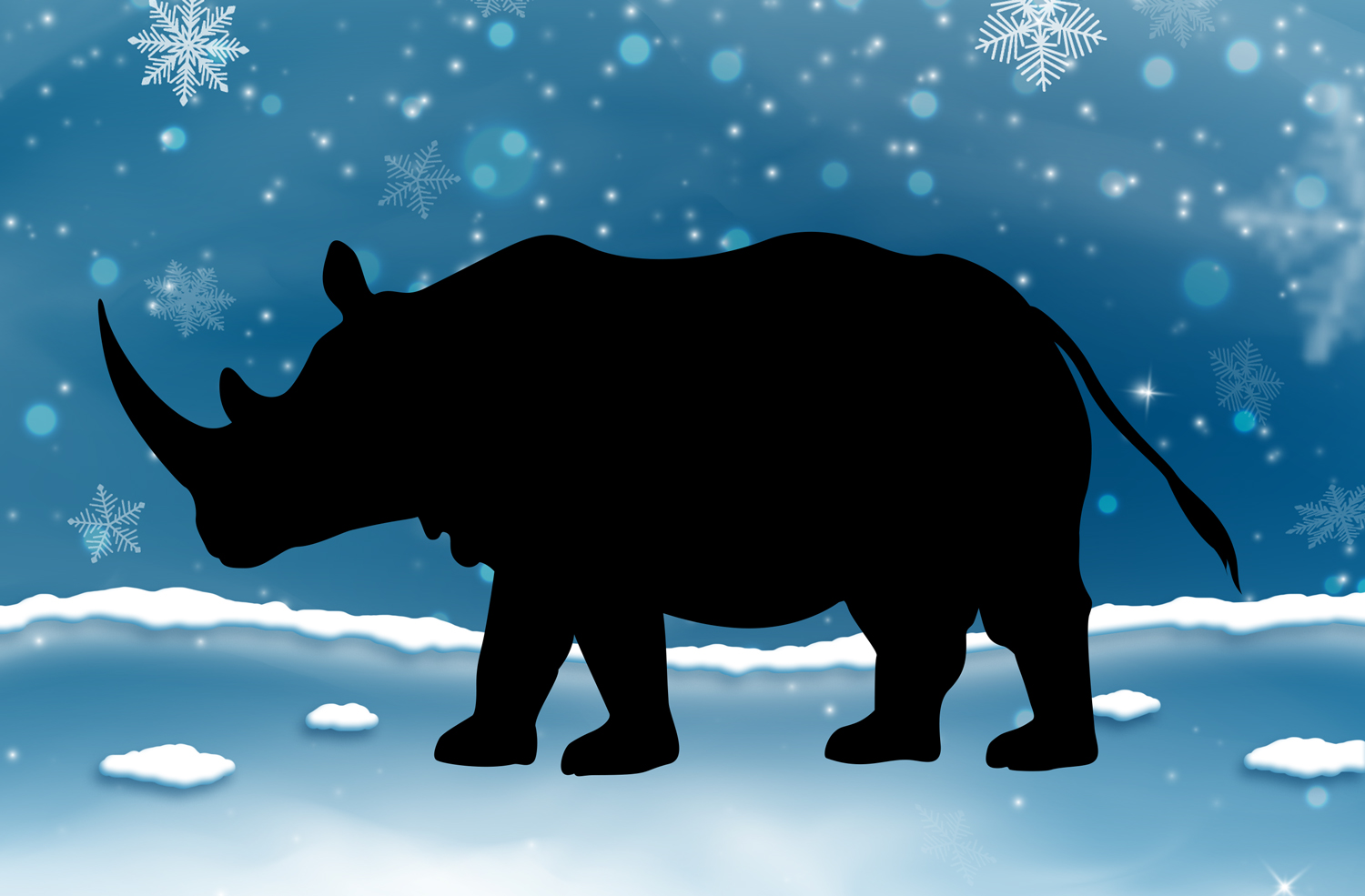 Next, he applies the pattern he created last week.

Then, a Gradient Overlay layer effect adds color some depth to the scene.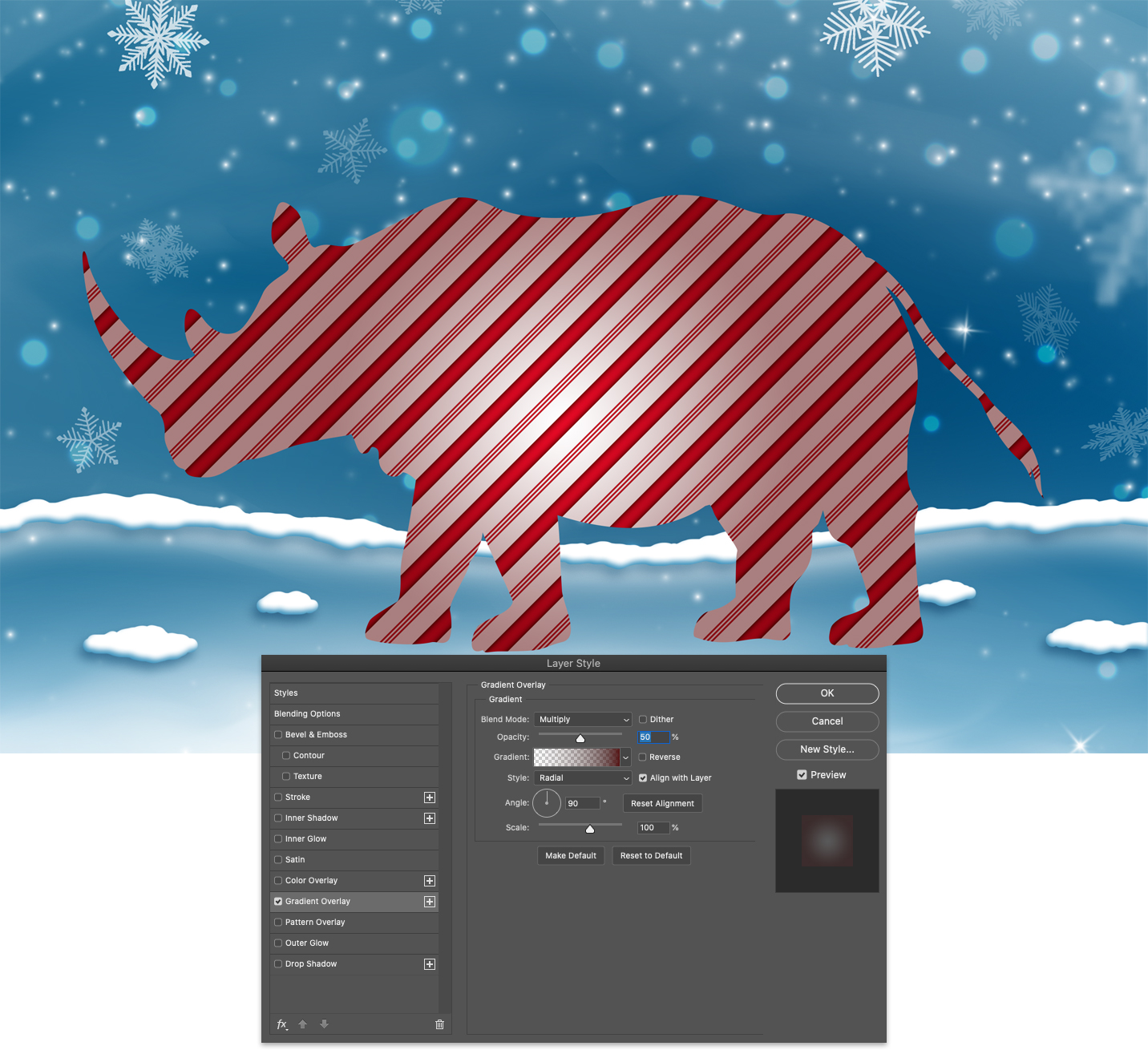 Followed by an inner shadow effect to define the creature.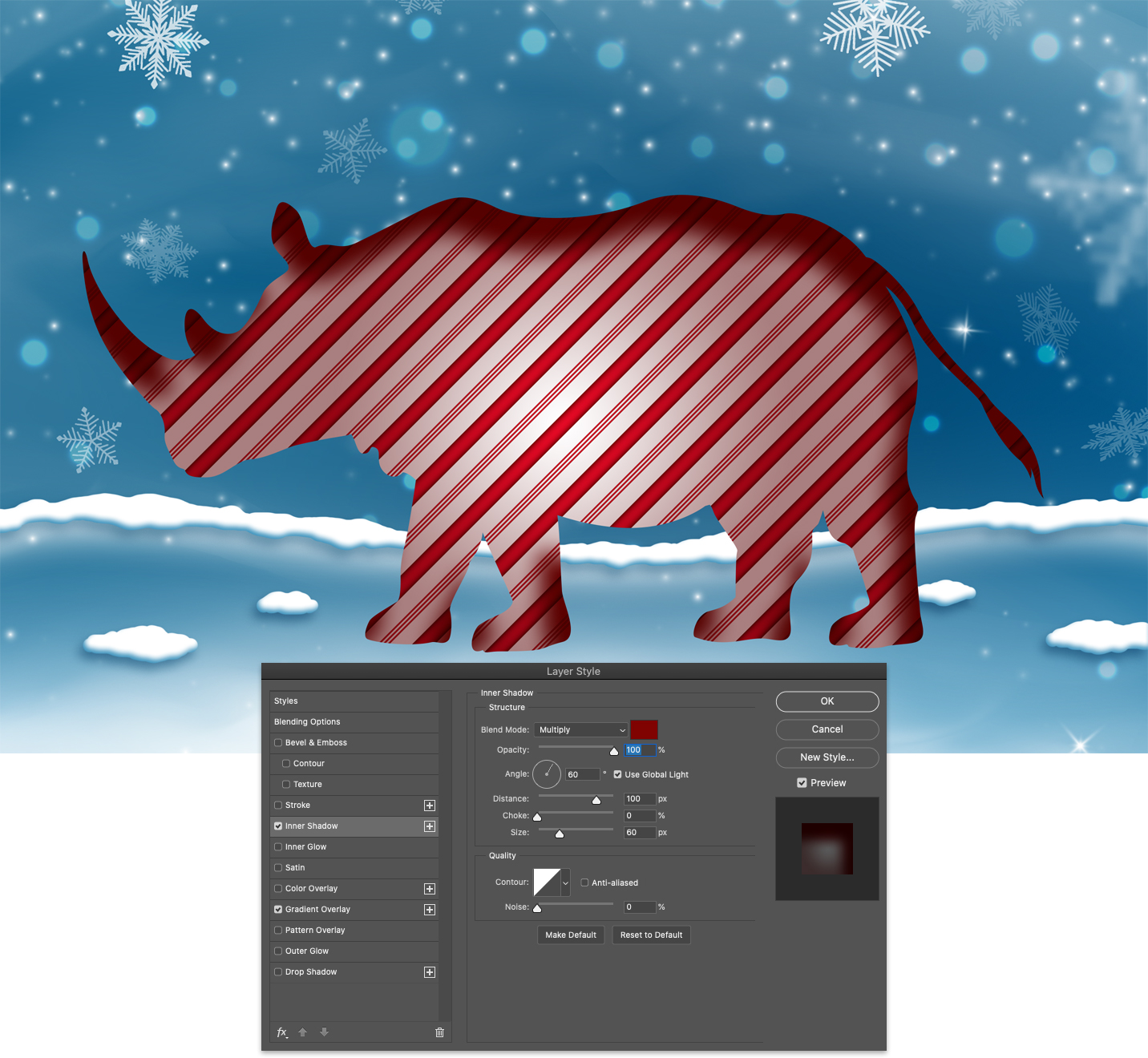 And then a Bevel and Emboss layer effect to sell the hard-candy vibe.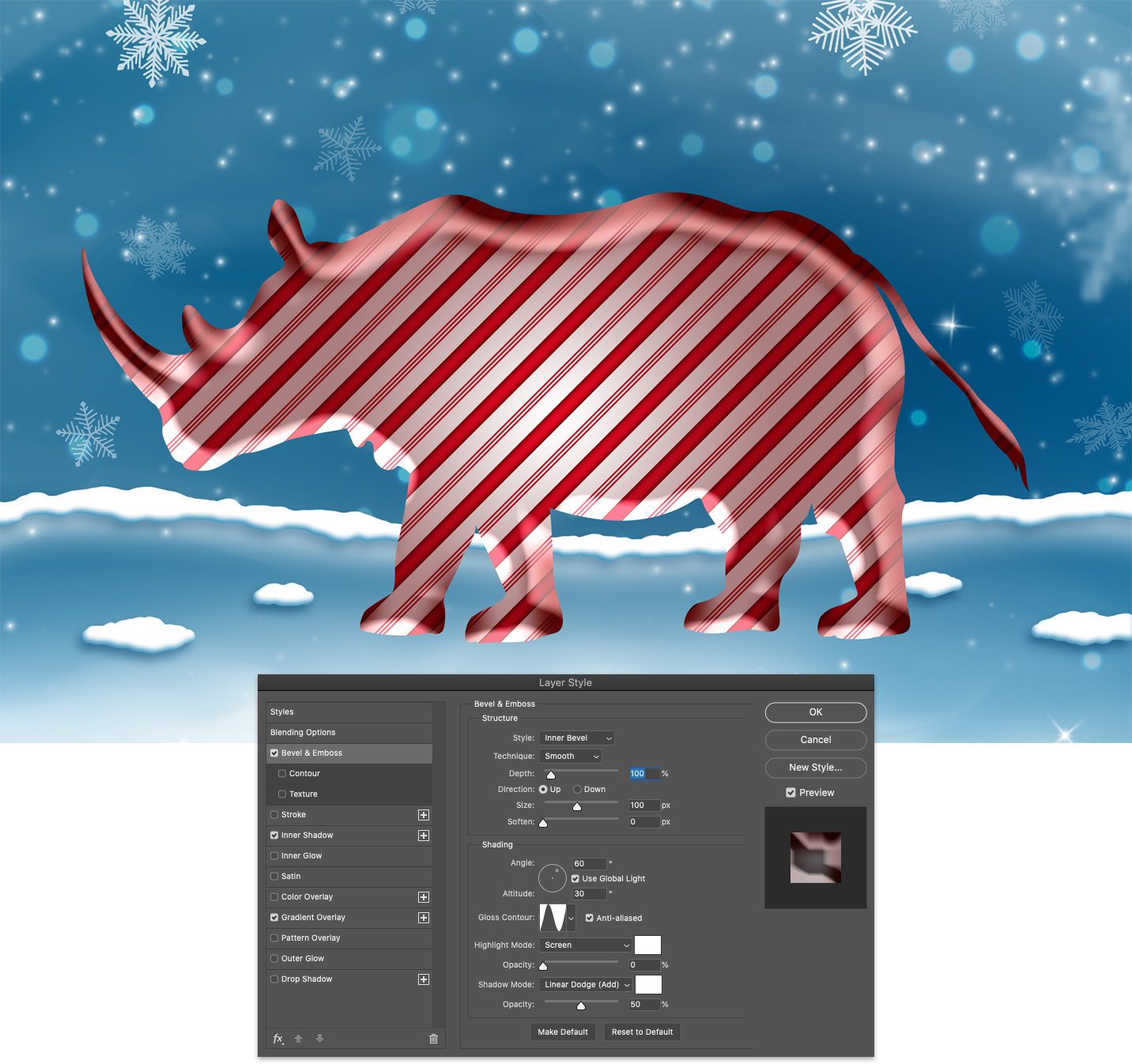 If you're a member of LinkedIn Learning, Deke's got two exclusive movies this week. In the first, he shows you how he warped the stripes around the rhino.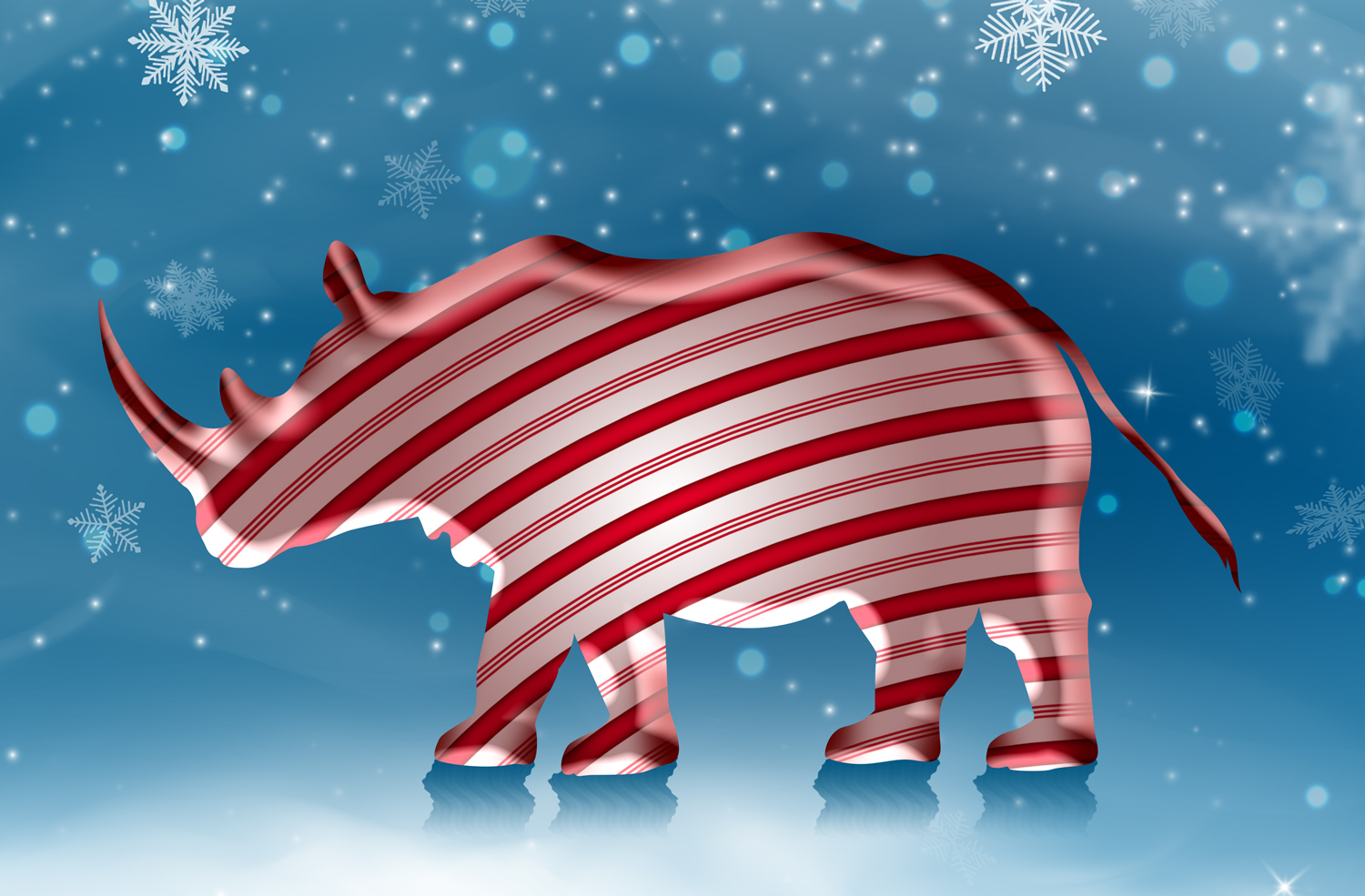 And finally, in the second exclusive episode, he gives the ice some ripples and reflective shadows (as one would expect ice to have if a candy rhinoceros were standing on it).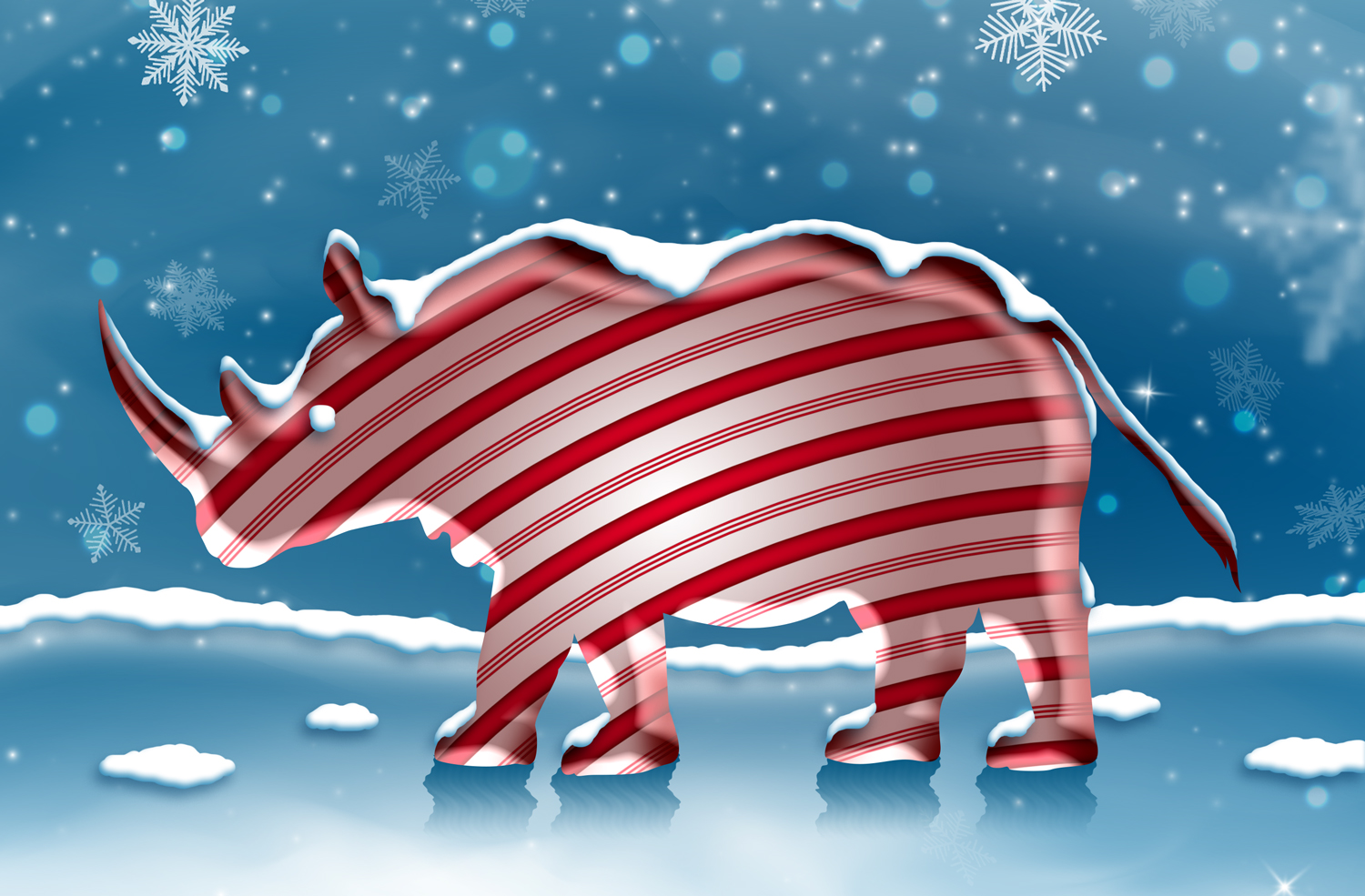 If you want to test it out yourself, maybe on a giraffe or a hippo, I've attached Deke's file below for you to experiment with.
Deke's Techniques, not what you might have expected, but ending the year on a sweet note. Peace and joy (and health) to you, my dear friends.
Related downloads
Deke's Techniques 951-953 Exercise Files
Log in to download these files. Not a member? Sign up now!